2017 Palantir.net Annual Report
2017 was a year of growth and collaboration for Palantir, fueled by passionate clients, thoughtful Palantiri, and coffee. Here's a look at how our year rounded out.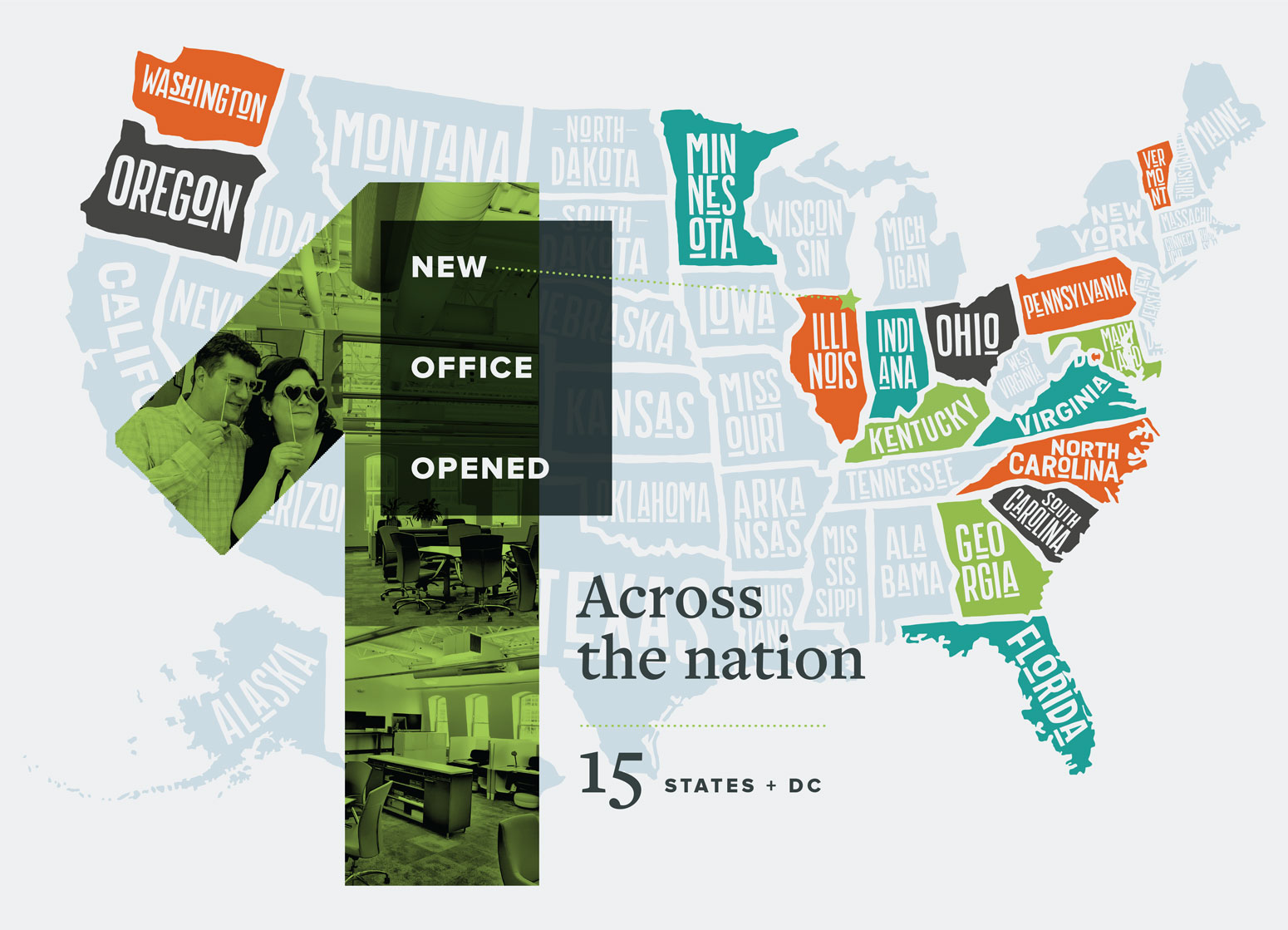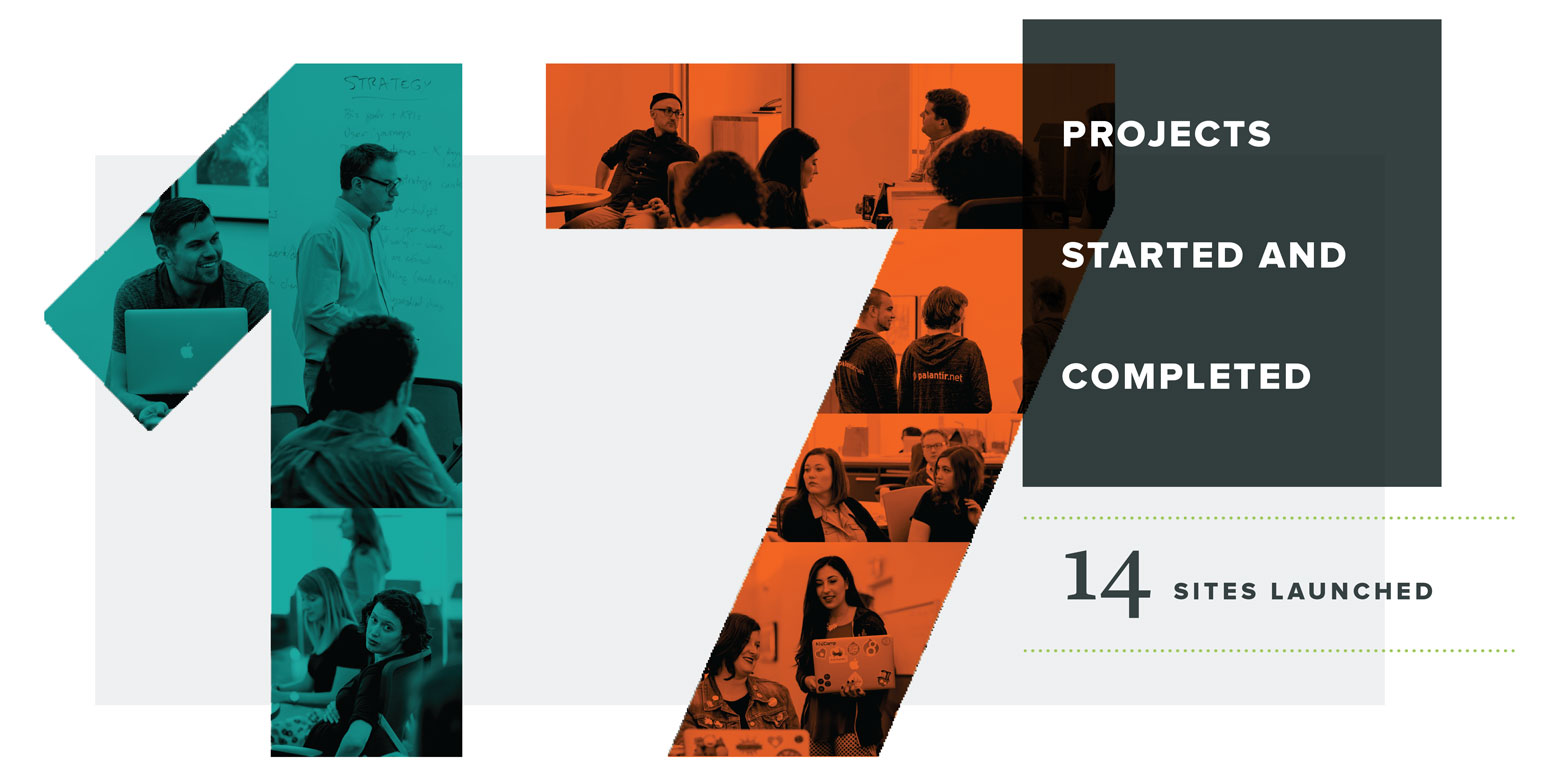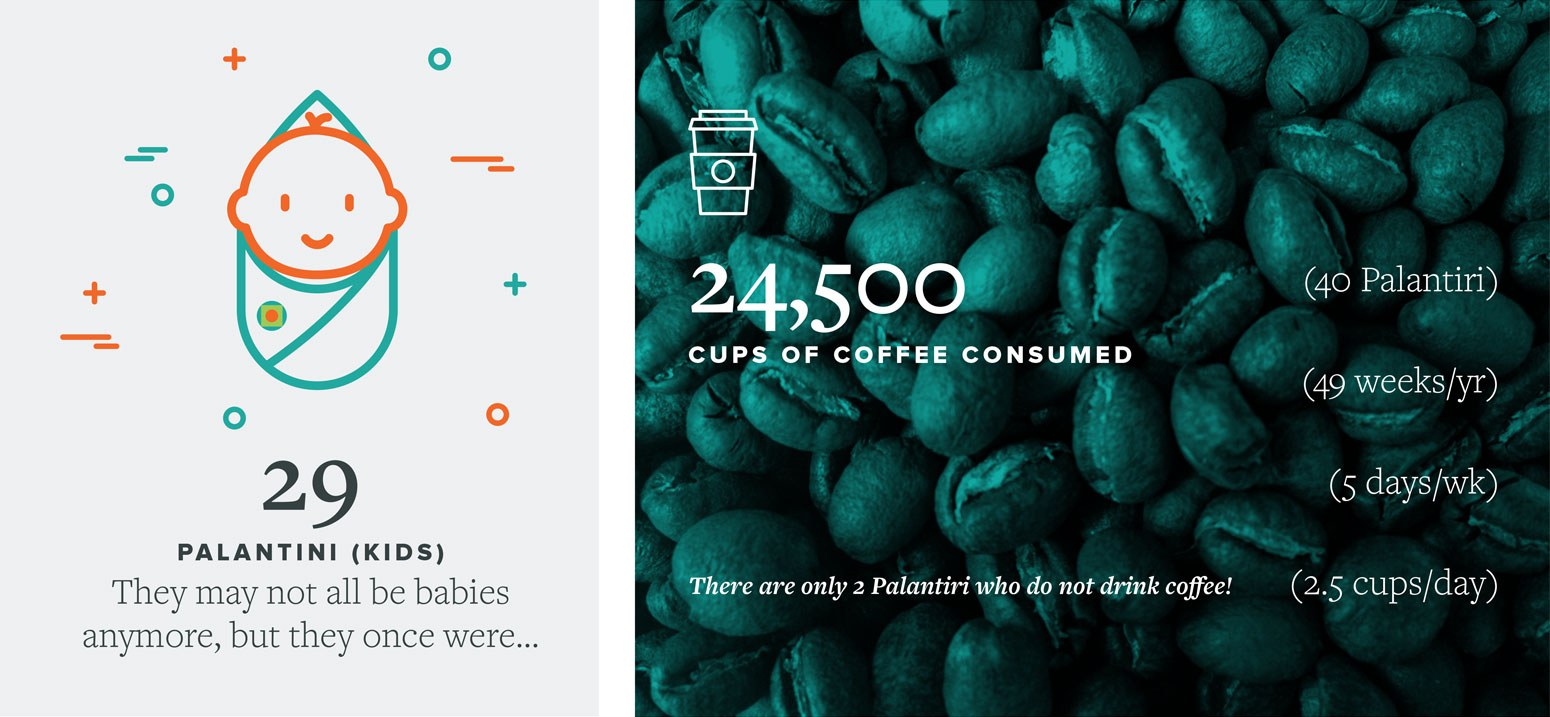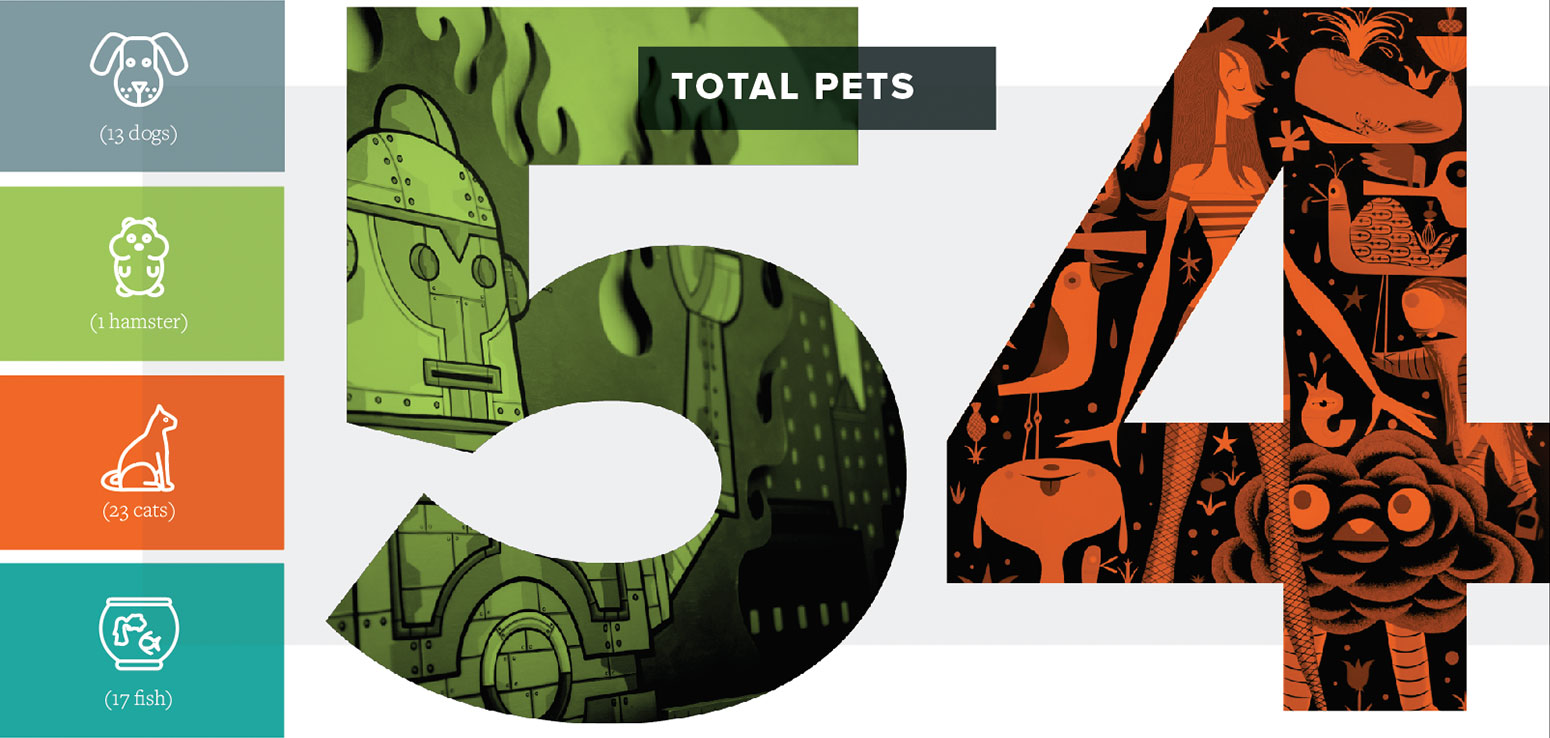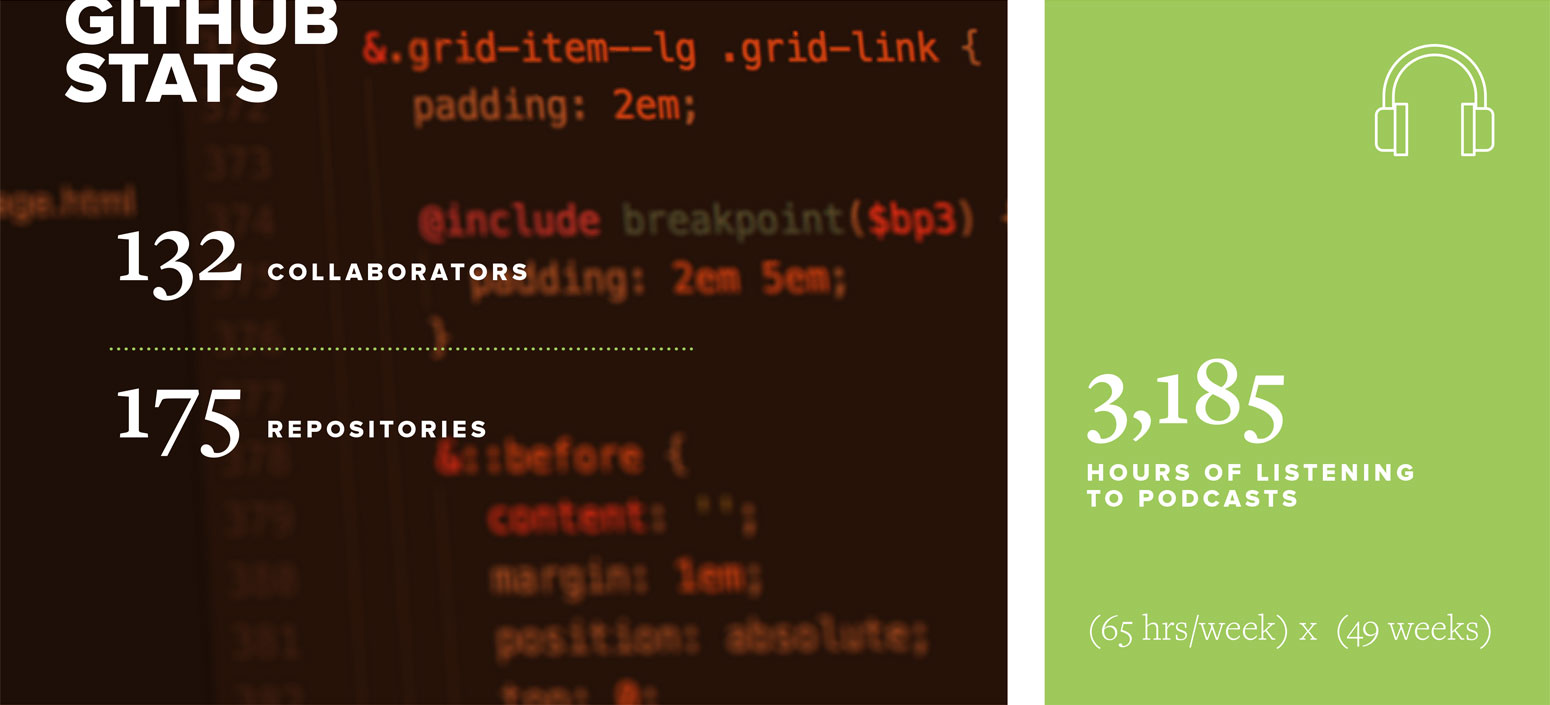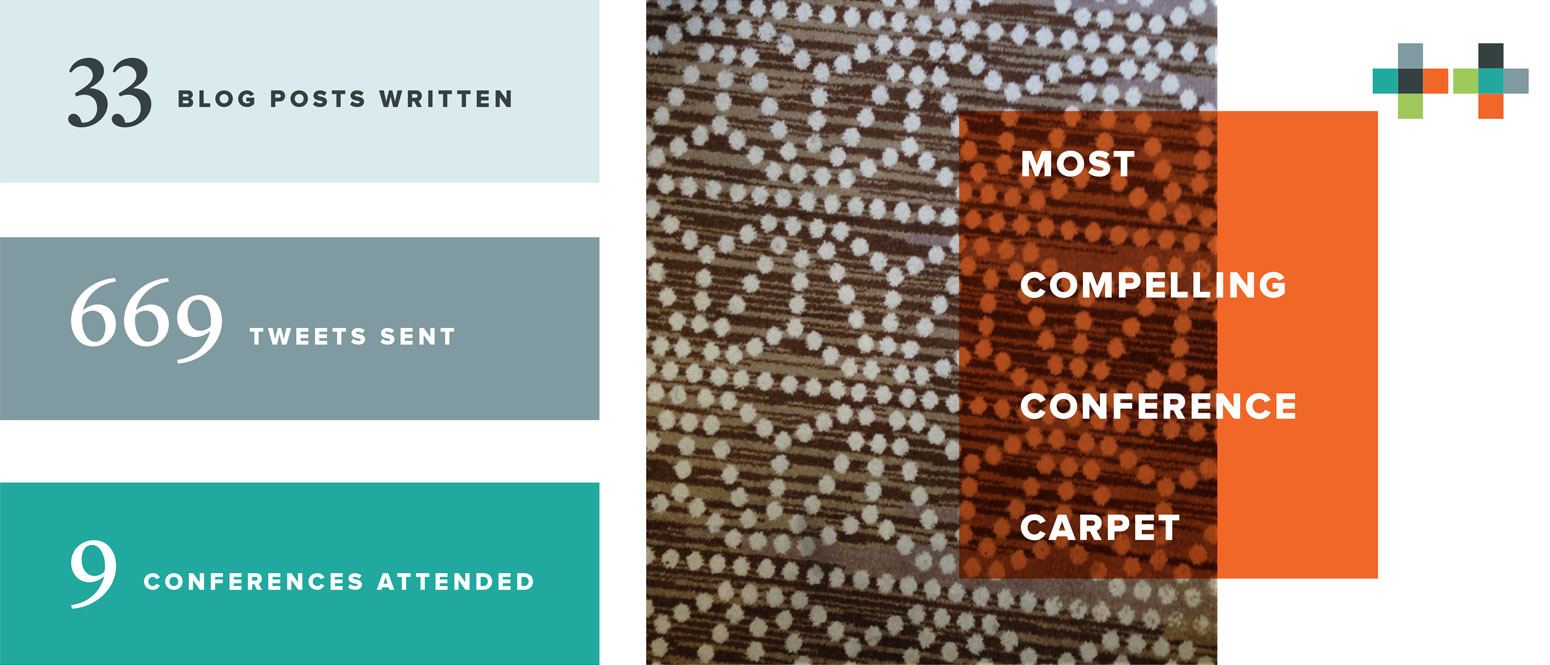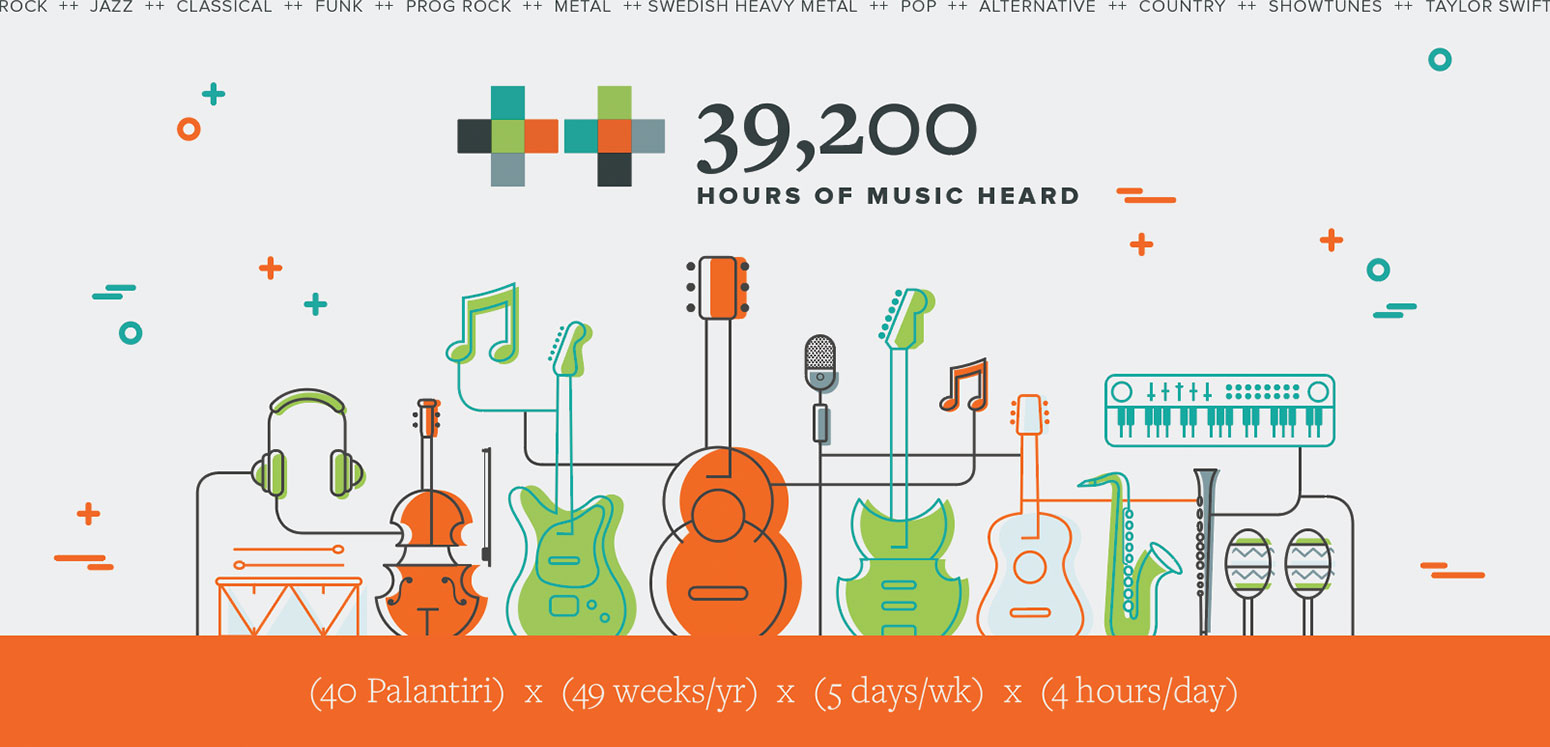 It was a productive 2017. We're looking forward to keeping it going in 2018!
Let's work together.
Have an exceptional idea? Let's talk and see how we can help.