Building Ambitious Projects With Drupal
At Palantir, we know firsthand that Drupal connects ambition with possibility. Our Director of Professional Services Ken Rickard goes over a few projects in particular that demonstrate how.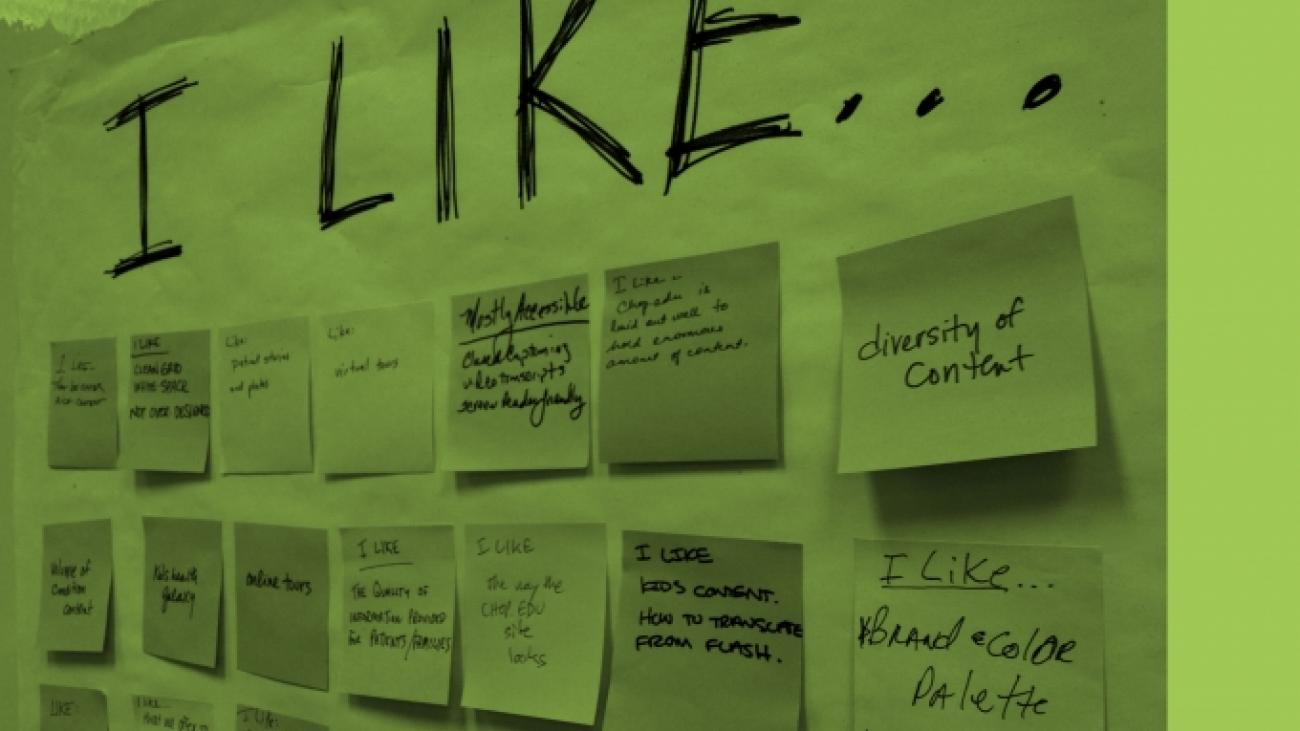 Recently, Drupal project lead Dries Buytaert published that Drupal is for ambitious digital experiences. In the post, Dries calls for open discussion of what this term might mean, noting that "Stating that Drupal is for ambitious digital experiences however is only a start. It only gives a taste of Drupal's objectives, scope, target audience and advantages."
At Palantir, we've been working with Drupal for over ten years now. From our perspective as a Drupal-focused team, the term resonates. A quick review of some of our Drupal projects shows what we mean when we talk about ambition.
On a personal note, I developed the first version of Domain Access back in 2005-2006 as part of an ambitious project. The magazine company I was working with asked "would it be possible to spin up new sites, complete with content and custom design, within minutes instead of weeks?" That spirit of exploration and discovery fires the work we do with Drupal.
It's that ability to do rapid iteration on new ideas -- an idea that is central to the open source movement that Drupal is part of -- that powers innovation and keeps us motivated. It's why we're working now on the Drupal 8 port of that module.
But that innovation isn't just technical. The idea of ambition maps very closely to one of the activities we do during client kickoff meetings. We like to ask our clients what they Like, Wish, and Wonder about their digital marketing. It's that final question about wonder that uncovers project ambitions and opens up new possibilities. As an open platform, Drupal excels in making those ambitions possible.
And it's the wonder of possibility that I think is captured in Dries' use of the term ambitious.
Stay connected with the latest news on web strategy, design, and development.
Let's work together.
Have an exceptional idea? Let's talk and see how we can help.