Building Bridges Between Communities
Why developers and employers need to make connections outside their existing communities for opportunities and talent.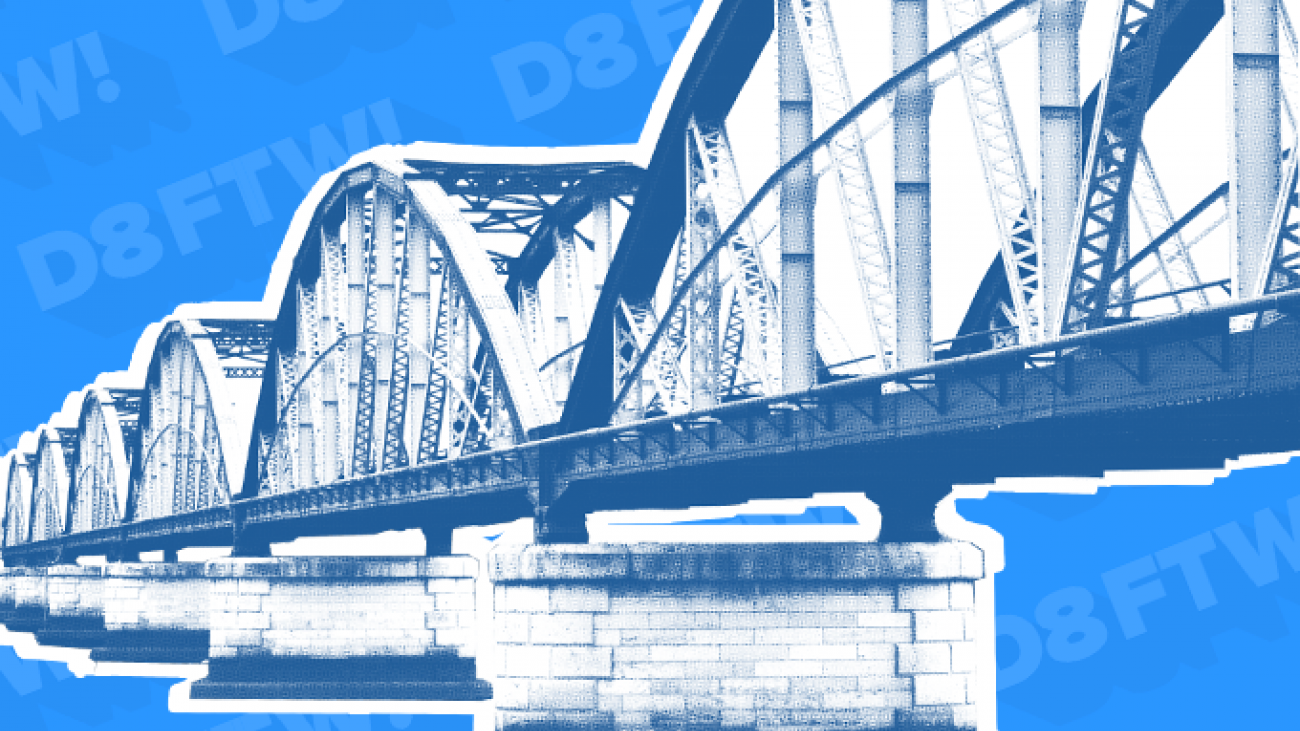 In my role as Director of Operations, I manage a few different things, but one of my focuses is on recruitment and retention. It's my responsibility not just to hire skilled talent, but also to make sure that the people we hire have the opportunity to participate in and give back to the various communities of which we're a part.
These communities are not just limited to those built around the tools we use (like Drupal); they're also communities that help us be better developers, designers, project managers, etc., so that we can bring fresh ideas and perspectives to our work and be more effective at helping our clients succeed.
To put it another way, it's not just about "getting off the island"; it's about building bridges between islands that facilitate the flow of knowledge and collaboration in both directions. In my opinion, this creates a richer and more diverse dialogue among developers that leads to new ideas and new problems to solve. If there's one thing I've learned in my nearly 8 years at Palantir it's that a key ingredient to retention is the ability for a team to grow and be challenged by new things.
When Palantir's team is brought in by clients to help shape solutions, we are able to provide a more tailored and efficient approach because of our diverse skillset. In turn, we also help our clients broaden their expertise as well.
After all, our clients need to know how to use the solutions that we architect and/or build for them. Sometimes that means that we're helping to train existing staff members; other times it means that they may need to hire developers. In the past this meant that finding someone with Drupal expertise would be the most effective way, but with a limited talent pool this was challenging.
As we prepare for the opportunities Drupal 8 will provide, and continue working with other platforms like Sculpin, Symfony, and Silex, we're thinking about what new communities from which we can recruit to help grow our team. Drupal 8's trajectory will make it easier for us and our clients to hire talent with strong front end development or software engineering skills who may have not worked directly with Drupal before.
By helping to build bridges between communities, hiring managers and leadership at companies like Palantir not only provide career growth for their own teams, but also help empower their clients and give them more opportunities to be successful. Hiring outside the Drupal community and listening to outside perspectives is what helps enable us all to keep bringing fresh ideas to the table and not get stuck doing things the same way they've always been done.
Stay connected with the latest news on web strategy, design, and development.
Let's work together.
Have an exceptional idea? Let's talk and see how we can help.