Creating Flexible Workplaces
We believe flexible, healthy work arrangements drive success.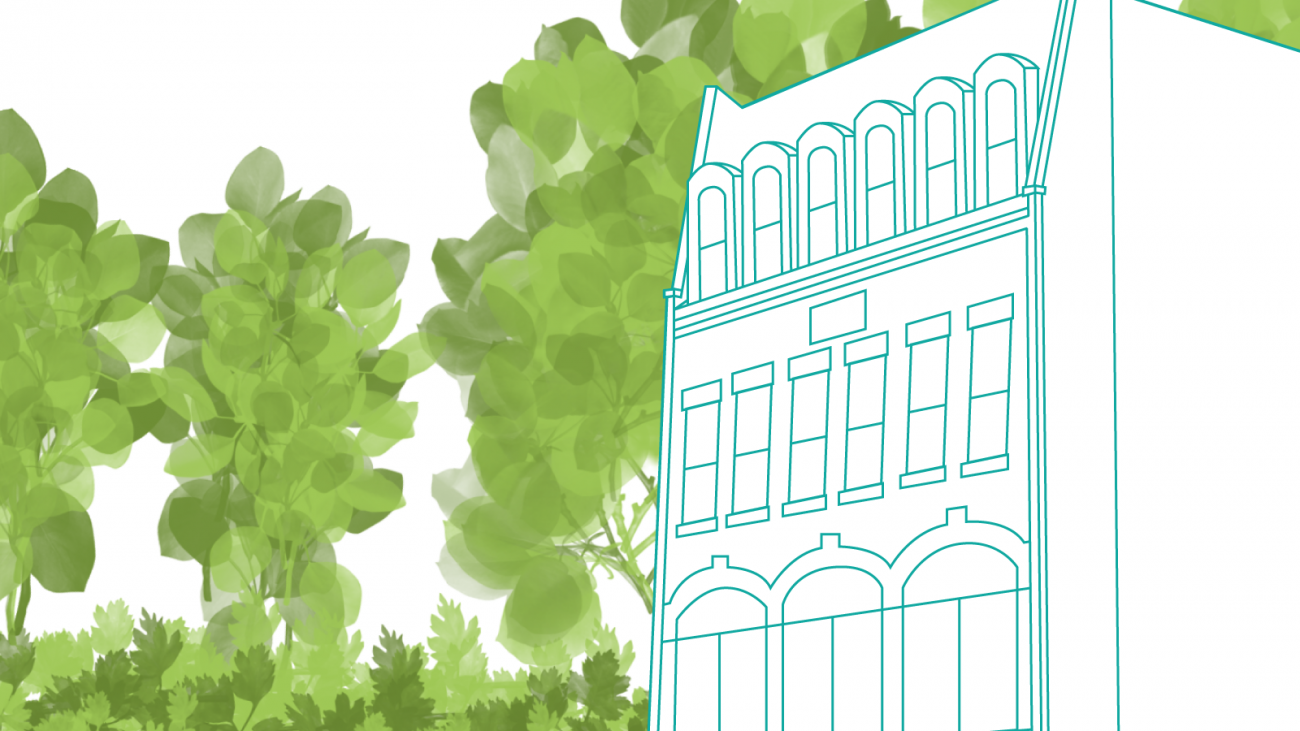 One of Palantir's core principles is that we believe flexible, healthy work arrangements drive success. We understand that different people work in different ways, and it's important to us that every person on our team is able to work in the way that enables them to be at their best.
A key component of this is making sure the work environment at Palantir is as flexible as possible. While most of our team is based in the Chicago area, others are located across the United States and beyond. Since hiring our first remote employees ten years ago, we've gone to great lengths to create a "remote-first" workplace where clients, team members, and partners are able to collaborate with ease regardless of whether they're working from the same office or halfway around the world.
Over the years, the increasing proliferation of broadband internet, the shrinking size and increasing portability of computer hardware, and the introduction of increasingly robust online collaboration tools have made distributed workplaces more and more practical to the point where the need for everyone on our team to work from a single location is largely obviated.
In response, we've evolved our workplace policies to take advantage of the opportunities these changes offer. For the last two years, our Chicago-based team members have had the freedom to choose whether or not to work from the office each day. While some choose to work from a single location every day, others choose to work from different locations on different days, and some split the day between different locations. Having this increased flexibility has helped our team members make better use of their time, not just while they're at work, but also while they're not at work.
This experience, along with the extensive internal conversations our team has had over the last year, has helped us understand that while our existing Chicago office was ill-suited to the everyday needs of our team, having a physical space was important to us. Another of our core principles is that we believe that the best outcomes are realized when people are able to create and collaborate in an open and inclusive environment. Sometimes that means being able to meet in person with other team members or clients.
Some of our peer agencies have been very outspoken about the merits of going completely "virtual". While we recognize those merits, we also recognize that working from home or a co-working space every day is not ideal for everyone, and that not everyone has access to the amenities of a dedicated work environment. Sometimes it's important to just have a place to go that's free of the distractions of home, the neighborhood coffee shop, or another place that's shared with others.
After moving out of our Chicago office at the end of last year, we are currently in the process of building out a new space in downtown Evanston that's designed to better facilitate collaboration for our team members and clients. Instead of dedicated desks, this space will offer a variety of different kinds of workspaces for those who want a place to drop in to get heads-down time on a project, meet with a client, or collaborate with other team members.
Blocks away from the campus of Northwestern University, this new space (which we're initially calling "The Outpost") is easily accessible via public transportation, and is within walking distance of several hotels where team members and visitors from outside the Chicago area can stay when they're in town. This move also represents a homecoming of sorts; Palantir was based in Evanston until 2008, and if you look out the south window of our new space, you can actually see our first office, which is only about a block away from The Outpost.
We'll be sharing more details about the things we're doing to help promote workplace flexibility and collaboration leading up to the grand opening of The Outpost this spring. In the meantime, we look forward to collaborating with you online!
Stay connected with the latest news on web strategy, design, and development.
Let's work together.
Have an exceptional idea? Let's talk and see how we can help.