Design Inspirations, Vol. 2
In this blog series, our design team is on a quest to curate designs from all corners of the web that stand out as being innovative, interesting, and overall inspirational.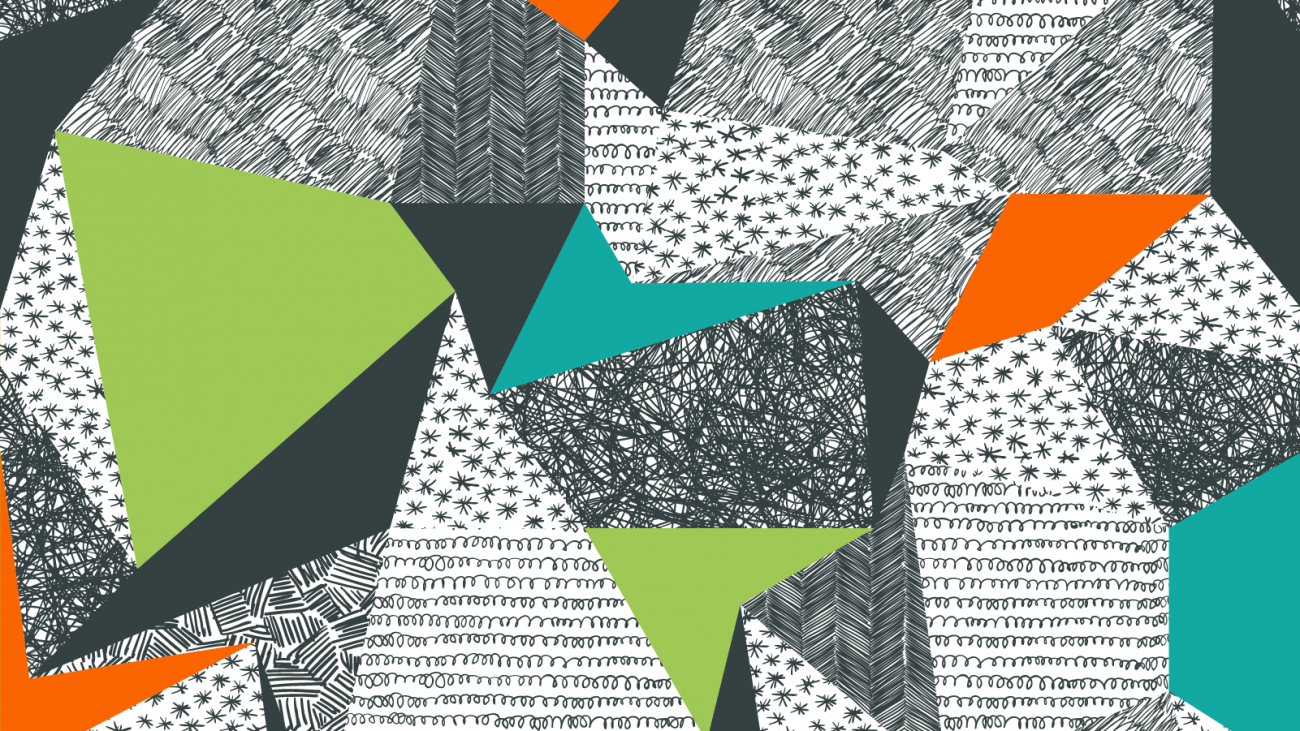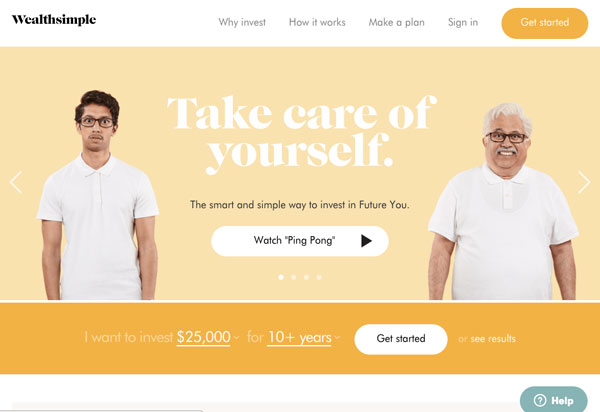 Wealthsimple: Senior Web Designer Ashley Cyborski's pick for October.
The site design is particularly successful in making investing accessible to non-traditional investors. It achieves this with a warm, engaging, and approachable color palette paired with a semi-traditional serif face. The site has strong visual hierarchy, clear and concise CTAs, and a simple and straightforward IA which makes navigating the site and its content easy and enjoyable. The graphics complement the overall design and make interacting with graphs delightful.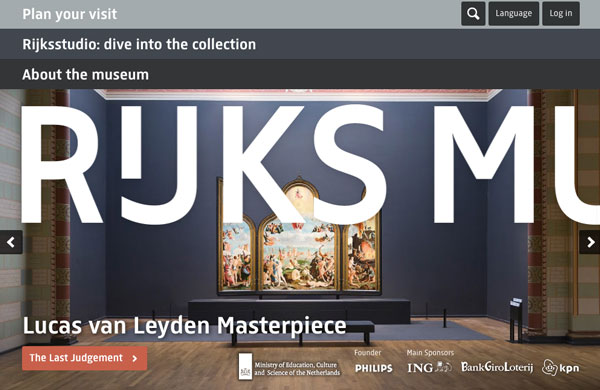 Rijks Museum: Web Designer Miche Li's pick for October.
This website does a spectacular job of showcasing photos of the collection both on the homepage and on the interior pages. I have found that most museum websites do a poor job of the latter. Here is a page about the museum's collection of paintings by Rembrant: https://www.rijksmuseum.nl/en/rijksstudio/artists/rembrandt-harmensz-van-rijn. The author bio at the top is particularly well thought out. Only the first few lines are visible until the user clicks the plus sign. This effectively means that even a very long biography won't push the beautiful photos that follow too far down the page and below the fold. The navigation is also clever. Once the user is on an interior page, it becomes hidden until you click an arrow. This prevents it from taking up space, making way for photos to appear higher on the page.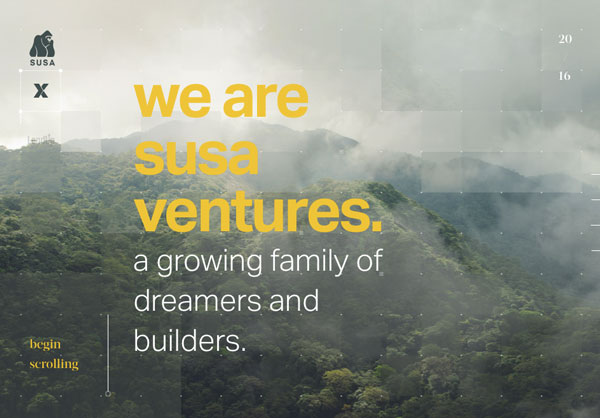 Susa Ventures: Senior Web Designer Carl Martens' pick for October.
What I find appealing about Susa Ventures is how it first grabs you on page load. The subtle text animations, the full photography, the animated fog rolling over the mountain tops. The attention to detail can't be understated. What's also well executed is how big the site feels. From a content standpoint, there isn't a ton on the site but with how everything is laid out it creates great spacing and depth to each section.
Make sure to check back next month for our next round of design inspirations. What designs on the web inspire you? Tweet us @palantir and let us know!
Stay connected with the latest news on web strategy, design, and development.
Let's work together.
Have an exceptional idea? Let's talk and see how we can help.