Design Inspirations, Vol. 4
In this blog series, our design team is on a quest to curate designs from all corners of the web that stand out as being innovative, interesting, and overall inspirational.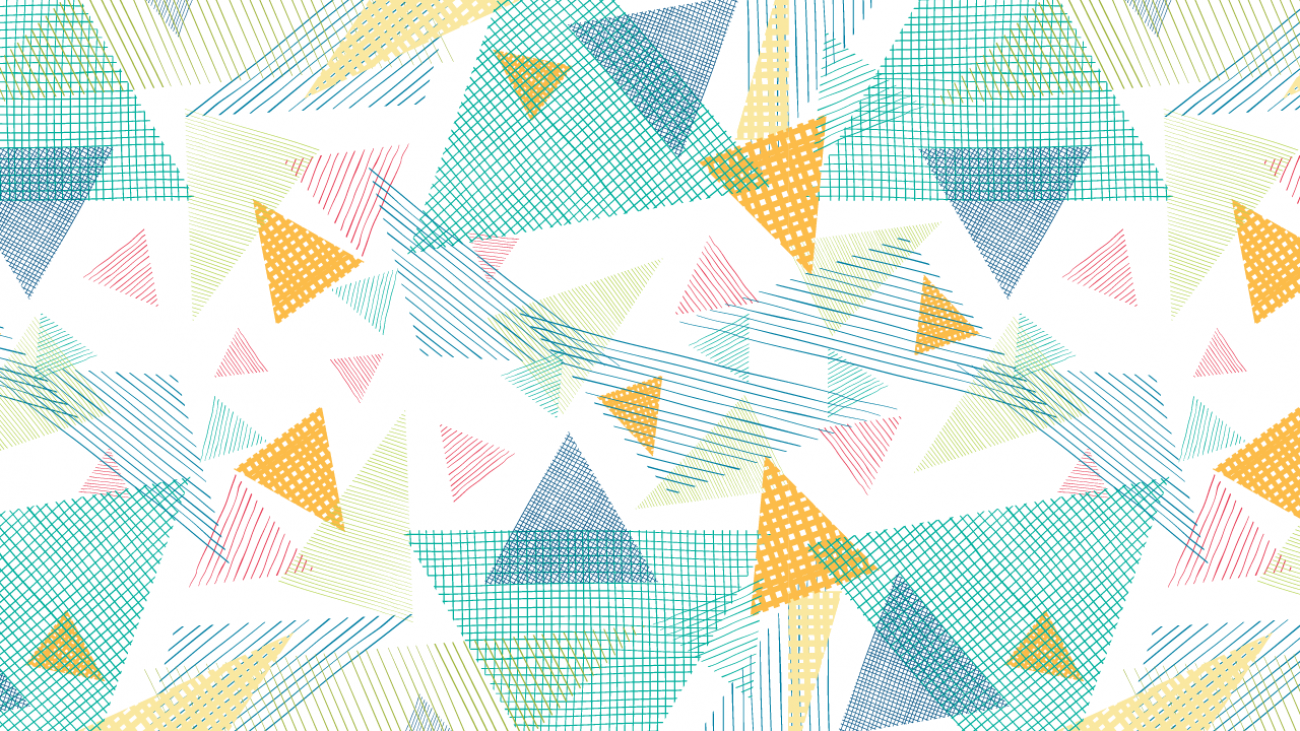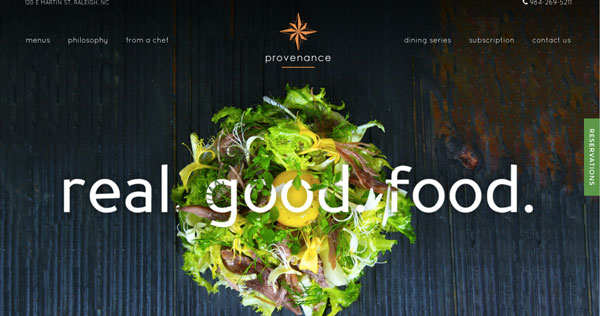 Provenance: Senior Web Designer Ashley Cyborski's pick for December. 

Provenance relies heavily on beautifully shot visuals to communicate their quality and attention to detail. These aspects shine through in the design with small pops of color and a quiet and warm palette. Each section of content is clearly laid out so that users are not overwhelmed or confused by what is going on.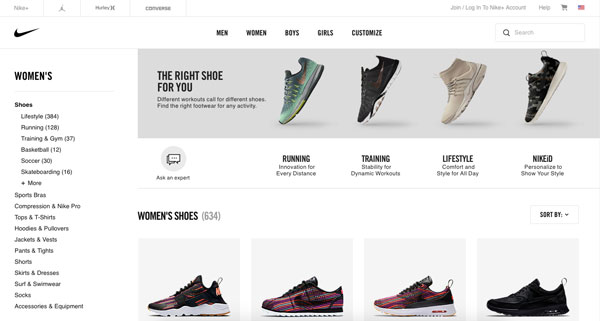 Nike: Web Designer Miche Li's pick for December. 

The Nike site's use of photography is a great way to showcase Nike's offerings. I especially appreciate how it plays with positive and negative space. In some blocks, there are one or two large images that fill the entire width of the screen. They almost start to feel too large, and with no horizontal margin, too close. But then they give way to smaller images surrounded by negative space (I am specifically thinking about the shoes) and generous vertical margins that separate areas of content. It's a really elegant tension.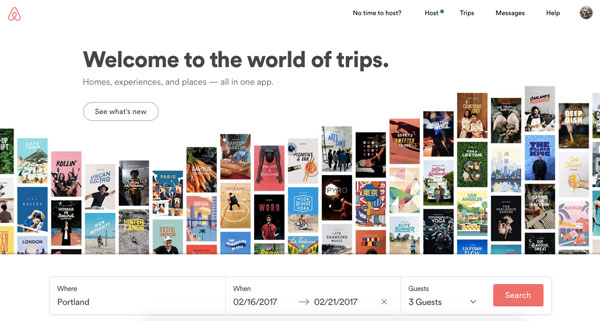 Airbnb: Senior Web Designer Carl Martens' pick for December. 

Airbnb takes the complexity that comes with searching and booking rooms and creates a well designed interface. With the inviting photography, simple sans serif font choices and intuitive search Airbnb makes this process enjoyable and efficient. The aesthetics are simple, clean and full of contrast for easy tracking and navigating.
 
Stay connected with the latest news on web strategy, design, and development.
Let's work together.
Have an exceptional idea? Let's talk and see how we can help.