Design Inspirations, Vol. 6
In this blog series, our design team is on a quest to curate designs from all corners of the web that stand out as being innovative, interesting, and overall inspirational.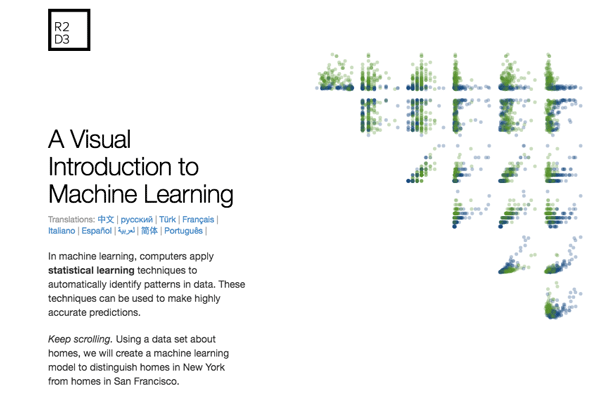 R2D3: Senior Web Designer Ashley Cyborski's pick for February.
The site does a good job of taking dense, complex information and presenting it in a way that is interesting and engaging. The primary draw to the site is the clean open white space and clear hierarchy which helps make the information scannable and digestible. These design choices help elevate the visuals. Not only are the visuals saturated with color and clean, they are engaging and dynamic as well. This keeps the site and information engaging. It creates a sense of intrigue and encourages you to keep exploring.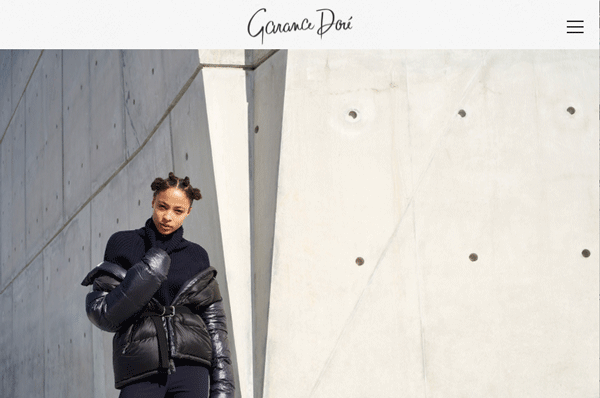 Garance Doré: Web Designer Miche Li's pick for February.
Most blog designs tend to shove a lot of critical content into the rail and the advertisements that bloggers rely on as part of their income can be really distracting. For instance, Cup of Jo (http://cupofjo.com/) places the link to the site's "About" page in the rail, which I find counterintuitive and annoying. Food52 (https://food52.com/) has beautiful photography, but the animated ads for hotdogs capture my attention first.
Garance Doré's blog makes neither of these mistakes. The ads feel organic to the content, in part because of their placement but also because of smart choices that were made to partner with companies selling things that look good on this blog. The combination of lettering, large sans serif headers, and elegant serif paragraphs feels charming and inviting. Paired with gorgeous photography and illustration, it's a blog I have a hard time leaving.
Stay connected with the latest news on web strategy, design, and development.
Let's work together.
Have an exceptional idea? Let's talk and see how we can help.