The First Ever PalanHalf Challenge
How Palantiri completed 13 miles in different ways across the country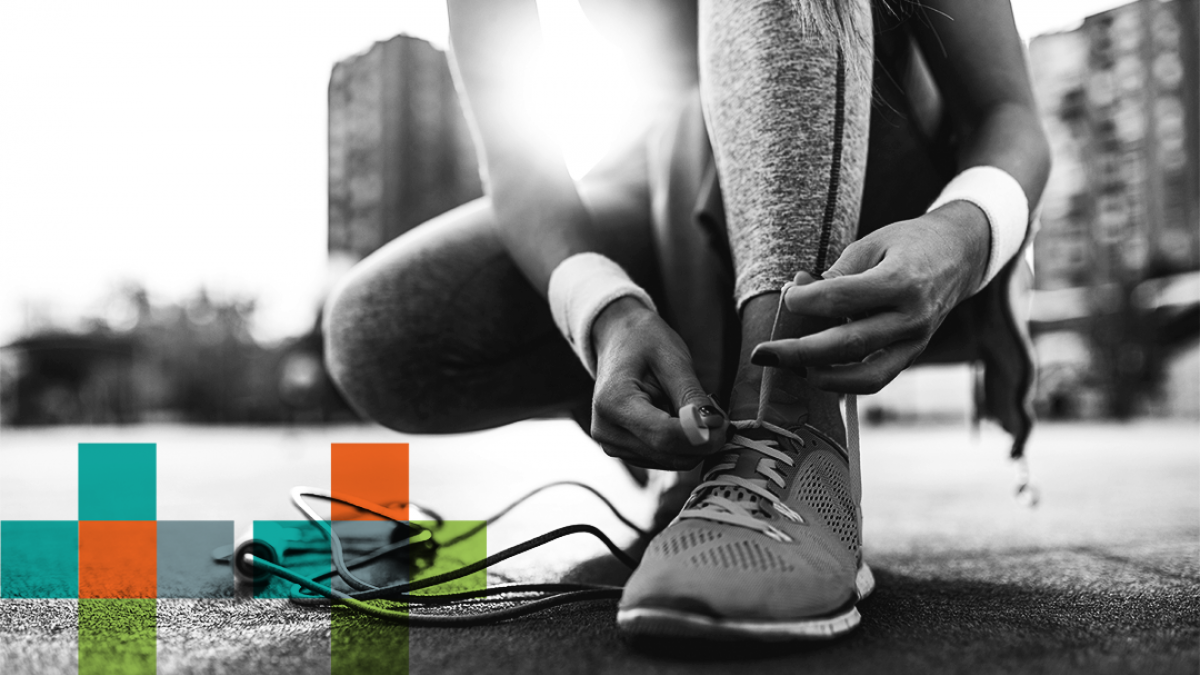 As a remote-first company, we find creative ways in order to connect with our team members across state lines and time zones. Earlier this summer, Palantiri decided to find a new way of bonding and encouraging a healthy lifestyle through the first ever PalanHalf Challenge. The goal: completing 13.1 miles of activity in one weekend.
To make the challenge inclusive, there was no restriction on what type of activity a team member could do, and the timing was flexible to allow for breaks. We created a Slack channel for #running to encourage, inspire, and share resources with each other as the weekend drew nearer. We used the Strava app as one way of tracking miles, though other methods were acceptable as well (we can never resist a reason for a new spreadsheet).
Finally, the weekend of August 3rd and August 4th, a group of bold Palantiri took on the PalanHalf Challenge: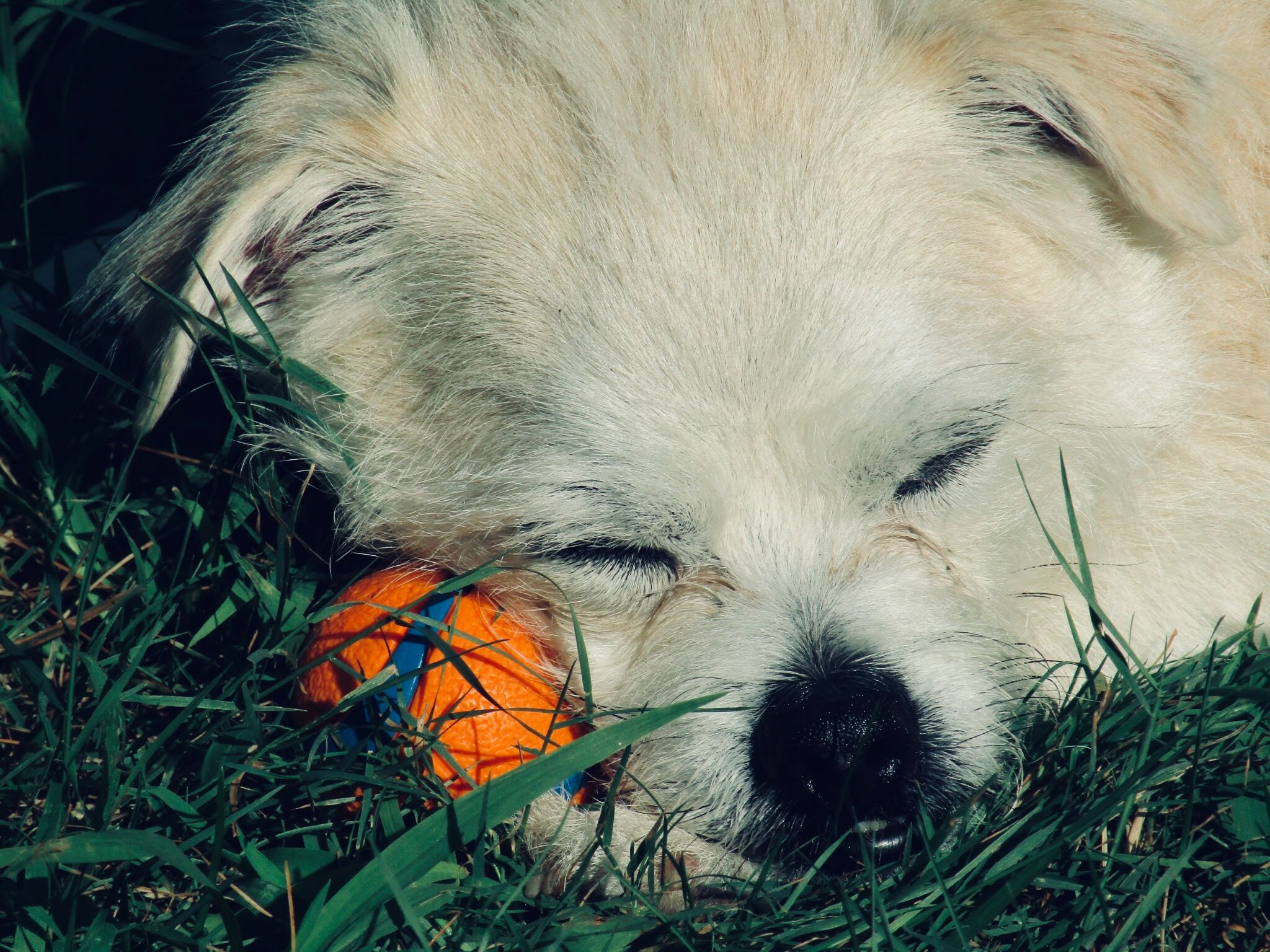 Meghan, Cape Cod, MA: Meghan completed her half marathon with a picturesque view of the Atlantic. One of her favorite parts of the challenge was mapping out a route in a different part of town from her usual runs. The best parts, however, were the water breaks along the way -- it was HOT that weekend.
Ultimately, the goal of PalanHalf was to challenge ourselves to get active and outdoors; in true Palantir fashion, we found a way to make it a collaborative learning experience too.
Meghan put it best:
"Just as we bring our best selves to work and make space for others to do as well, we aim to bring out the best in each other outside the 9 - 5!"
Let's start a conversation.