The Future We Want to Build Together
Why we believe it's important for people to participate in civil society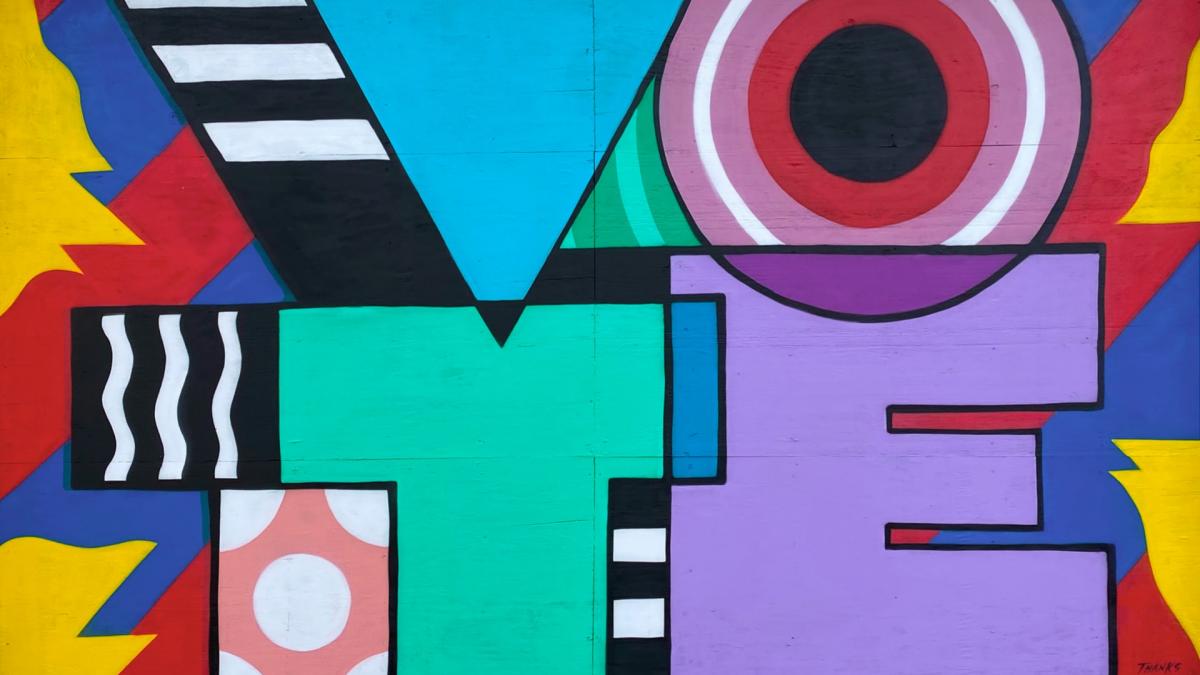 For many years, the prevailing advice has been that companies should not talk about politics or other social issues, but in the last few years, that has begun to change. The problems that we are currently facing, such as the global pandemic, racial injustice, economic inequality, and climate change, are ones that none of us can afford to ignore. They are structural in nature and as such require an ongoing and sustained response from individuals, organizations, and our public institutions. 
Our ability to address these problems in a meaningful way is fundamentally undermined when disinformation, lies, and other forms of propaganda are used to disorient, distract, and overwhelm people so that they're no longer able to productively engage with civil society. All too often, the tools that we use to share information with each other online are being misused by bad actors to sow fear, uncertainty, and doubt and drive people apart. 
As political philosopher Hannah Arendt once wrote:
"The result of a consistent and total substitution of lies for factual truth is not that the lies will now be accepted as truth, and the truth be defamed as lies, but that the sense by which we take our bearings in the real world – and the category of truth vs. falsehood is among the mental means to this end – is being destroyed."
Our mission and vision at Palantir is to strengthen humanity by helping others discover, create, and share knowledge. At a very fundamental level, the work we do is designed to help people communicate in better and more meaningful ways online. We are here to help people have the knowledge and information they need to make decisions that help improve their lives and the lives of those around them, and to have a positive impact on society at large. 
That's why it's important that as many people as possible participate in this year's electoral process. This of course means casting your own ballot (as safely as possible) and encouraging others to do so as well. It also means being skeptical of sensational content you see on social media, and avoiding sharing anything you see that lacks context or hasn't yet been validated by a trusted third party source. 
One of our company values is that we believe in creating positive and lasting impact by thoughtfully and deliberately making the best choices and helping others to do so as well. By making thoughtful and informed choices in this election (and the ones that follow), we can start to begin building a better future together.
Photo by Jennifer Griffin on Unsplash
Let's work together.
Have an exceptional idea? Let's talk and see how we can help.