New Year's Resolution: Enjoy Life to the Fullest
In this five-part series, every Monday in January we'll explore a New Year's resolution and how it can apply to your web project.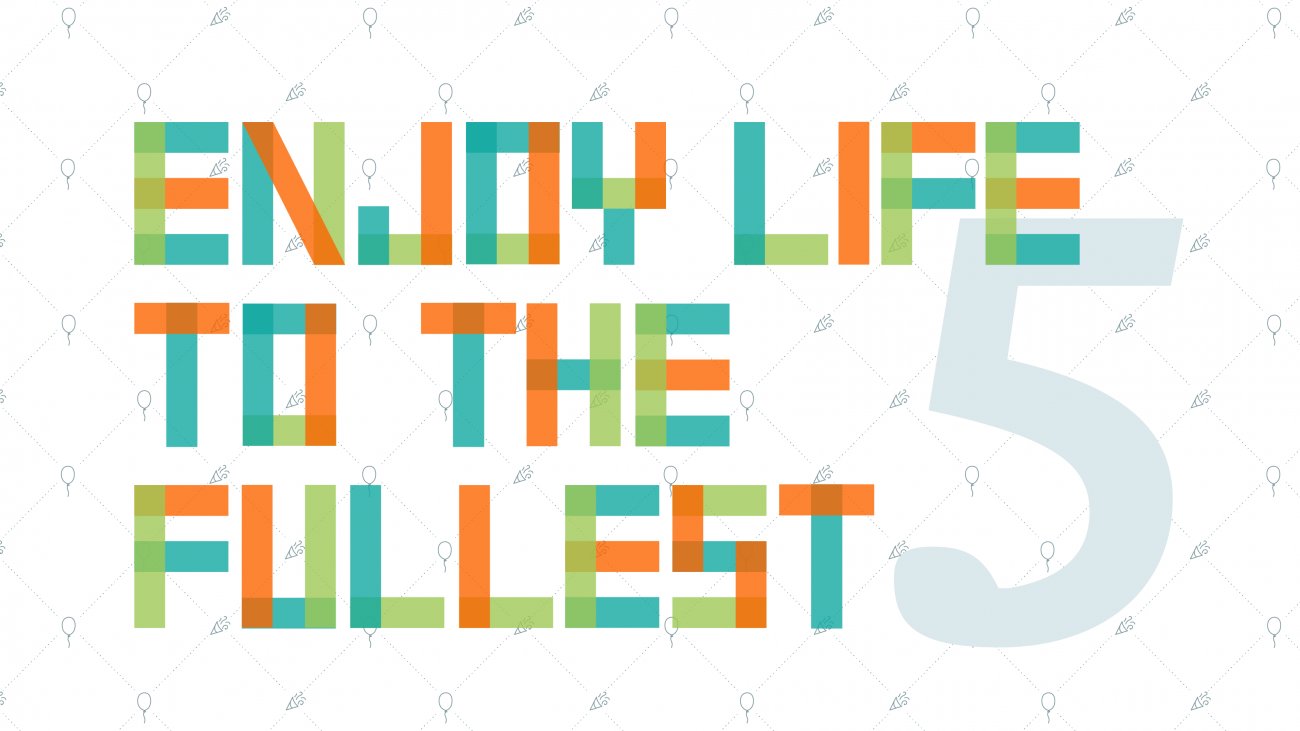 The process of redoing a website is daunting. There's so much to consider, so many audiences to placate, and often there's much at stake. But, it can actually be fun and rewarding as well.
By following the earlier resolutions in the series, hopefully your organization has gotten organized, developed a good fitness plan, found a community to help with the project, and figured out how to do it all in a cost-effective way. It won't always be easy – deadlines are deadlines, after all – but it's important to enjoy the process as much as possible.
Humans spend the majority of their time working, so at Palantir we try to make work fun every day. In fact, our company's founders insist on a work/life balance, and do everything they can to make it happen. Here are some ways we endeavor to make work seem less like work:
When not creating websites, Palantir employees enjoy a startling variety of hobbies. Our new bio pages demonstrate what an interesting and diverse group we are outside of work.
Want to work at Palantir? Keep an eye out for current job postings or send us your resume.
Whatever it is you're doing right now . . . enjoy it! Cheers to a successful rest of 2017.
We want to make your project a success.
Let's work together.
Have an exceptional idea? Let's talk and see how we can help.