New Year's Resolution: Spend More Time With Family and Friends
In this five-part series, every Monday in January we'll explore a New Year's resolution and how it can apply to your web project.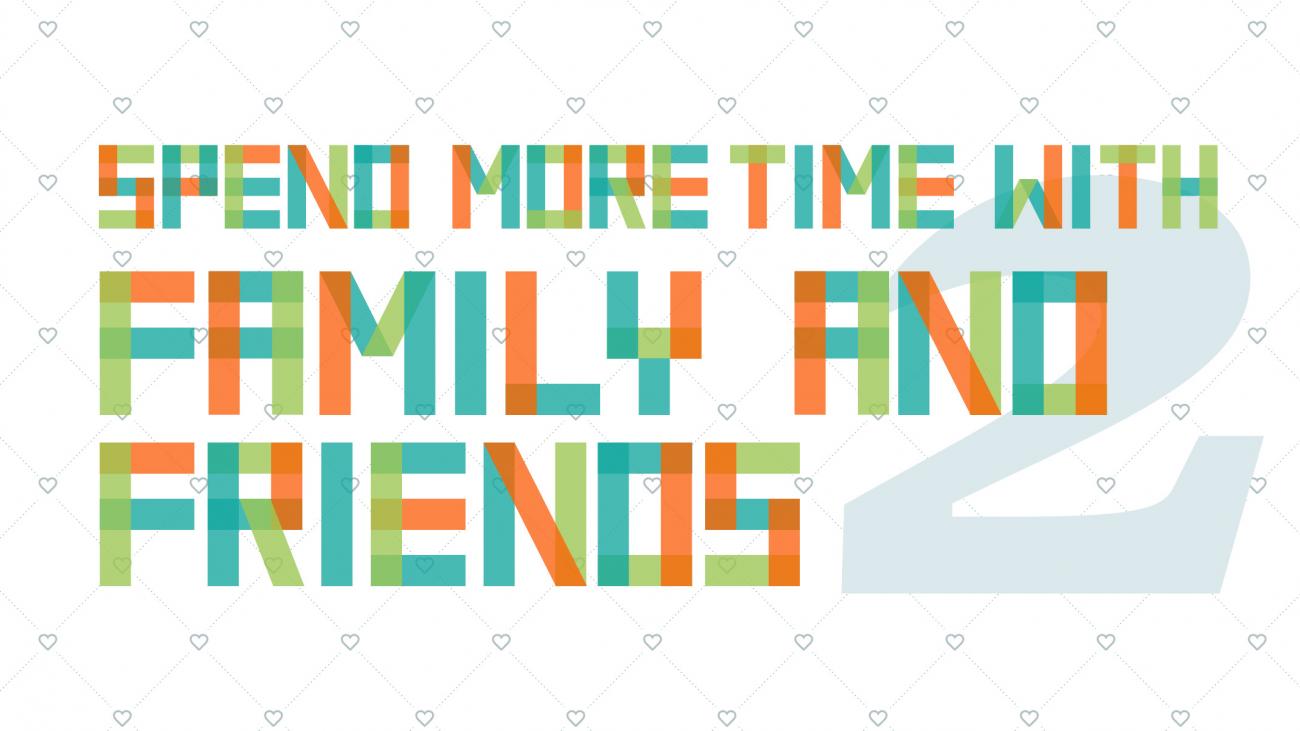 Surrounding oneself with a community of friends and family that offer needed support is important to us all. Palantir spent twenty years building our own culture and community right here at the office! But we've also been active members in the Drupal community for 12 years:
We've made contributions to every facet of the Drupal project: Core development, contributed modules, themes, financial assistance, training, documentation, conference organizing, and one Palantiri is a member of the Drupal Board.
This means we have a long history of helping organizations level up so they can become Drupal contributors and participants as well.
The collaboration in the open source community is one of the reasons Palantiri love Drupal so much.
Upcoming Events
Are you looking to get involved in the Drupal community? Some ideas:
Besides the Drupal and Open Source communities, Palantir works in some specific verticals that have their own rich and robust communities. We're still finalizing exactly where we'll be in 2017, but we know for sure you'll find us at the following conferences so we can connect with friends in those industries and offer them support as needed:
Next week's resolution: get organized. 
Stay connected with the latest news on web strategy, design, and development.
Let's work together.
Have an exceptional idea? Let's talk and see how we can help.