We celebrated the opening of our office Outpost in Evanston with a cocktail reception for our colleagues and friends.
You might remember from George's prior blog post that we bid farewell to our Chicago office at the end of 2016 to make way for a more flexible work environment for all Palantiri. Jump forward to this summer, and our Outpost has finally opened, returning us to our Evanston roots, where Palantir began 21 years ago! There are still a few updates to be made, but it sure felt like home with all Palantiri present during our annual retreat.
To celebrate the unveiling of the Outpost, we hosted an open house for clients, colleagues, and friends. The delicious, innovative food provided by Feast and Imbibe ensured that a great time was had by all.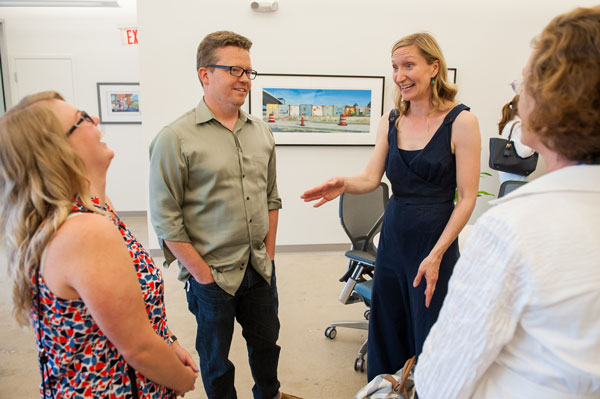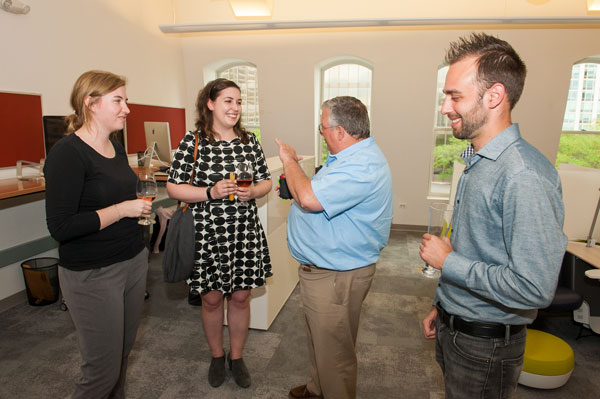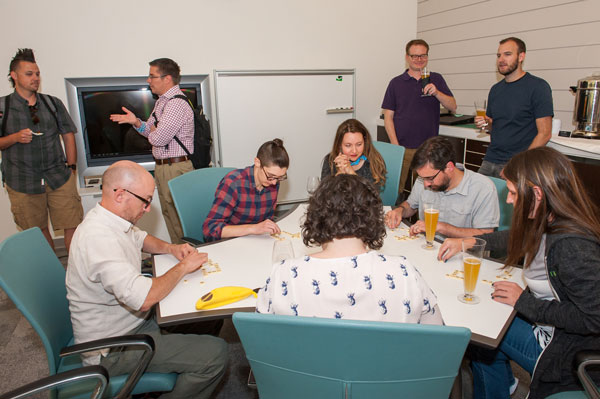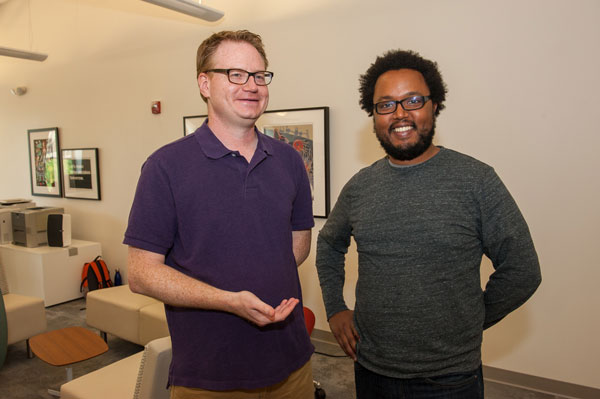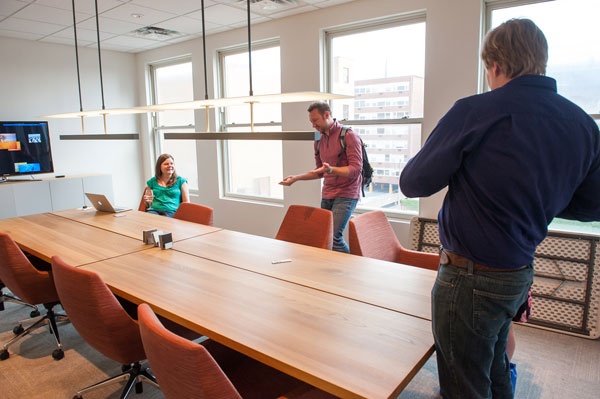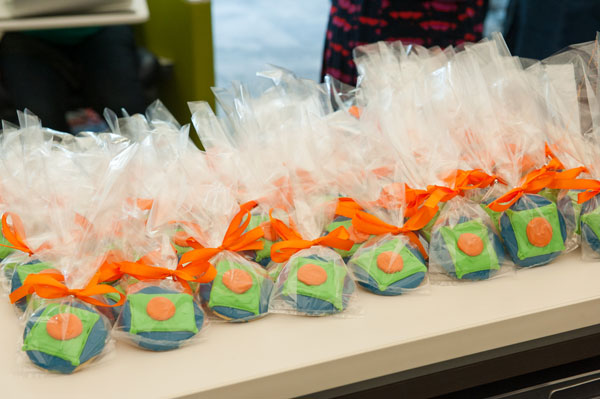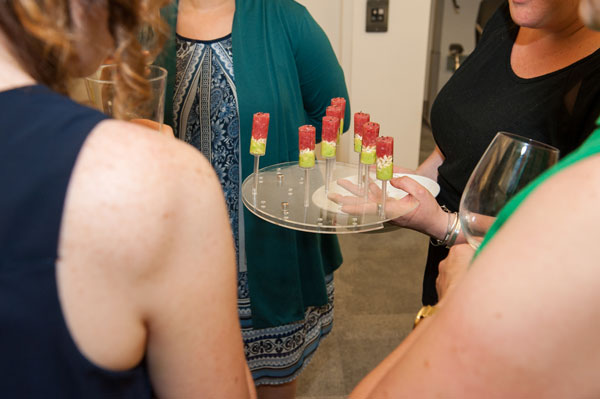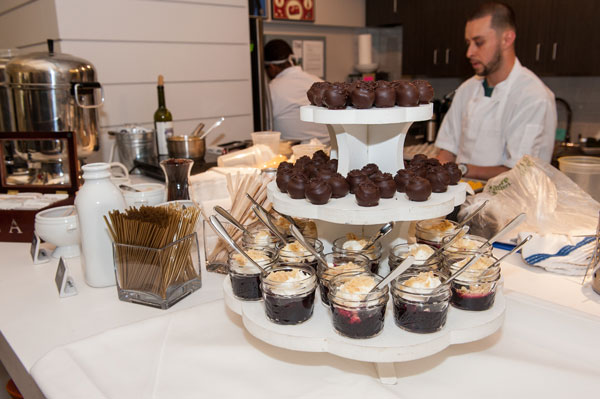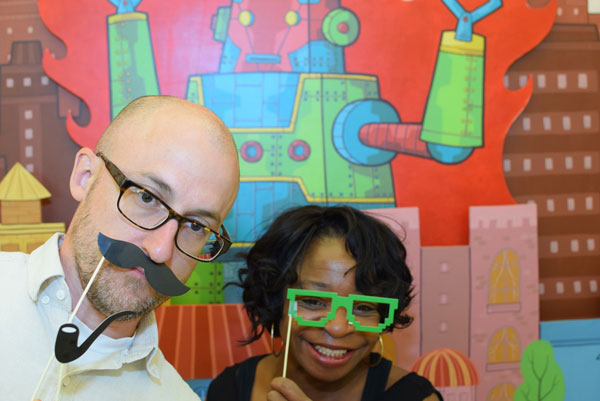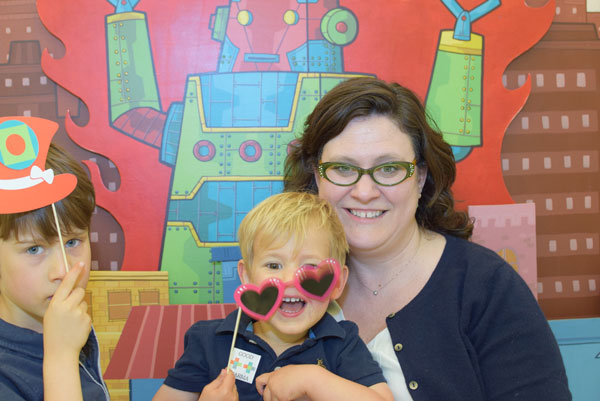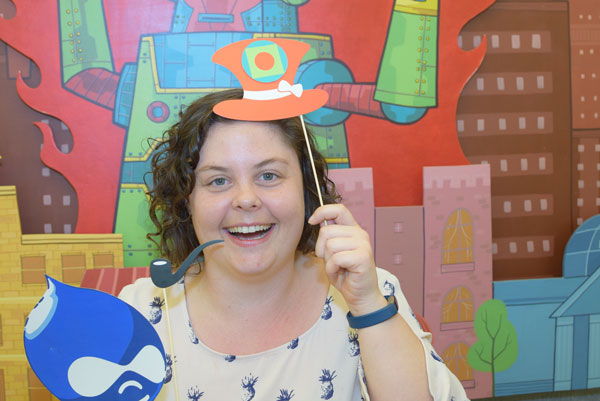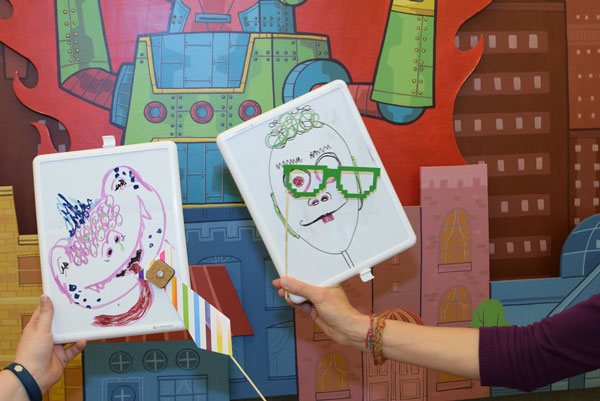 Photos courtesy of Steve Gross.
Stay connected with the latest news on web strategy, design, and development.
Let's work together.
Have an exceptional idea? Let's talk and see how we can help.