The Palantiri Storm Evanston
A recap of our annual all-company retreat.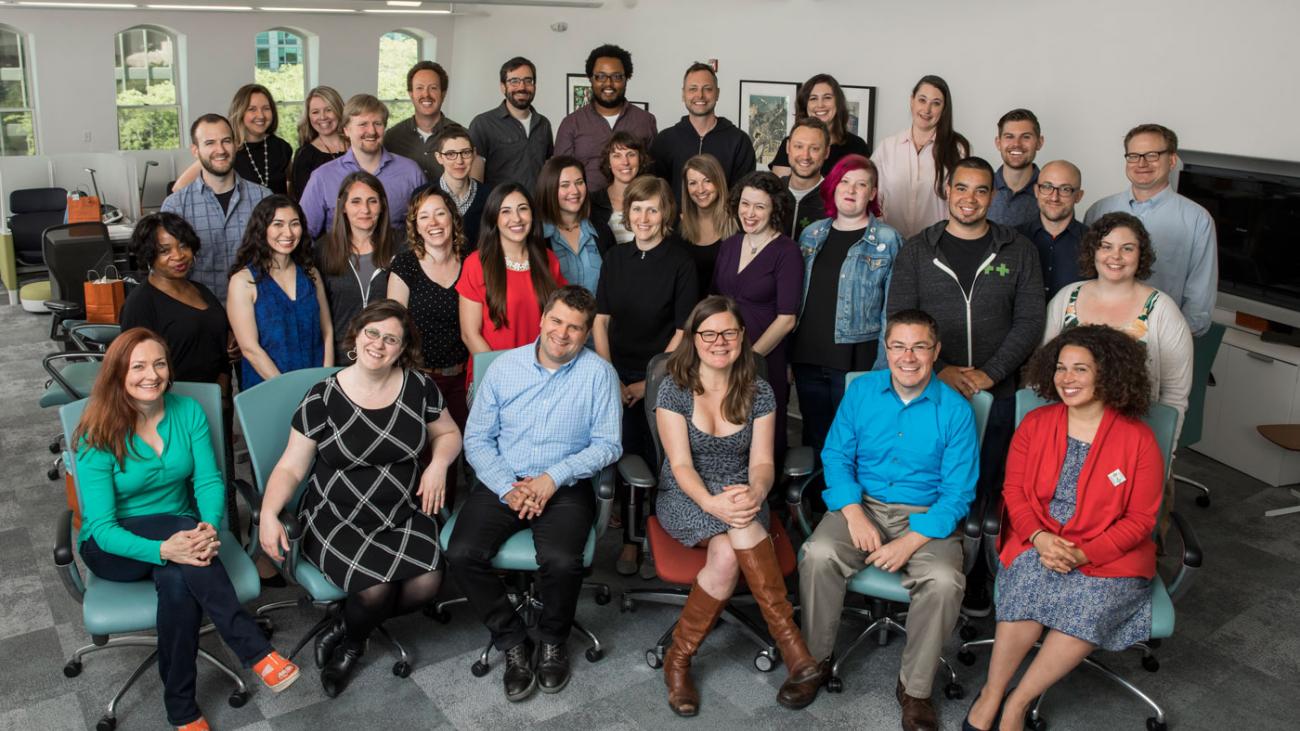 Once a year all of the Palantiri fly in from their various corners of the country to join for a week of camaraderie, strategic thinking, and team building. It's always a great time for us to reflect on what has worked well over the past year and to share what big ideas we have to achieve even more in the next.
This year's retreat was the first to be hosted in our new office Outpost in Evanston, which meant we had a lot of new lunch places to test out!
Monday — All-company address, new headshots, and team dinner
We kicked off the week with lots of coffee and an all-company address from CEO George DeMet and Director of Production Services Scott DiPerna. Scott even ceremoniously wore the same shirt as last year for his presentation!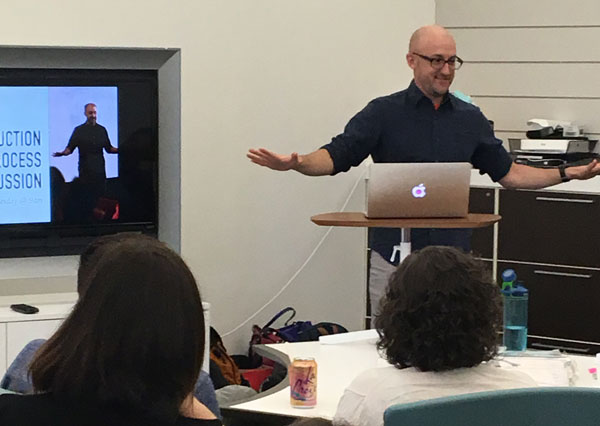 Following the morning's meetings, we had new headshots taken by the talented Callie Lipkin for our upcoming website refresh (more on that at a later time). Even the bloopers were quality bloopers!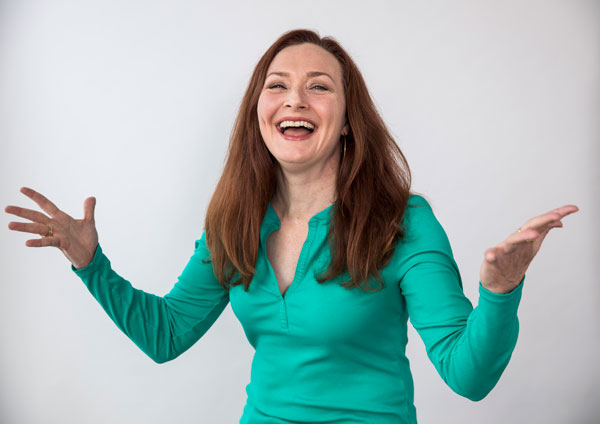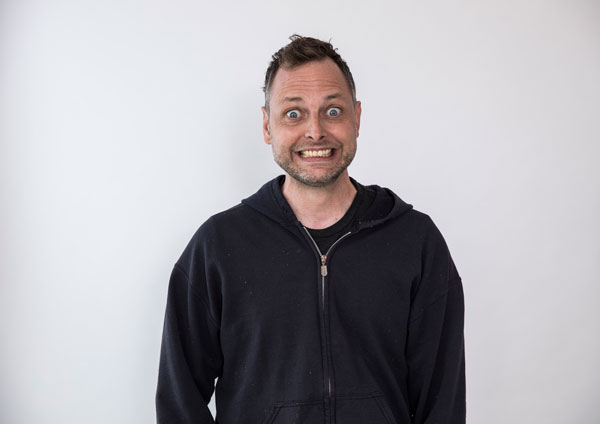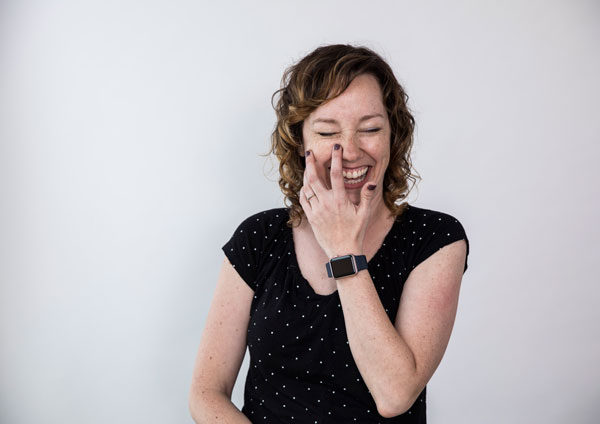 We then concluded the day with team dinner down the street at Five and Dime. Not only did we eat our collective weight in tacos, but we created a new way to play ping pong. There were also some intense Bags matches, and even more intense debates over whether the game is called "Bags" or "Cornhole." Some creative rules were applied to this game too, although some might call that "cheating".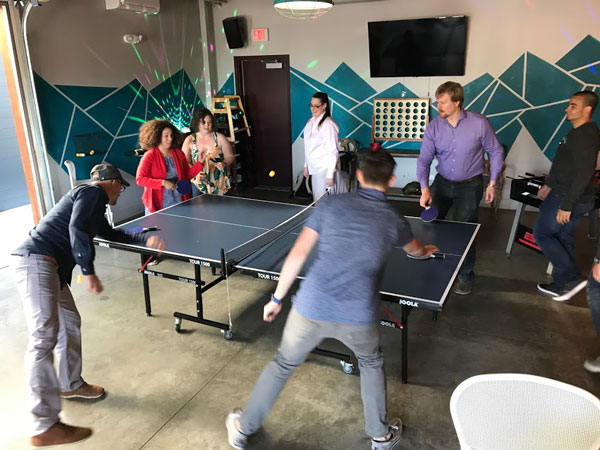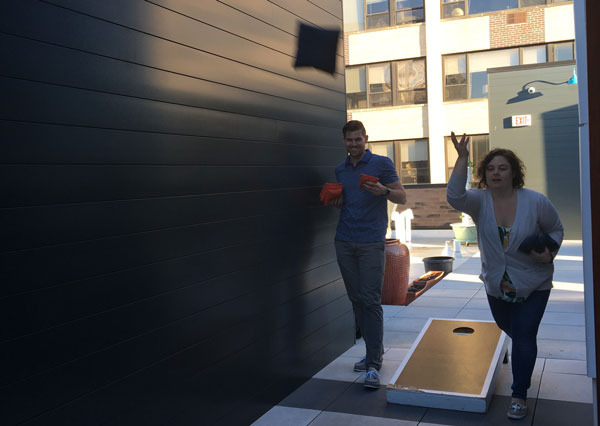 Tuesday — Improv Workshop and Bike Ride
Tuesday morning we all met bright and early at Piven Theatre where we then split into two groups to do an improv workshop. While some of us didn't quite know what to expect at first, it turned out to be a fun, energizing way to begin the day. Everyone's ability to think on their feet really shined. Extra kudos to our newest senior engineer Russom who willingly took part on his second day at Palantir!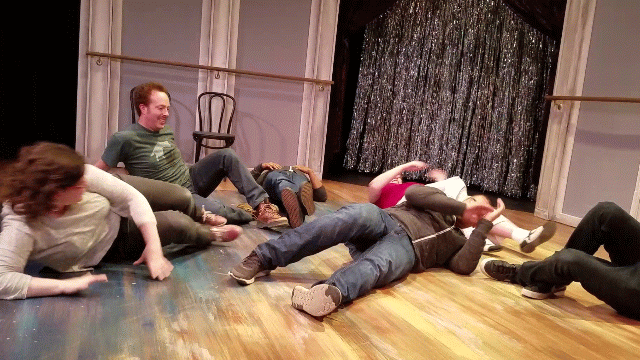 The afternoon was spent on team discussions and a little bit of working time before a few Palantiri branched off for a bike ride along Lake Michigan. Patrick was our fearless leader and weaved us through some of the most scenic parts of Northwestern's campus.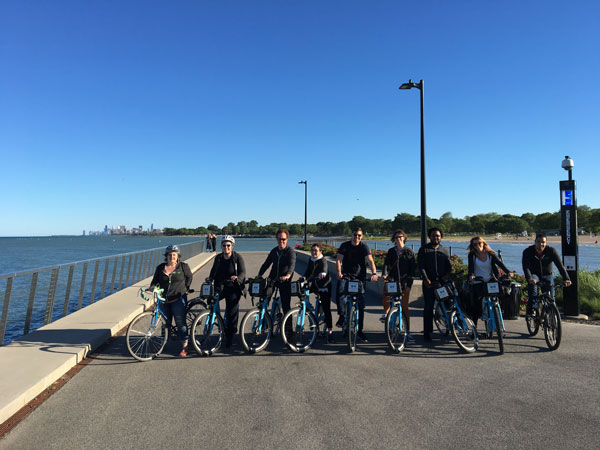 Wednesday — Team Discussions, Escape Room and Game Night
On Wednesday our team had a day of focused process discussions (with a break for some burgers from Edzo's, of course). In the evening, two dynamic groups of Palantiri attempted escape rooms at Lock Chicago, but only one of those teams made it out. Those who didn't join for the escape rooms hung back at the Outpost and played games, including one created by Ken himself!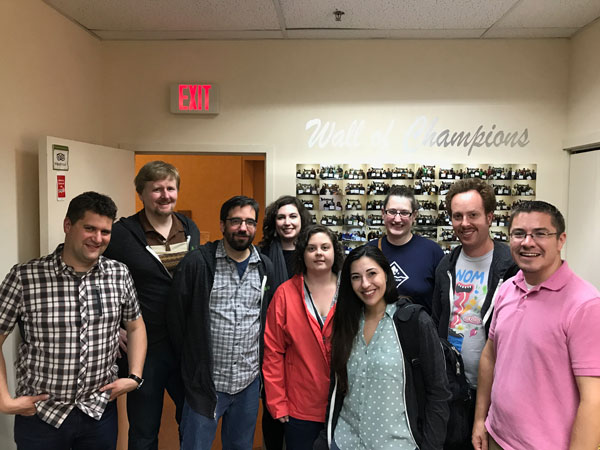 Thursday — Mock Onsite and Outpost Open House
Most of our client projects are kicked off with an onsite meeting, and on Thursday we held a mock onsite so the whole team could get a feel for how those meetings pan out. The sales and marketing team played the role of our client, a university with a focus in web development and computer science. For those of us who aren't typically present at these meetings, it was very informational and great to see how our project teams guide those conversations.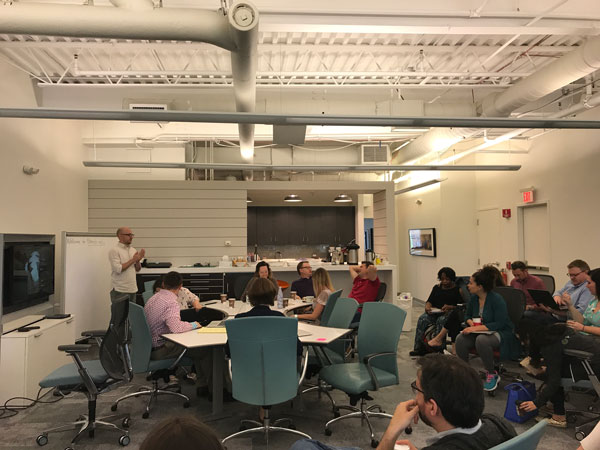 On Thursday we also hosted an open house to celebrate the unveiling of the office outpost. It was a great chance to celebrate our achievements together one last time before everyone returned home on Friday.
Friday — Bon Voyage!
Friday was filled with more laughs, pizza, and a special guest appearance by Matt's new puppy, who gave enthusiastic kisses to everyone who needed one on their way back to the airport.
Even as a remote-first office who interacts frequently via technology, it's great to see each other in person. Face to face collaboration is critical for team bonding, and a good reminder of how tall Carl really is in person.
Stay connected with the latest news on web strategy, design, and development.
Let's work together.
Have an exceptional idea? Let's talk and see how we can help.