Putting Your Patients First: Healthcare on the Web
We'll be exhibiting again at this year's HCIC in Las Vegas, November 7 - 9. Come see us at Booth 74!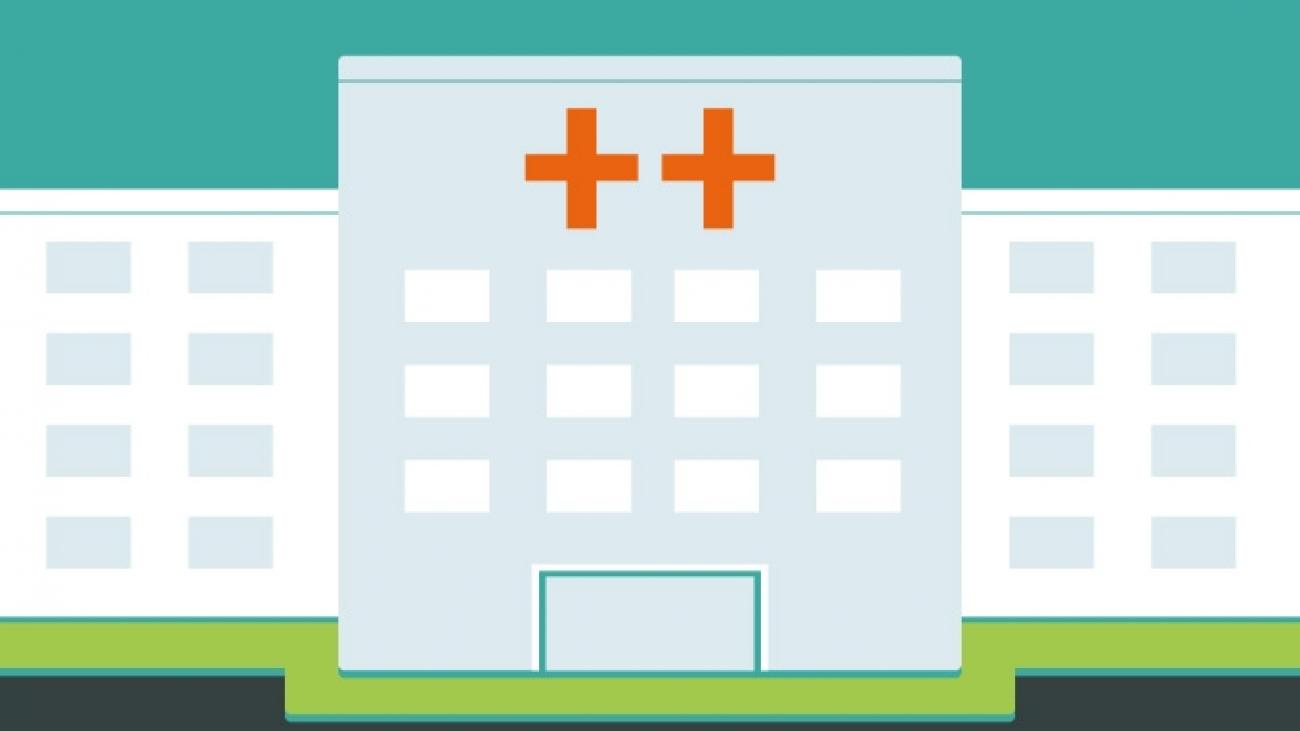 Our work with clients in the healthcare industry has taught us many things about what it means to be a successful hospital or healthcare system. Whether you're working toward a place of perfection with content strategy, user experience, information architecture, taxonomy, some sort of complicated technological integration, or any of a number of other aspects, one always comes out on top: the patient.
Take our work with Main Line Health for example. As part of the robust strategy services we provided them, we uncovered compelling data that enabled them to make sweeping changes before relaunching. How? In addition to finding out what content was most relevant to its site visitors, we also found out what wasn't. This allowed them to focus their efforts on the most relevant content, which also cut down on the overall bounce rates on some pages, ultimately providing patients a clearer path to the right information.
For our work with a prominent pediatric hospital, we used their core vision statement to ground our work – whether in strategy, design, or code – to deliver an incredibly compelling redesign that complimented their messaging perfectly. The result is a pediatric hospital site that is meant to not only provide you the right information when you need it most, but works to quell parent's anxiety. In fact, this site has won awards on the web, not to mention accolades from web design and strategy experts alike.
Now we're in the midst of kicking off another healthcare project with a large midwestern clinic, and are incredibly excited to learn more about their goals and how they define success, and deliver a world class solution for them and their audience.
Regardless of any award-winning responsive design, technological bells and whistles, and the content itself, if the patient can't find what they're looking for, does any of it really matter?
As a full-service web design, development, and strategy firm that uses open source technologies to help enable you and your audience to share information in new and compelling ways, our number one goal is to get you to a place of success. After all, our success depends on it.
How do we get there?
A mix of drawing on our experience, lots of questions, and discussion. Is it a matter of starting from scratch and building it from the ground up? Or maybe it's a matter of reviewing your analytics to help understand what's working now, and refactor what's not. Perhaps it's a new version of your CMS – like Drupal 8 – or a design refresh that will help you better engage with customers and push you toward that place of success.
There are no shortage of questions as you work toward your place of understanding, and we've heard the same kinds of questions time and again:
What's the best way to define goals and KPIs for projects?
How do we develop meaningful personas that truly represent our audience?
Do you have any tips on how to best navigate the waters around governance?
Where does Drupal 8 fit into my long term plans?
Does a platform make more sense here, or one-off sites?
What's the absolute best value based on my budget?
Plain and simple, we like this industry because we see the positive impact the work healthcare providers make in our local community and nationally. If we can help with that impact to better communicate this work to patients, caregivers, and anyone else associated with a healthcare system, then we're doing it right.
We'll be exhibiting again at this year's HCIC in Las Vegas, November 7 - 9. Come see us at Booth 74!
We're thrilled to be able to share our expertise and engage with the broader healthcare technology community. We also expect to learn even more about the challenges associated with the web presences of these organizations.
Getting to a place of success through listening, sharing, and understanding is exactly how – and, in a way, why – we do what we do.
Let's work together.
Have an exceptional idea? Let's talk and see how we can help.