Lessons we've learned while evolving Palantir's structure to meet the needs of our people and our clients.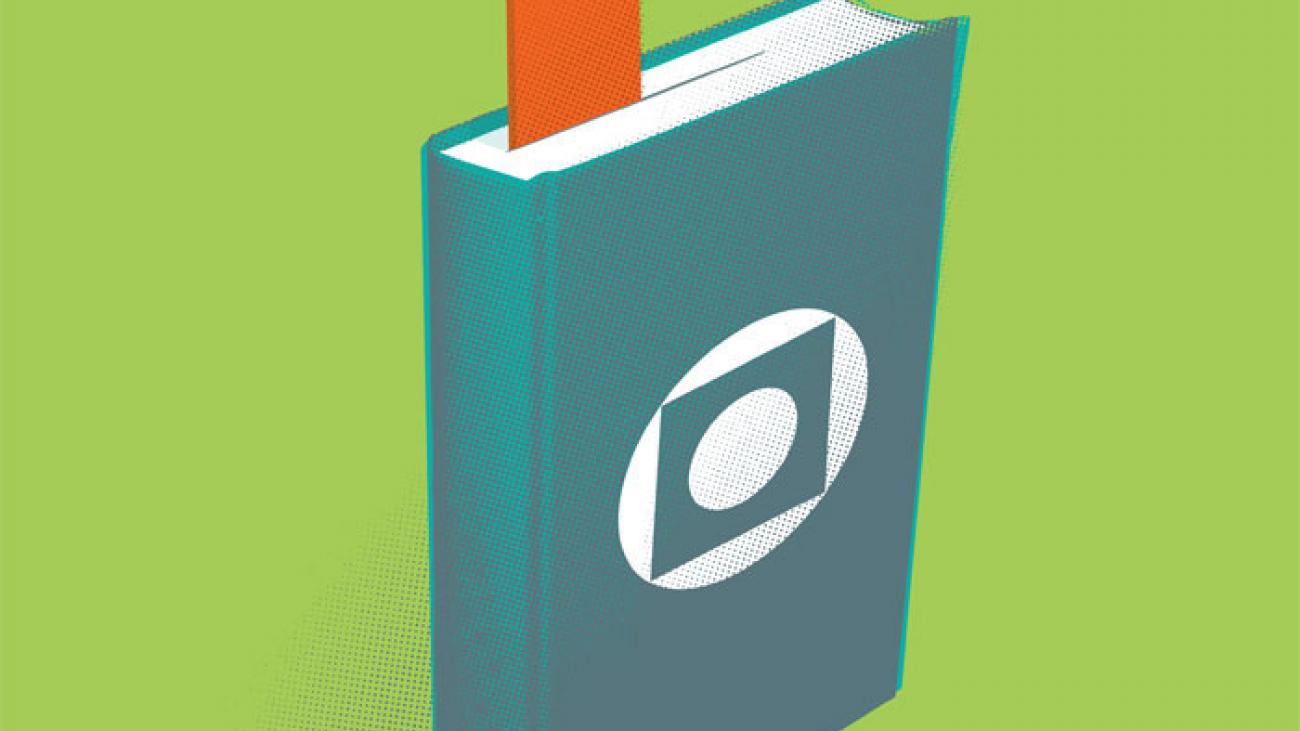 I have a sign in my office that reads "Let's make better mistakes tomorrow." I firmly believe that. Trying to avoid mistakes leads only to failure. Learning from one's mistakes (as well as successes) leads to progress and innovation.  
As we've grown our firm over the past fifteen-plus years, we've definitely made some mistakes, but rarely have we made the same one twice. One of the most important lessons I've learned is the importance of continuing to evolve Palantir's structure to meet the needs of our people and our clients.
In the early days of the web (and Palantir), Web professionals tended to have titles like "Ninja", "Jedi" and "Empress of the Universe". Preferring to keep my fantasy in my Dungeons & Dragons campaign, not on my business cards, Palantiri had no titles.
Then we grew a little bit. Project roles started to differentiate and not everyone did everything anymore. People started to specialize into developers, programmers, etc., and they increasingly identified with those roles.
Not me. My role then, and to a large extent even now, is duct tape -- do what needs to be done to keep it all together. I believed strongly that the company would be successful if everyone did as they could and that hierarchy and structure were stifling legacy relics of bloated corporate bureaucracies.
While it's true that no one wanted bureaucracy, it turns out that not everyone likes wearing a bunch of hats that change from day to day. People like to know what is expected of them, and titles can be helpful, especially when explaining to friends, family and clients what you actually do as your job. So we added titles (and job descriptions). This helped quite a bit because it set expectations and boundaries for the team and helped our clients better understand the roles that different people filled on their projects.
Then, we grew a little more. Gradually, our flat organizational structure stopped working as well. Not everyone wants to (or wants to have to) question or challenge the person who signs their paycheck. Some folks left, but others stuck it out and tried to make it work better. 
We tried adding a tier of "managers", but that didn't work because it wasn't organic and authentic to the needs our team had. We needed to define, divide and delegate responsibilities and roles, not just replace who people reported to with two different people and stick a title on it.
Around the same time, we started to realize that separate from our organizational hierarchy we needed to add some structure on projects. Gone were the days when I could be on every project and get things done by sheer force of will. I learned and came to accept that any method which relies on one person is in fact no method at all. And, it decidedly does not scale. So we started our project management team, which had a huge and immediate impact on team and client satisfaction.
We eventually realized that we needed a person responsible for creating and defining process and organizational structure and that Colleen Carroll is fantastic at that.  As Palantir's Director of People and Process, Colleen is responsible for making sure that we're meeting the needs of both our clients and our team members.
Under her leadership over the past couple of years, the team is stronger, larger and happier than ever.  We're better at mentorship and have a renewed focus on professional development.  We've settled into a dynamic matrix structure where company hierarchy does not predict project roles, yet responsibilities and expectations for all are communicated and well understood. 
Colleen has helped me understand and appreciate that hierarchy is not about bowing to corporate cultural norms; it's about having an established position, a place where you see not only how you fit, but how everyone fits together into the whole. So now we have an organizational chart that reflects both where we are today and how we see the company continuing to evolve.
While we've certainly had our share of growth, that alone has never been the driving goal. It's more nuanced than that. We want Palantir to be large enough to be successful at the projects we want to work on with people we want to work with (both internally and externally). 
We're proud of the fact that Palantir has such an awesome team, made up of passionate and talented senior-level folks. And we want to keep it that way, which means we need to offer opportunities for advancement and growth internally, too. While we may be a small company, Palantir is committed to providing a career, not just a job.
That's a tall order for a small company and it's time that Colleen has more help. With that, we are proud to announce that Ken Rickard has become Palantir's Director of Development and Professional Services. Ken has been with Palantir as a Senior Engineer and Technical Lead since 2008 and has led many successful projects including Foreign Affairs, PGA.com and Environment America websites. In his new role, Ken is responsible for the care and feeding of our development and professional services teams, everything from pre-sales through support, as well as hiring, performance reviews and advancement.
Ken will be at DrupalCon next week along with a bunch of the Palantir crew. If you're going to be in Denver, buy him a beer to say congratulations or thanks -- you probably owe him one. I know I do. 
(And, while you're buying, get one for Colleen, too.)
Stay connected with the latest news on web strategy, design, and development.
Let's work together.
Have an exceptional idea? Let's talk and see how we can help.