'Twas The Night Before Moving...
A holiday greeting from Palantir.net.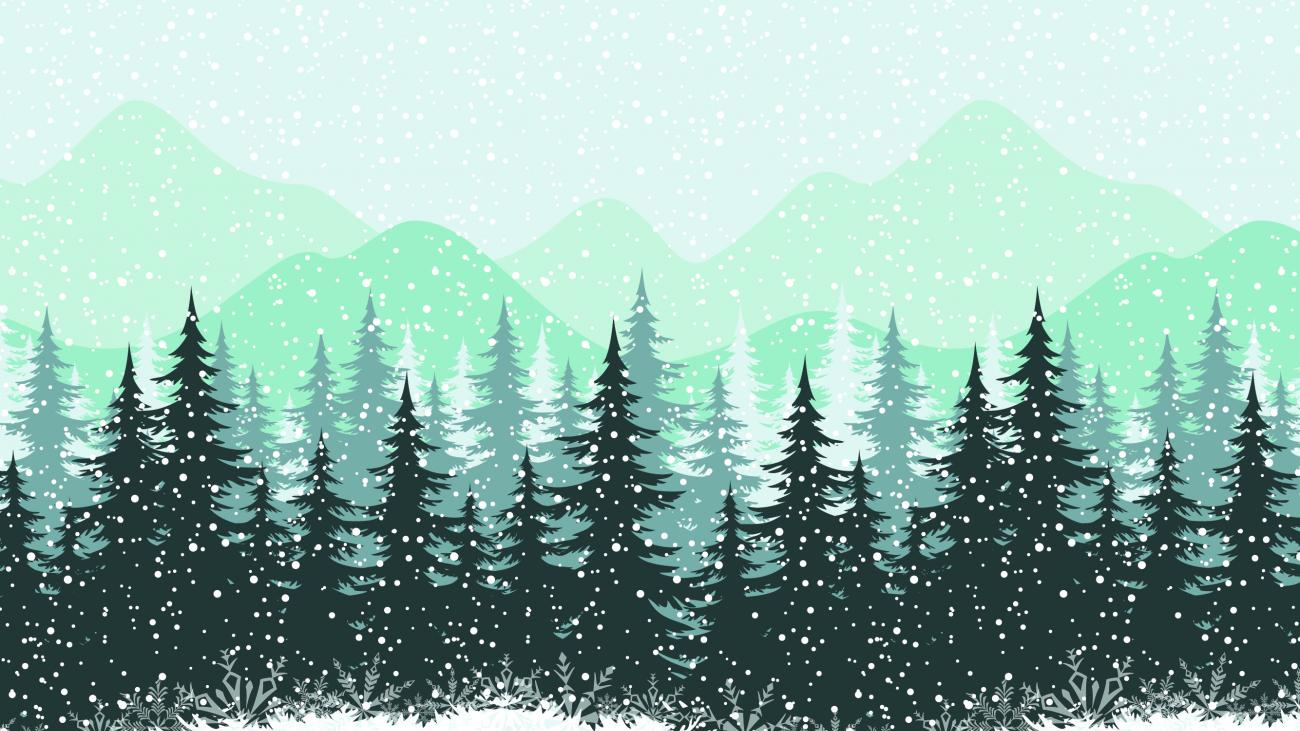 T'was the night before moving. The office was busy.
Boxes and bubble wrap all in a tizzy!
We have to pack up, and keep at a fast pace!
Palantir's moving to a new space.
A new year is always a chance to reset.
So we can create our most thoughtful work yet.
This year was a ride, with a nation divided
Though some would stay home and remain undecided.
The world lost some favorites.* They left quite a void. 
A poet. A writer. A mischievous droid. 
The perkiest mom. A singer of soul.  
A journalist in an award-winning role. 
A boxer. A wizard. A Duke and a Prince.
A candyman too . . . this year made us wince. 
But "Sweet Home Chicago" could trade in those tears
With Cubs being champs for the first time in years!
2016 was a ride, there's no doubt.
There were ups, there were downs, and much angst about.
Since this year has seen things get often divisive,
Our mission continues to be quite decisive. 
The web is a tool that can bring us together. 
Palantir believes this now more than ever.
In our effort to help remove every wedge, 
We give you our 2017 pledge:
It strengthens humanity to share and create.
And knowledge is something that we celebrate. 
Our clients have always been those who endeavor
To make the world better, more honest, more clever. 
So as we work to craft each client site, 
We'll make their online space extra bright.
Our Strategists will see where each audience went,
To recommend best how to manage content.
Designers will theme with a deft and skilled hand,
With type and hierarchy enhancing the brand. 
Front-End Developers will translate each page
Perfecting the code for the following stage. 
Engineers will create a solid foundation
With open-source code and much dedication. 
Directors and Managers, Sales and the rest
Clear out the hurdles so all do their best. 
It's a process that's seamless and quite efficient.
After twenty years on, we're very proficient!
In short: we'll work to create more connections.
This includes expanding our craft for confections!
The packing is done, and now we move North
To Davis Street, Evanston, we shall go forth. 
We're sure he will find us, that Santa and sleigh
To bring cheer to all beyond New Year's Day. 
A toast to this year as the curtain descends,
Onwards and upwards with clients and friends. 
So bring it on January! The stage is set. 
Happy holidays from Palantir.net!
* Some favorites lost in 2016 included (in order of reference in poem): Leonard Cohen, Harper Lee, Kenny Baker (R2D2), Florence Henderson, Sharon Jones, Gwen Ifil, Muhammed Ali, Alan Rickman, David Bowie, Prince, and Gene Wilder. We shall miss them. 
We want to make your project a success.
Let's work together.
Have an exceptional idea? Let's talk and see how we can help.