Twenty-Five Years of Change and Growth
Here's how we have adapted and evolved to meet the challenges of the next quarter century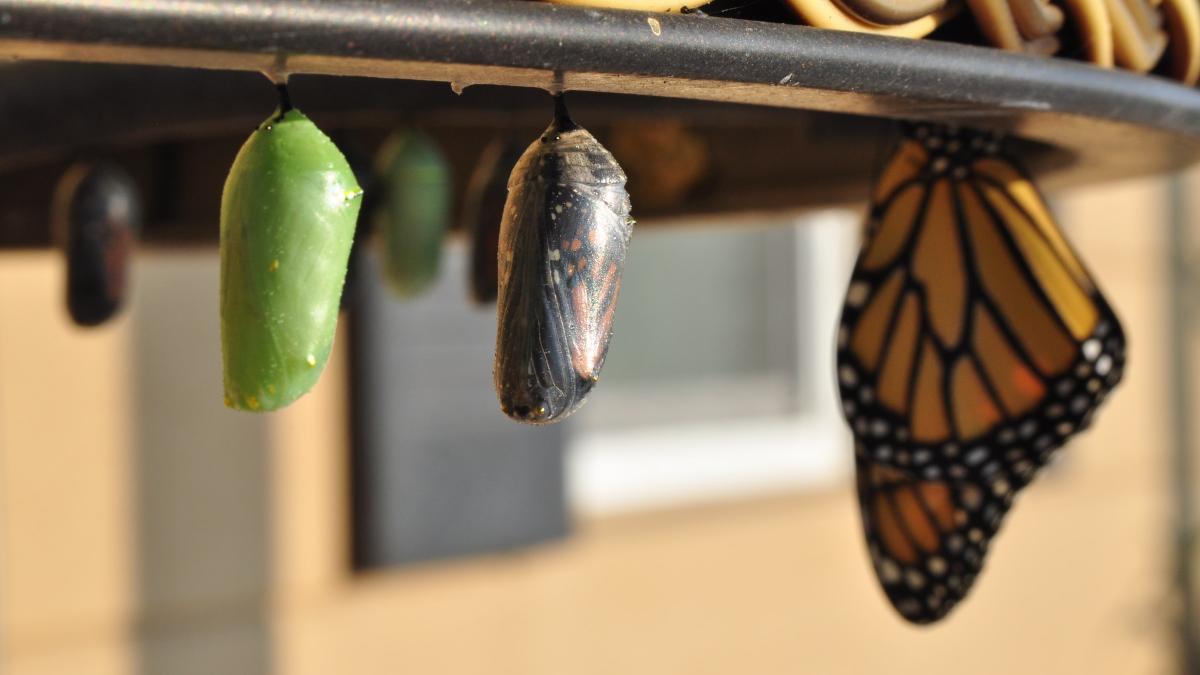 This past summer marked the 25th anniversary of Palantir, which I started between my sophomore and junior years in college. This is a pretty big milestone for any company, especially one in our industry. I sometimes find it hard to believe that we've actually been around longer than companies like Google, Twitter, Facebook, and Wikipedia!
There is a lot for us to celebrate, and we plan to do so as soon as it's safe for all of our team members to gather in person. In the meantime, we're using this milestone as an opportunity to  reflect on our journey, looking ahead towards where we're going and what we're doing to increase the impact of our work.
In the five years since we celebrated our 20th anniversary, the world has changed a lot, and so has Palantir. Here are just a few of the things we've accomplished during that time: 
From these changes, our team members have experienced improved internal communication and collaboration, greater team autonomy, and clearer expectations surrounding roles and responsibilities. Along with a focus on learning, growth, and development, the flexibility of our remote working environment has empowered Palantiri to bring their best selves to their work and to create opportunity for others.
By ensuring our team members have fewer projects competing for their attention at any given time, we are better able to focus on the needs of our customers and deliver improved service and greater client satisfaction. Because of this, our clients both recognize and appreciate that they can rely on a long-term relationship with Palantir as we adapt and evolve to match the ever-changing needs and unique capacities of their organizations.
As a company, this people-first focus has enabled us to strengthen and foster longer-lasting client relationships, increased our stability, demonstrated a lower turnover rate, and provided more consistent and predictable revenue.
There is one thing that hasn't changed: our commitment to helping others discover, create, and share knowledge through the work we do and the way that we do it. Following this North Star is what has enabled us to adapt and evolve to meet the challenges of an increasingly complex world.
As I look forward to the next twenty-five years, I believe the most successful companies will be the ones that are built around a model of interdependence, where different parts of the organization work together in order to support the whole. This requires active investment in their teams in ways that advance connection, growth, and trust to ensure that everyone is conscious of the work that they do and the impact it has on the world around them.
A quarter of a century is a really long time, but Palantir's story is just beginning …
Photo by Suzanne D. Williams on Unsplash
Let's work together.
Have an exceptional idea? Let's talk and see how we can help.