Two Decades of Sharing Knowledge
Reflections on what has and hasn't changed in two decades in web development.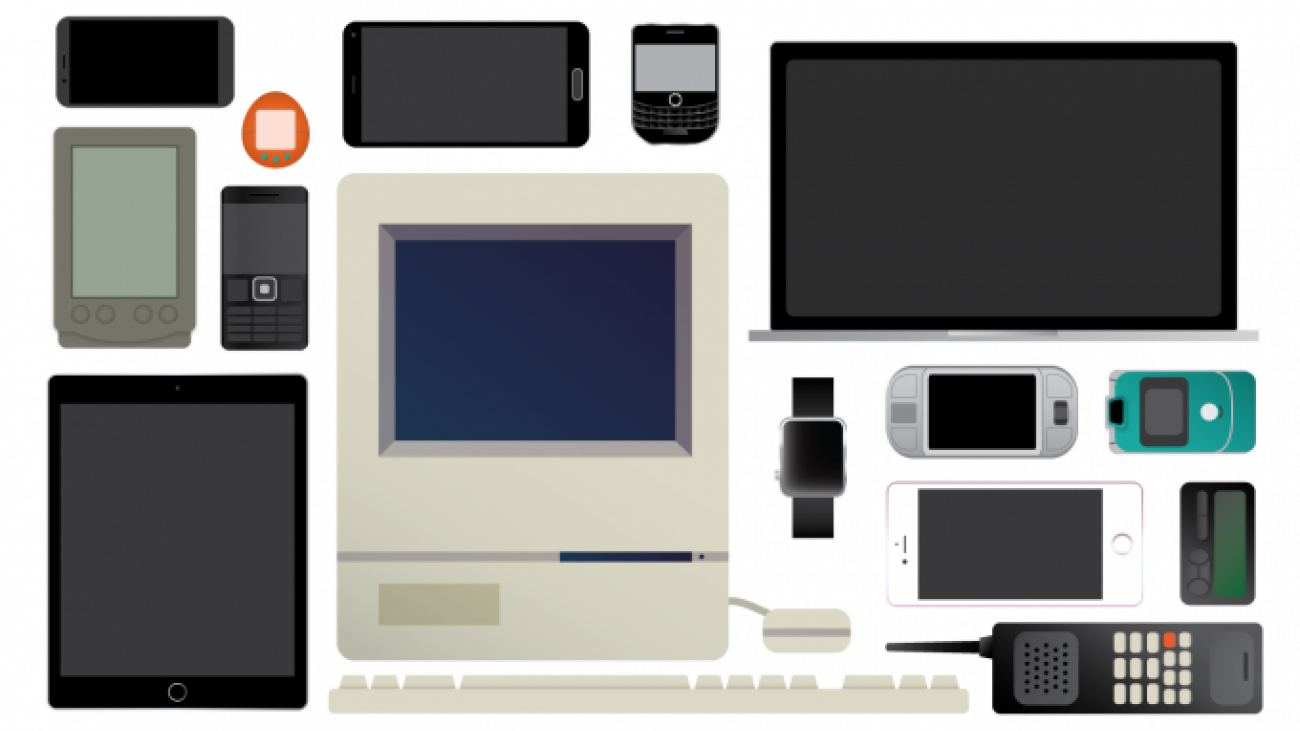 In the twenty years since I founded Palantir.net, the Internet has transformed the way that people around the world communicate, share information, and engage in commerce. It's already led to a wide variety of social and economic changes whose impacts will continue to be felt for decades to come.
And as more and more people get online, the pace of that change will only accelerate. Since 1996, the number of people online has gone from 77 million to over 3.2 billion. But more than half of people worldwide still do not have access to the Web today, and many of those who do have connections no better than the dial-up speeds of the mid '90s.
The Web itself has evolved from a network of largely static pages displayed on large, clunky desktop computers to a variety of interconnected services that most people access on phones and an increasingly dizzying array of devices. The ways that people use the Internet today are vastly different than the ways that people used it when Palantir began.
But as we embark on our third decade in business, I think it's important to focus not just on what has changed, but also on what has stayed the same. While the ways that we interact with each other and channels that we use to share our thoughts, feelings, and beliefs may be different, people still largely think and feel in the same ways, believe in the same things, and are motivated by the same needs and desires that have existed for people throughout human history.
What this means for us at Palantir is that our big picture goals and core values have stayed consistent even as we've grown as a company and even as the work we do has changed and evolved over the years. Our purpose then, as it is today, is centered around strengthening humanity by helping others to discover, create, and share knowledge.
Over the years, we've had the privilege of working with many great companies and organizations on projects that help spread knowledge and make humanity stronger. We have always defined our success by the results we help our customers achieve, not by the names of the brands we work with.
As we lead up to our twentieth anniversary celebration this summer and beyond, we'll be sharing more details on our blog and in our podcast about our values and how our approaches to putting them in practice have evolved over the years.
But this is by no means a one-way conversation: we would love to hear from you about the things that motivate you, and the different ways that you've used the Web to discover, create, and share knowledge over the years. Just send us your thoughts via Twitter @palantir.
Let's work together.
Have an exceptional idea? Let's talk and see how we can help.