Our collaboration with Acquia to help developers get up-to-speed with new web services features in Drupal 8.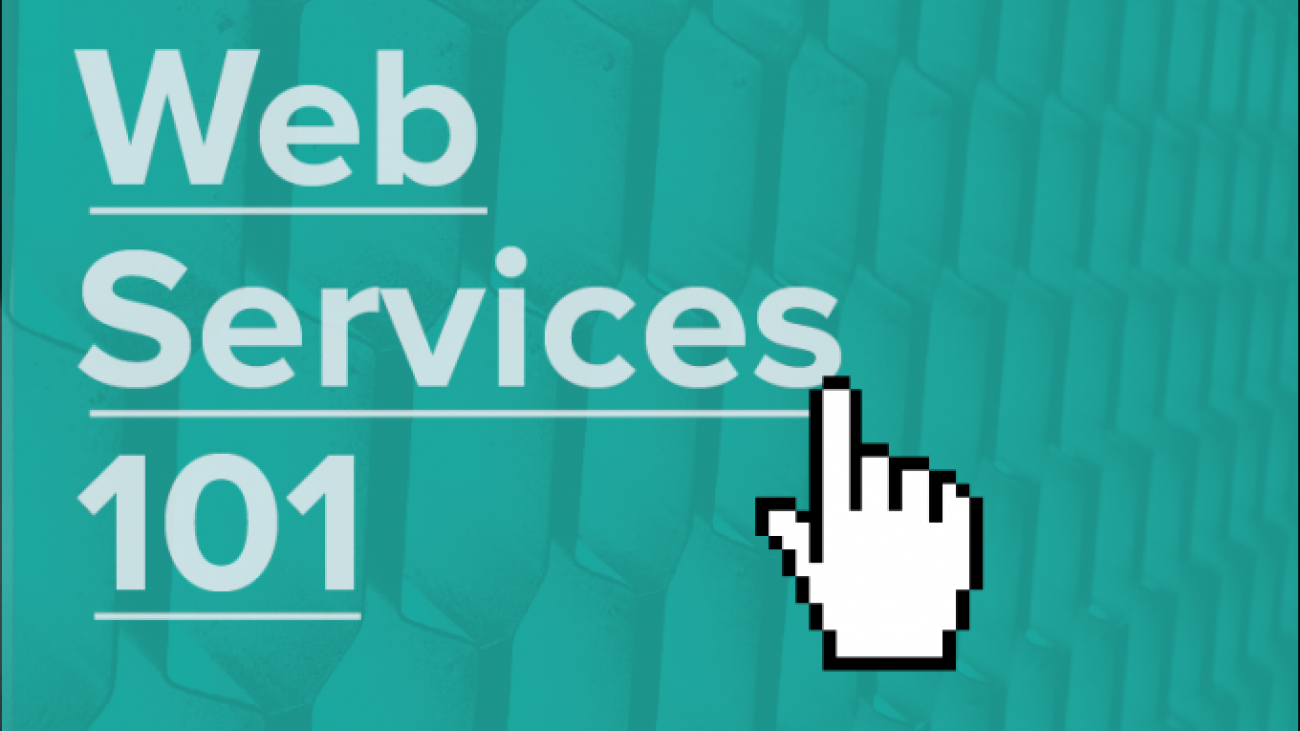 Web Services in today's applications and websites have become critical to interacting with third parties, and a lot of Drupal developers have the need to expose content and features on their site via an API. Luckily for us, Drupal 8 now has this capability built right into Core. Some contrib modules are attempting to make such capabilities even better, too.
To shed some light onto these new features, we've worked with Acquia to develop a webinar and subsequent series of blog posts to help get you up to speed with these exciting, new features. The first of these blog posts, Web Services 101, has been published on the Acquia Developer Center today, written by our very own Senior Architect and Community Lead Larry "Crell" Garfield.
Larry kicks off the series by laying out a comprehensive explanation of exactly what Web services are, providing a necessary and strong foundation for you to approach the exciting Web services developments new to Drupal 8. Look for his follow-up posts on Palantir.net in the coming weeks. And in the meantime, we have plenty more Drupal 8 content with Larry's .
This first post on Acquia is part of a 4-part series written by Larry, and Kyle Browning, of Acquia, based on a webinar that Larry and Kyle recently gave: Drupal 8 Deep Dive: What It Means for Developers Now that REST Is in Core.
Let's work together.
Have an exceptional idea? Let's talk and see how we can help.