We've Got Your Back: Palantir's Support Services
How support services like those offered by Palantir can help provide clear steps to move your project forward in a secure, sustainable way.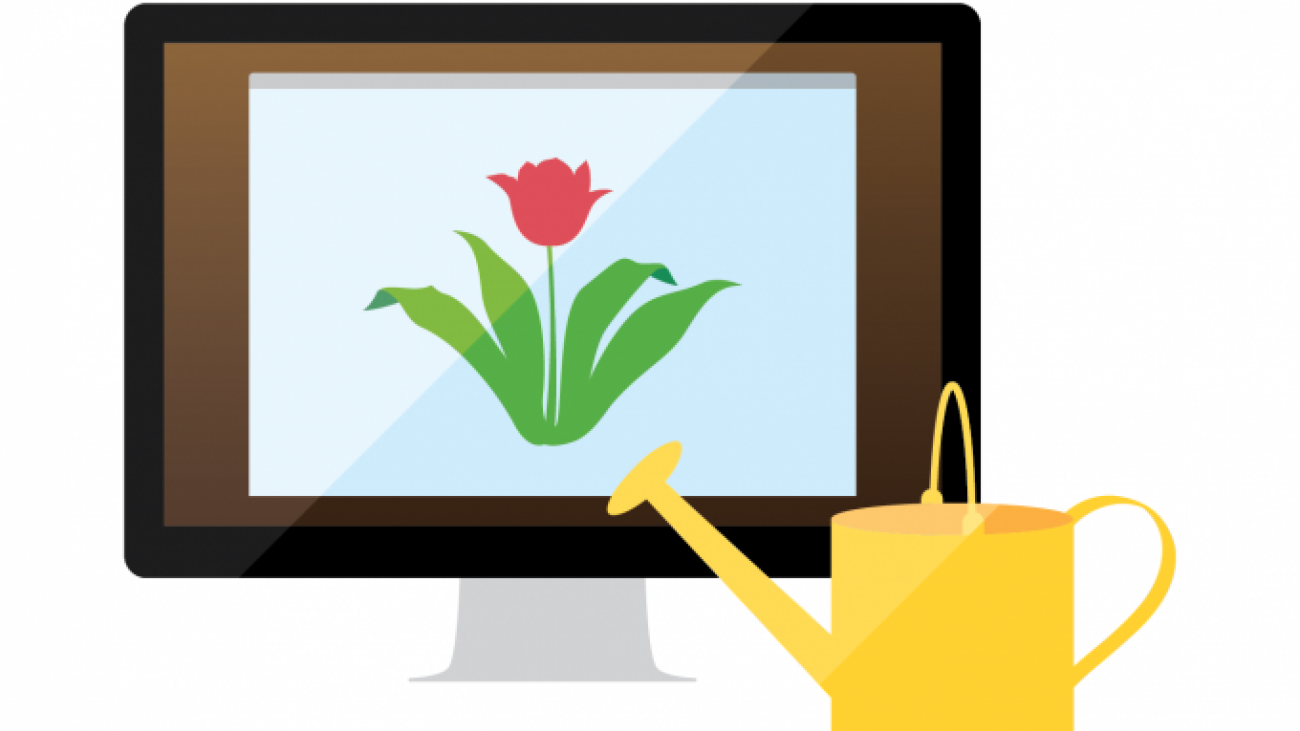 We've all been there: your site is finally launched, and things are humming. Success! A month or two goes by, and there are a few minor things to tend to. Then a quarter goes by, and the list grows. Before you know it, there are some really important updates that need to happen, and a security audit wouldn't hurt either. You have the budget earmarked, but how do you handle this work with a limited number of team members, and a mounting list of high priority tasks?
The answer isn't so simple, unfortunately. You need a trusted partner who truly understands your needs on an ongoing basis, with the expertise to back it up, and yet provides value. Seems too good to be true. Unless of course you draw on over a decade of experience in development, a near-decade of experience in Drupal, and a brain trust of know-how when it comes to best practices with SEO and content strategy, security, workflow, training, and general technical consulting. What have we done for our other clients?
Security Updates
A client who opted to handle its various updates internally contacted us because their site was compromised due to a lack of critical security updates. After a quick audit, we determined that they had not applied any security updates to their site, and as a result the site was hacked. To make matters worse, the client's hosting company restricted the site from displaying at all. We were able to work directly with their hosting company on behalf of the client to identify the issues, and quickly apply the current, mission critical Drupal core and module updates to the site. The client's hosting company removed the restrictions, and the client was extremely pleased with both the quick turn-around time and efficient care we provided to protect the content of their site. They contracted with us to manage their security updates from that point forward to ensure the site would no longer be in a vulnerable state.
Site Audits
A client's site (built by another company) began searching for a partner that could not only manage the support of their site, but also help them to move their site to another hosting company. We audited their site in detail reviewing the site's architecture, build methods, modules, themes, libraries, views, content types, taxonomies, menus, roles, permissions, and more. We provided them with a comprehensive report along with short and long term recommendations for the site. We worked directly with their hosting provider to implement a standard testing, staging, and deployment workflow. The audit report lets the client see opportunities for ways to improve the site, implement new features, and ultimately have more control over outcomes. In short, actionable information from a partner they trust.
Site Training
One of our clients hired a new employee and reached out to us to provide site training. They needed to understand the basics of their site, and learn how to make regular content updates and site enhancements. A training session was scheduled and the training was tailored specifically around the employee's needs. Documentation was created to have on hand for future use. The client was pleased and the employee was able to onboard extremely quickly.
Site Consulting
Many of our clients have the expertise and knowledge to manage and develop their site. We see this play out in a number of different ways: the staff may be too small to provide the proper peer review of new work, they may be new to Drupal and need the confidence-building and hand-holding that an expert review can provide, or the opportunity to discuss new and modern techniques for production, deployment, and maintenance. Whatever the scenario, our Site Consulting is the perfect solution.
This client, in particular, wanted to meet with a Drupal developer on regularly scheduled intervals to talk through the front end and code management for their site. Another client was working to develop their fiscal year goals for their website. They were able to work with their Account Manager to lay out their upcoming goals, develop a plan, and establish a timeline for modifications. We see this play out in different ways:
The staff may be too small to provide the proper peer review of new work;
Staff developers may be new to Drupal and need the added confidence that an expert review can provide;
Staff needs the opportunity to discuss new and modern techniques for production, deployment, and maintenance.
These are just a few examples of why our site consulting is the perfect solution to help grow your internal team.
The important takeaway here is the value we add to your company, project, and team. Whether we do the work shown in these examples above, or some other facet of our support services, we want to be true partners in helping you achieve your goals, and ensure that what you receive far exceeds the support costs. Based on our experience with countless clients, this will absolutely be the case.
Let's work together.
Have an exceptional idea? Let's talk and see how we can help.