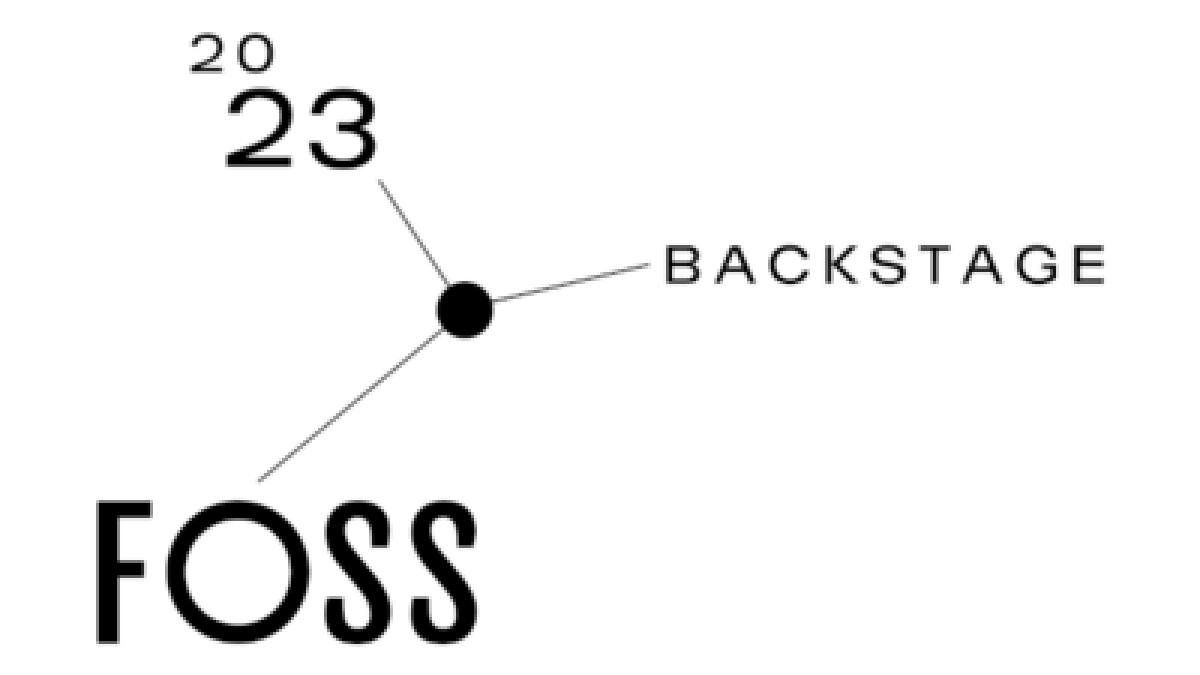 FOSS Backstage provides a space to discuss a broad spectrum of issues related to community management, vendor neutrality and leading projects without discretionary power. Conference topics will include open source project leadership best practices, community management, open source project metrics, open source strategy for enterprise, adopting open source collaboration in corporations, legal matters when dealing with open source and many more.
On March 14, George DeMet will be presenting a session titled "How We Updated Drupal's Code of Conduct". In 2022, the Drupal Community Health Team began the process of updating the project's 12-year old code of conduct. This session will provide an overview of the approach the team took to this task, including:
Incorporating feedback from past community discussions and surveys
Reviewing codes of conduct from other communities for inspiration
Prioritizing what elements were important to have in an updated code of conduct
Ensuring that the updated code of conduct was written in a way that was clear and understandable
Soliciting input from community stakeholders prior to sharing with the community-at-large
We'll discuss what changes were made, and how the new code of conduct was designed to meet the unique needs of the Drupal project and community.
Let's work together.
Have an exceptional idea? Let's talk and see how we can help.