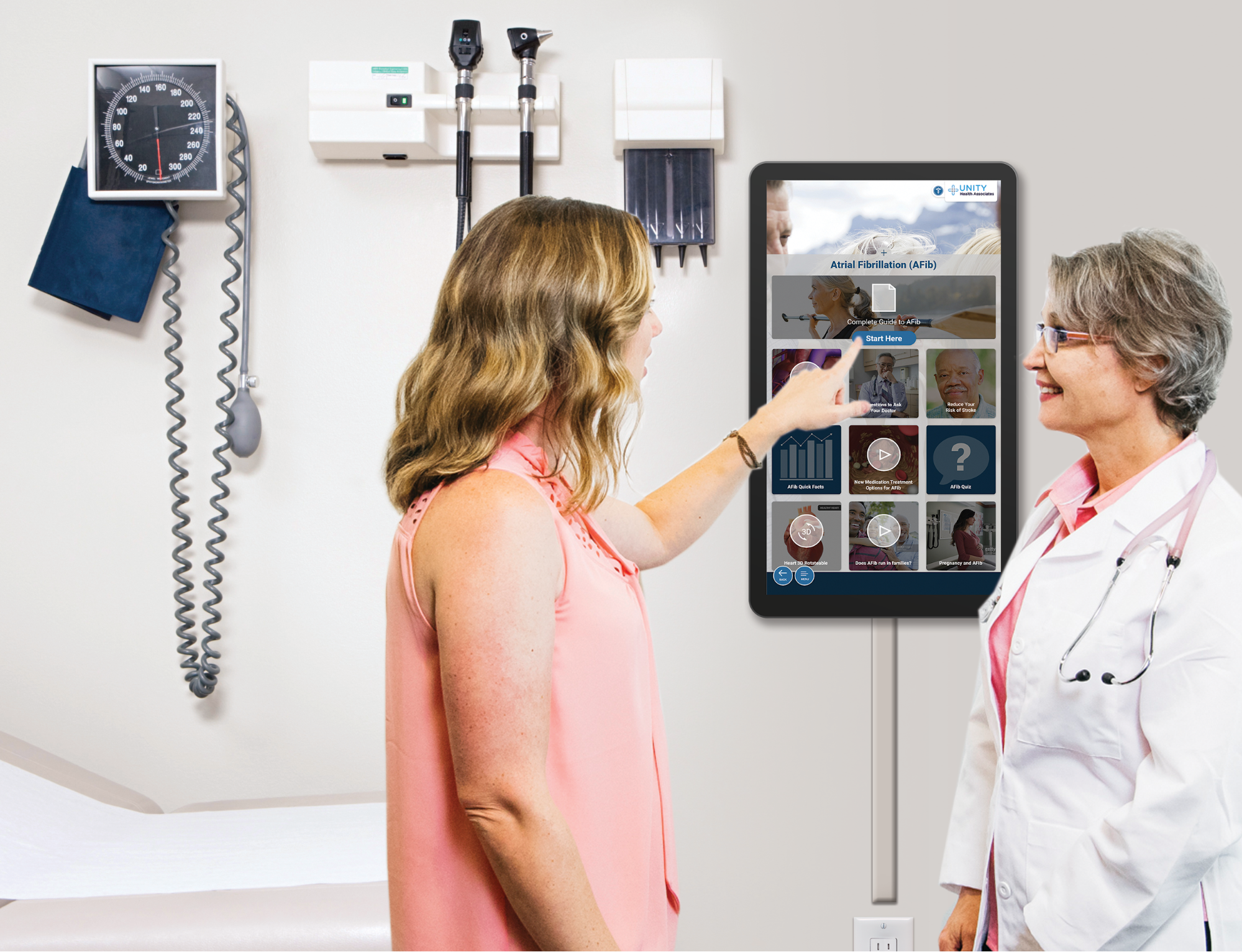 PatientPoint
Accelerating an internal team to a successful launch
Supporting a Successful Migration

PatientPoint partners with thousands of hospitals, health systems and physician offices to develop and deliver point-of-care engagement solutions for patients and healthcare providers.
Visit the site
Challenge
PatientPoint decided to move their corporate site from WordPress to Drupal in 2018. Competing internal demands and some personnel changes slowed their timeline.
Solution
Palantir.net provided a team of three, made up of a Drupal architect and two engineers, to accelerate the site build to launch.
Impact
The new PatientPoint site launched in June 2020 to company-wide acclaim.
Let's work together.
Have an exceptional idea? Let's talk and see how we can help.