Have you tried turning it off and then back on again?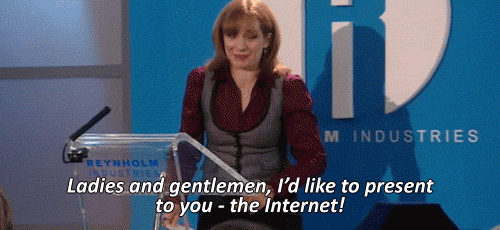 Sorry for the inconvenience!
We've done a little remodeling lately, and it's possible that the page you're looking for might have been moved. Or it may have never existed in the first place... 
Let's work together.
Have an exceptional idea? Let's talk and see how we can help.