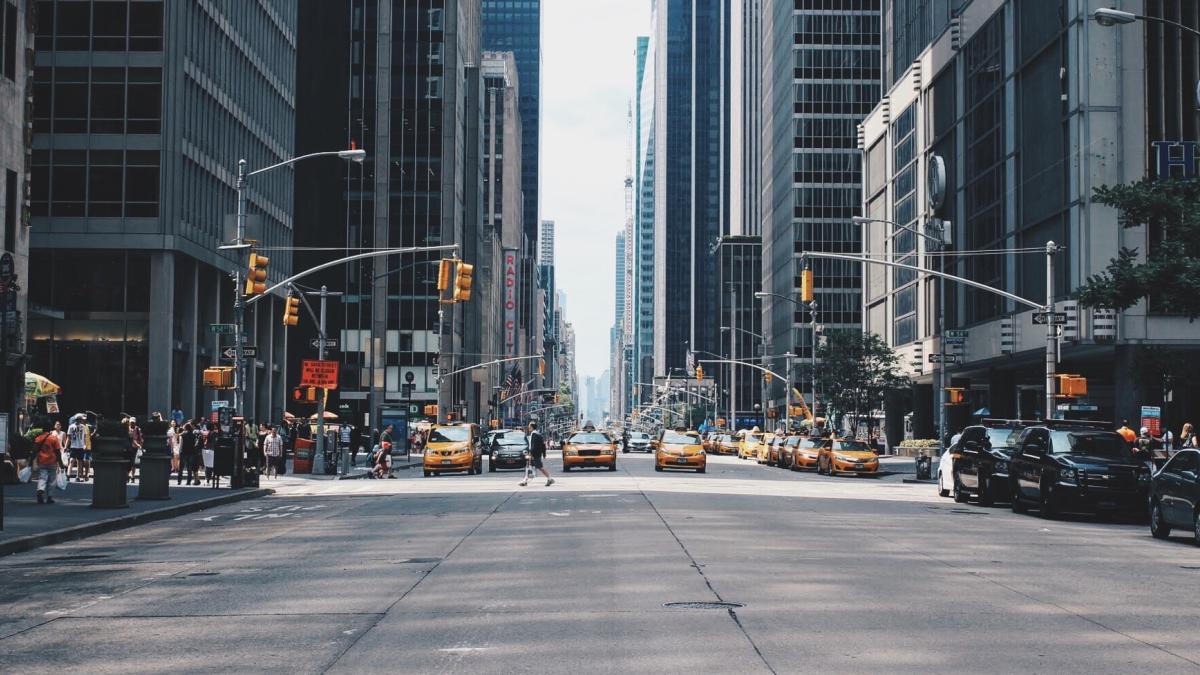 Government
Government for the people, by the people, must be created with the people. We provide consistent, modern, and accessible websites that focus on the needs of your constituents.
Open government means open access to information.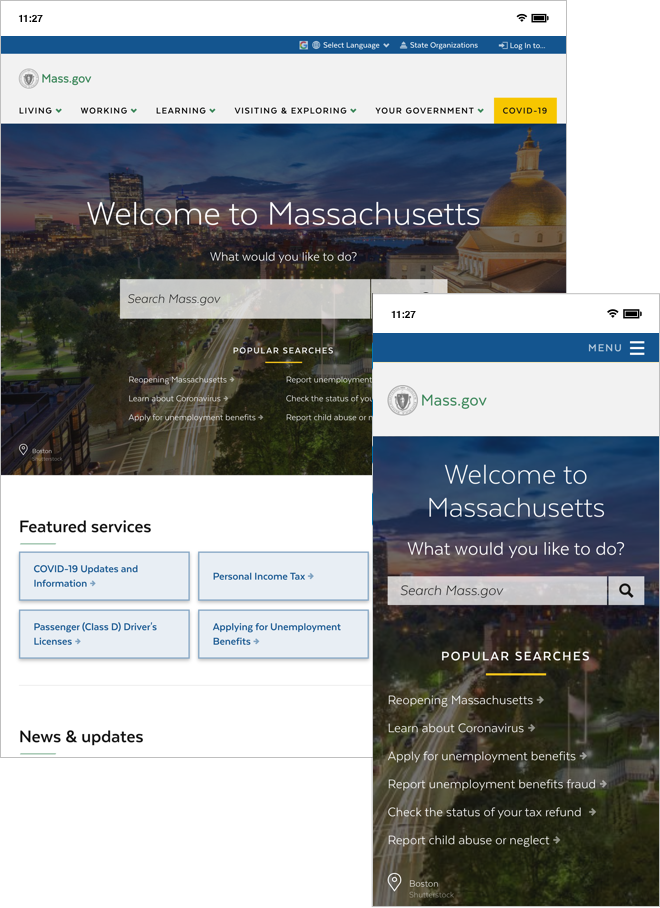 100 websites. One search solution.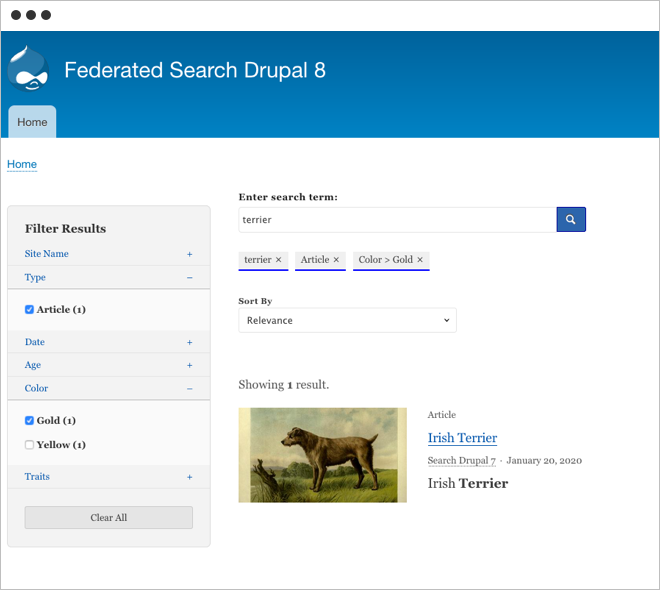 You can have it all: an accessible, sustainable, and compliant website.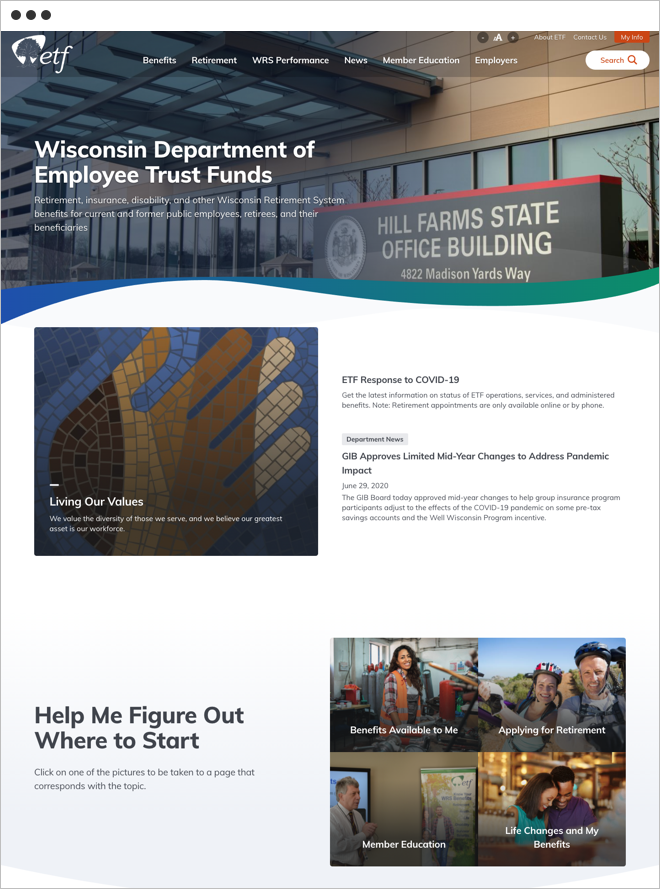 We know what your constituents are trying to do.
Save Time
Make Decisions
Stay Informed
"
Palantir created a task-based navigation and content organization to support the customer journey, which is contributing to a better user experience. The new site is more personalized and engaging for customers.
Mark Lamkins, Director, Office of Communications
Proud to be recognized for our expertise.