We combine your perspective with our expertise to create collaborative solutions.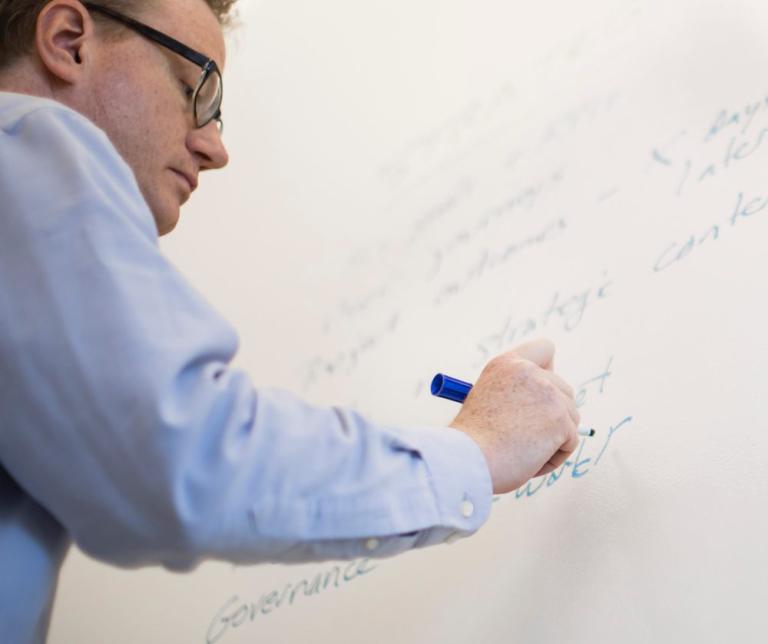 Strategy and Consultation
You have business problems. We find solutions. We work to understand your business objectives and aspirations, audience behaviors and needs, and then translate them into actions.
Business Strategy
Goal Setting
Usability Testing
Content Audits
Content Strategy
Taxonomy
Content Modeling
Audience Definition
Competitive Analysis
Content Style Guide
Governance Planning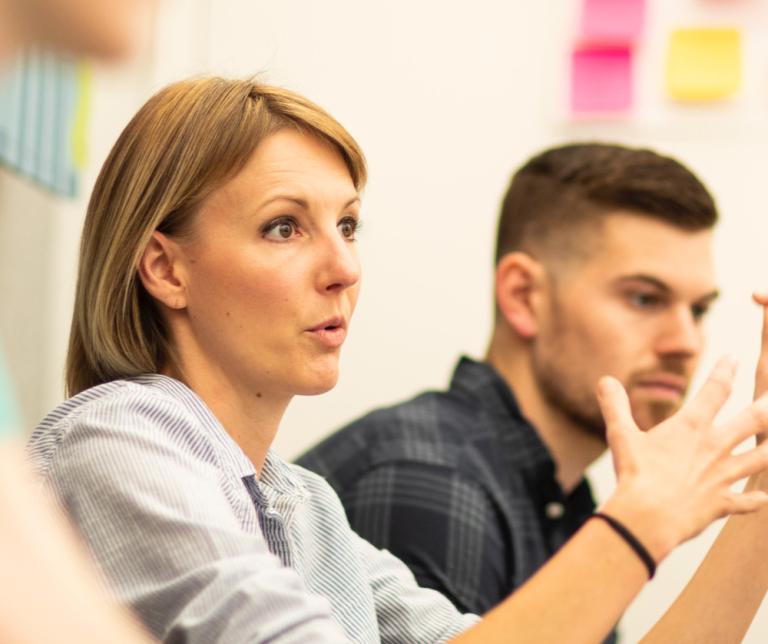 User Experience and Design
The best digital experiences are created from a strategic combination of style and substance. We combine data and research with striking visuals and functional elements to create compelling designs that delight your users.
Wireframing
Information Architecture
Usability Testing
Visual Design
Prototyping
Style Guide Creation
Accessibility Testing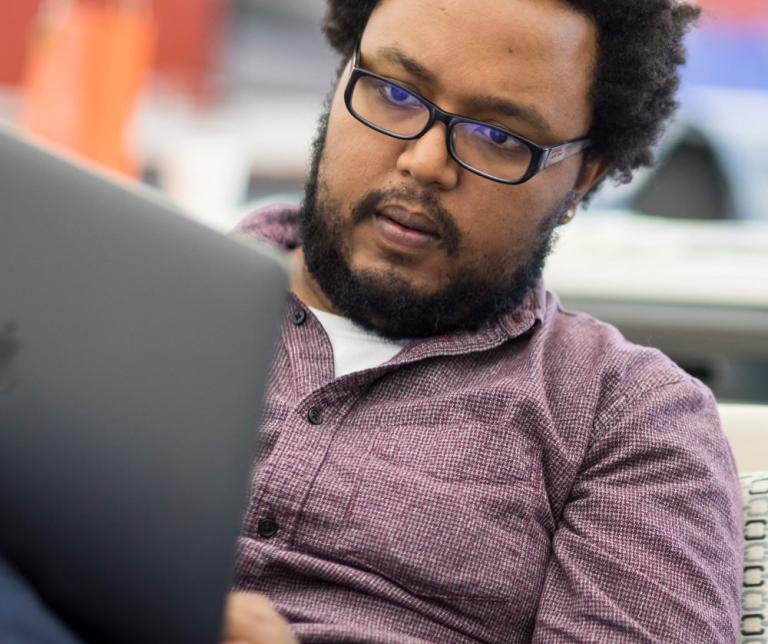 Technical Development
We specialize in sustainable web solutions which perform under pressure and play nice with others. Using well-tested technologies whenever possible and extending them in reusable ways when necessary, our goal is to build sites that grow and evolve with your organization without collecting cruft.
Technical Audits
Migration
Front-End Development
Content Management System Implementation
Custom, Responsive Theme Development
Architectural Build
Functional Testing
Browser Testing
Accessibility Testing
Development
Deployment Planning
Quality Assurance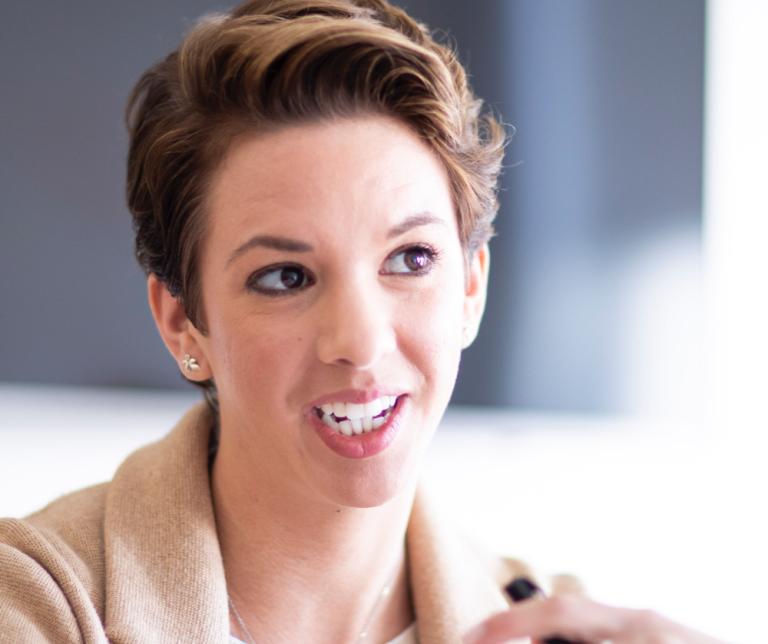 Project Management
Projects have lots of moving parts, so each one gets a dedicated Project Manager. From start to finish, your PM provides a steady hand to keep schedules running smoothly, track project risks and find solutions, keep communication flowing, and monitor the budget.
Scheduling
Budgeting
Weekly Status Updates
Client Communications
Agenda Development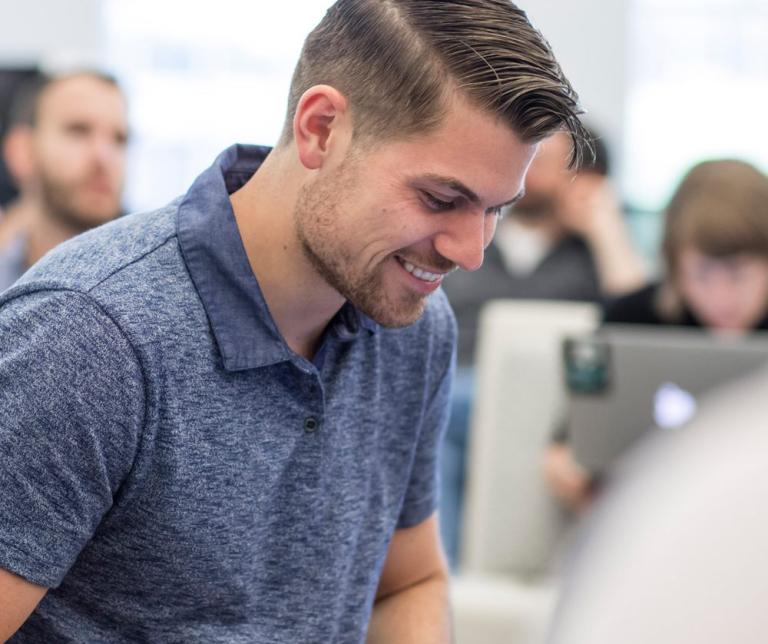 Knowledge Transfer
We give you the keys to the car, and the knowledge on how to drive and maintain it. Our definition of success is when you feel a sense of ownership in your new site. We'll work closely with you throughout the project to do continuous training as well as provide site documentation, but can also conduct training after launch.
Palantir is an Acquia Preferred Partner and has worked on numerous projects in collaboration with Acquia since 2008. Nearly half of Palantir's development team is Acquia Certified. We also partner with Pantheon for hosting, Siteimprove for accessibility testing, and Lingotek for multilingual needs. Combining our talents with our partners' expertise ensures an amazing digital experience for you.
There are certain topics we get asked about pretty consistently. To make it easier to share, we've created collections of all our writings, case studies, and other information around those topics.
Let's work together.
Have an exceptional idea? Let's talk and see how we can help.