We are Palantir.net
Making the web a better place since 1996.
Palantir® is a full-service digital consultancy that works to strengthen humanity by helping others discover, create, and share knowledge. 
Founded in 1996 by George DeMet and Tiffany Farriss

Headquartered in Evanston, Illinois, with a distributed team spread across 16 states

Acquia Preferred Partner 

Drupal Association Premium Supporting Partner

Woman-owned small business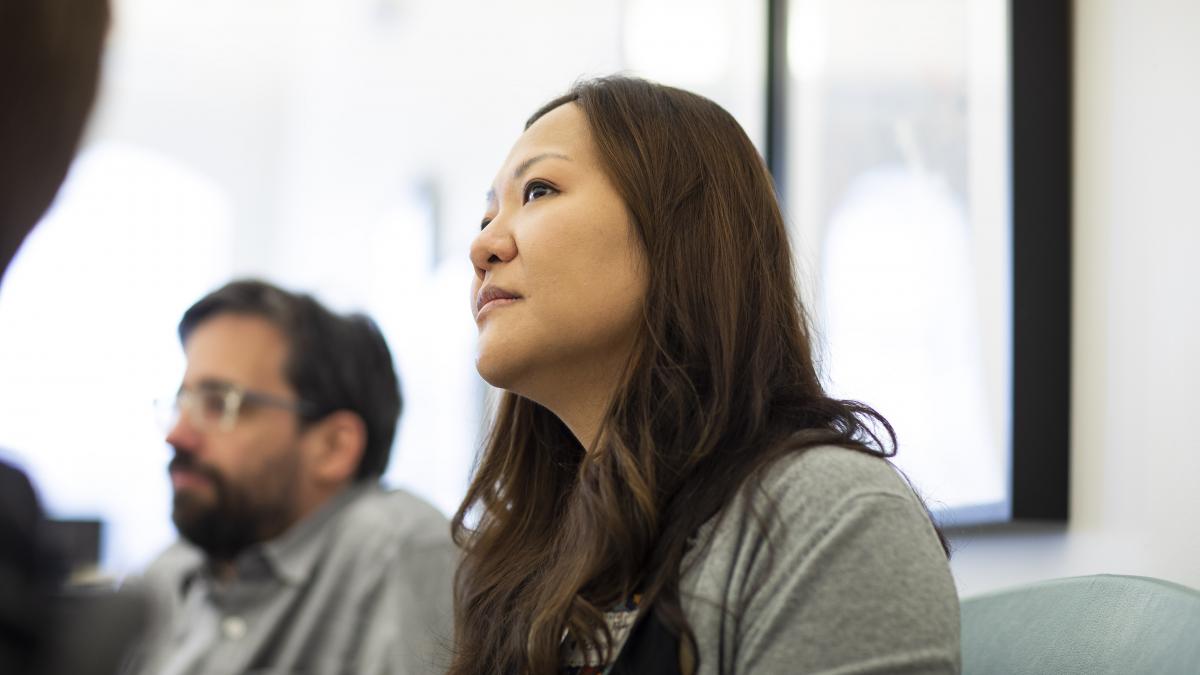 Our Values
We are collaborative.
We believe that the best outcomes are achieved when people are able to create and collaborate in open, diverse, and inclusive environments. We grow relationships through mutual trust, empathy, and respect, and we communicate with clarity and honesty until we understand and are understood.
We bring out the best in each other.
We bring our best selves to our work and make space for others to do so as well. We recognize that different people thrive in different environments and we believe that flexible thinking and flexible, healthy work arrangements drive success.
We are curious.
We ask questions, explore new things, and improve through iteration. We are open about what we don't know, share what we do know, and learn from both our successes and our mistakes.
We think ahead.
We create positive and lasting impact by thoughtfully and deliberately making the best choices and helping others to do so as well. We consider the big picture, take the long view, and adapt to meet changing needs.
We are accessible.
We are mindful of the needs of those we work with and the people they serve. We are open and authentic with each other, our clients, and our communities, and approach each interaction with kindness, grace, and good humor.
Let's work together.
Have an exceptional idea? Let's talk and see how we can help.