Is This the Palantir You're Looking For?
We are a full-service digital consultancy that uses open source technologies to help others discover, create, and share knowledge. We do not do work for ICE.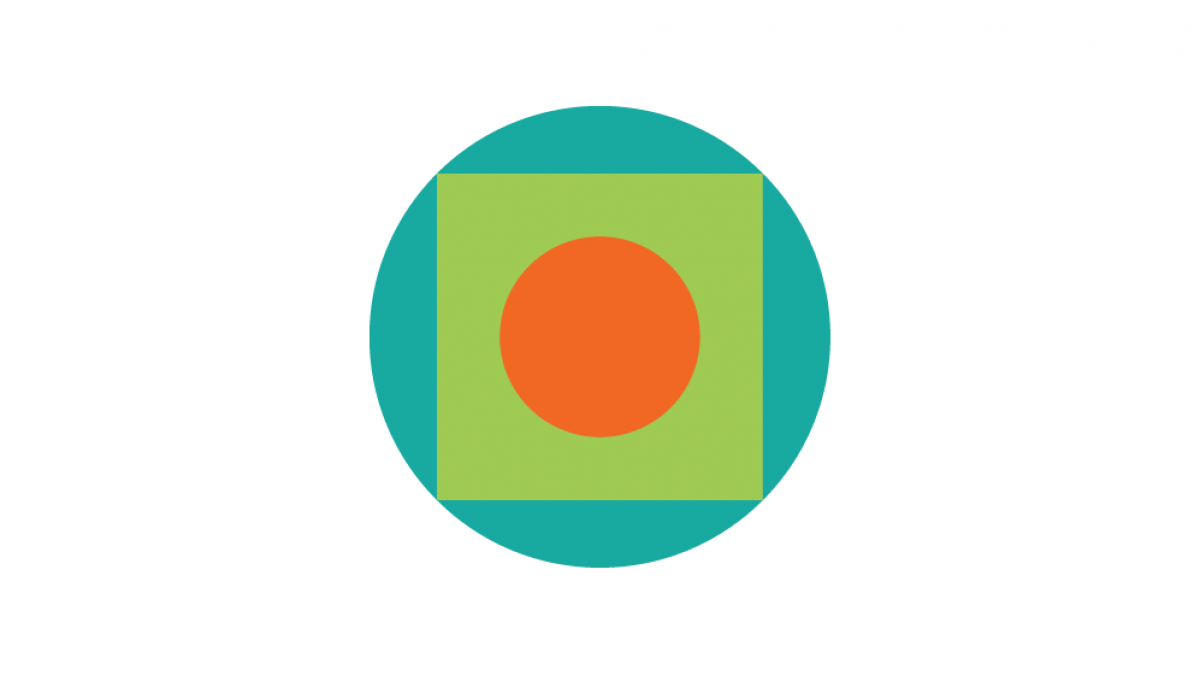 If you do a search for "Palantir" on the web or social media these days, you're likely to return a lot of results about Palantir Technologies, a company that recently filed for an initial public offering and has also been in the news about their reported relationship with U.S. Immigrations and Customs Enforcement, also known as ICE.
We are not that company.
We are Palantir.net, a consultancy that provides digital strategy, design, and development services. We do not, have not, and will not work for ICE or any other public or private entity involved in the apprehension and/or detention of immigrants or refugees.
The only connection between us and Palantir Technologies is the similarity in our names. We have been using "Palantir" in our name since 1996, years before Palantir Technologies came into existence, and we own a federal trademark registration for the PALANTIR trademark.
For us, the word "Palantir" stands for interconnectedness, freedom, and openness. We believe that people should have visibility into the different ways that they interact with technology in their daily lives and be able to choose how and when their personal data is shared with others.
We also believe that companies like ours that design, develop, and implement technology solutions for others have a moral responsibility to ensure that their work is not being used to undermine human rights. We support the efforts of those who are asking critical questions about the purposes to which technology is being used and advocating that our industry take more responsibility for its decisions.
We know that because of its association with Palantir Technologies, the word "Palantir" may mean something different to those who don't know us and the values that we stand for. That said, we are proud of our name and have no plans to change it. Instead, we intend to keep sharing our knowledge and helping others to do so as we continue to work to strengthen the human experience.
Let's work together.
Have an exceptional idea? Let's talk and see how we can help.