Culture
At Palantir, we're more than just a group of web professionals; we're curious, independent thinkers and learners with exceptional passion, initiative, and talent.
Working at Palantir is a little bit like working at other places, but it's a little bit different too. 
Yes, we're a bunch of smart, passionate people who care about what we do and take pride in our work, but what truly sets us apart is the collaborative, people-centered approach we take to the way we work with each other and work we do for others. 
We take our cues from the open source projects that we work with, as well as the principles of agile software development. Our culture is infused with a healthy sense of curiosity and a desire to always keep learning, both as individuals and as an organization. We're focused on investing in our team and creating an environment where everyone can bring their best selves to their work and make space for others to do so as well. 
To that end, we've created a flexible, remote-first workplace where clients, team members, and partners are able to collaborate with ease regardless of whether they're working from the same office or halfway around the world. We recognize that different people thrive in different environments and it's important to us that every person on our team is able to work in the way that enables them to fully realize their potential.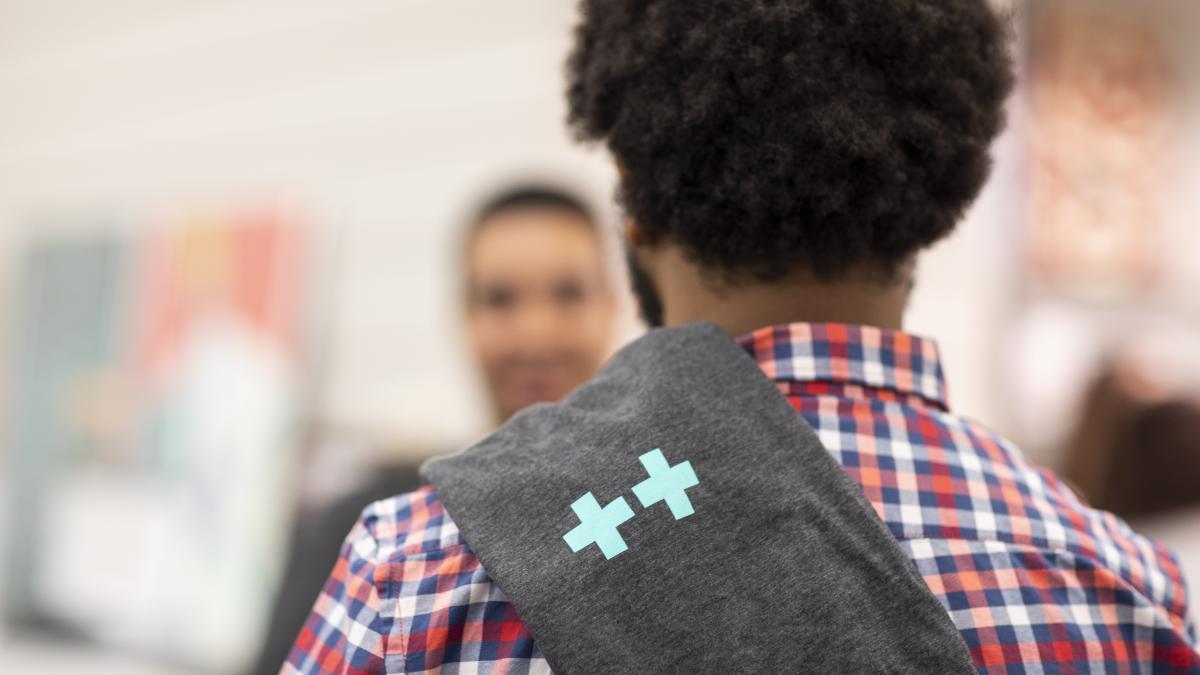 We also believe that a healthy work environment is one where everyone feels comfortable asking questions and speaking up. We grow relationships through mutual trust, empathy, and respect, and we communicate with clarity and honesty until we understand and are understood. We believe that everyone has something to contribute, regardless of their title or how many years they've been with the company.
We believe that fostering, cultivating, and preserving diversity, equity, and inclusion makes us a better company and the world a better place. We strive to proactively identify and remove systemic barriers to equality through our policies and actions that ensure clear, equitable, and transparent career path and compensation structures and equal pay for equal responsibilities. 
Want to join the team? Check out our benefits and current openings.
Let's work together.
Have an exceptional idea? Let's talk and see how we can help.