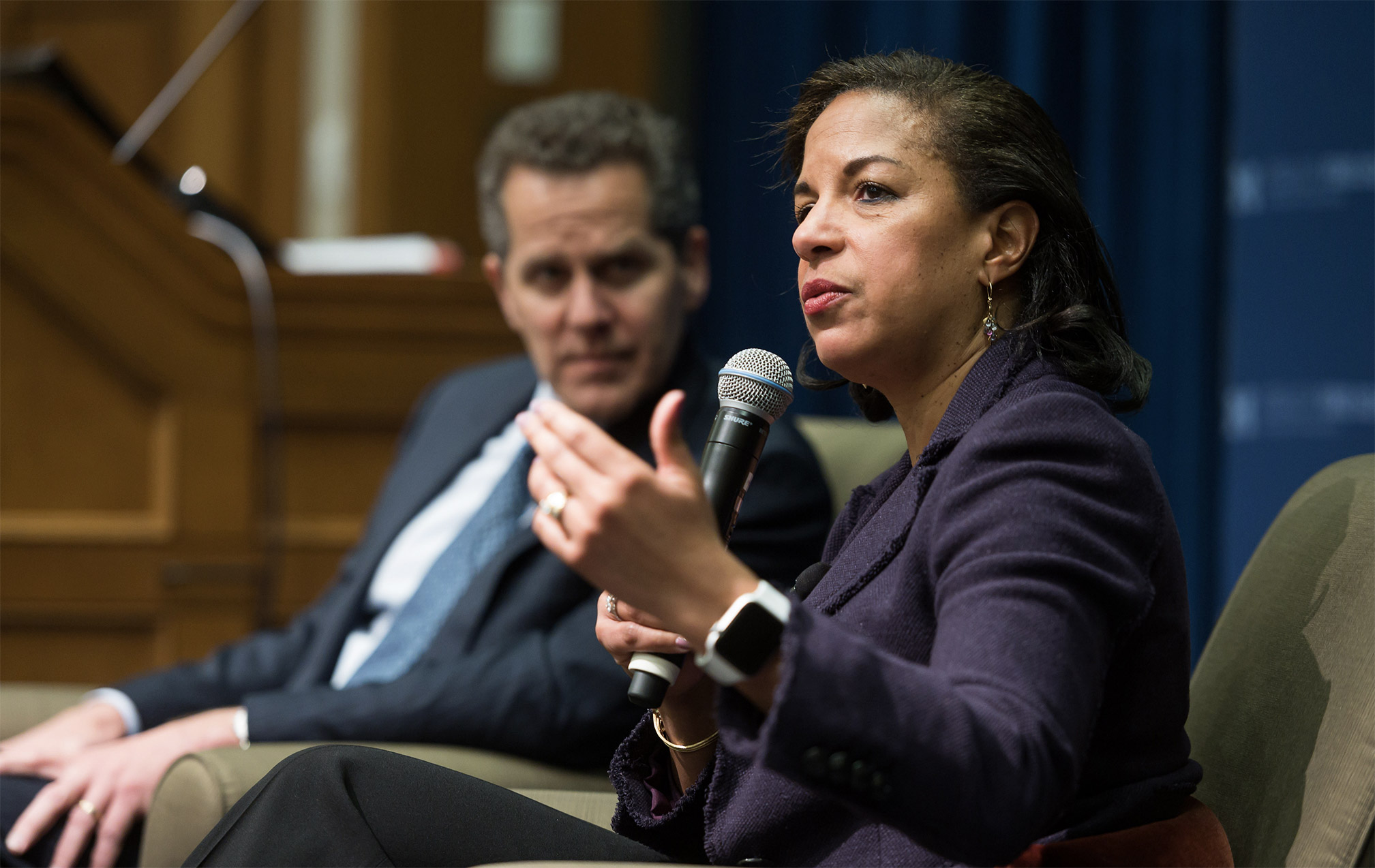 Gerald R. Ford School of Public Policy
Increasing impact for the public good
Furthering community for multiple audiences
Gerald R. Ford School of Public Policy
The Ford School inspires and prepares diverse leaders grounded in service, conducts transformational research, and collaborates on evidence-based policymaking to take on our communities' and our world's most pressing challenges.
Visit the site
The Ford School at the University of Michigan engaged Palantir to make their site more welcoming to prospective students. This primary aim leveraged the strong visual brand identity of the University and improved the user experience, internal and external, through the upgrade of the content management system from Drupal 7 to Drupal 8.
Approach 
Design and migrate content concurrently to meet a tight timeline.
Impact 
Fully redesigned site that the client can scale and maintain.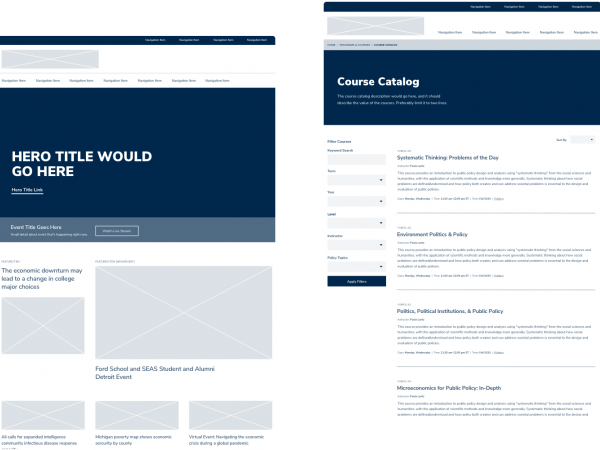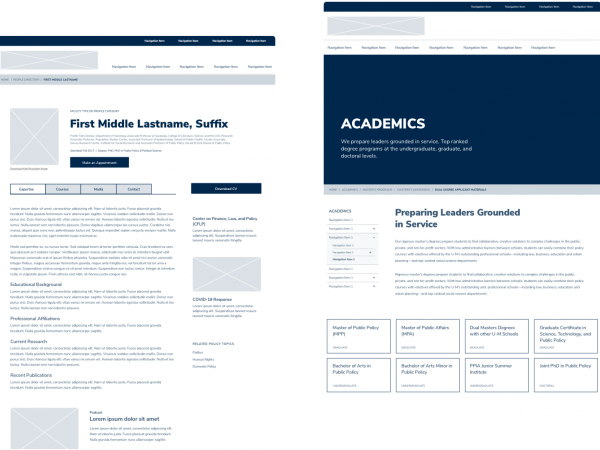 Initial Ideas
Design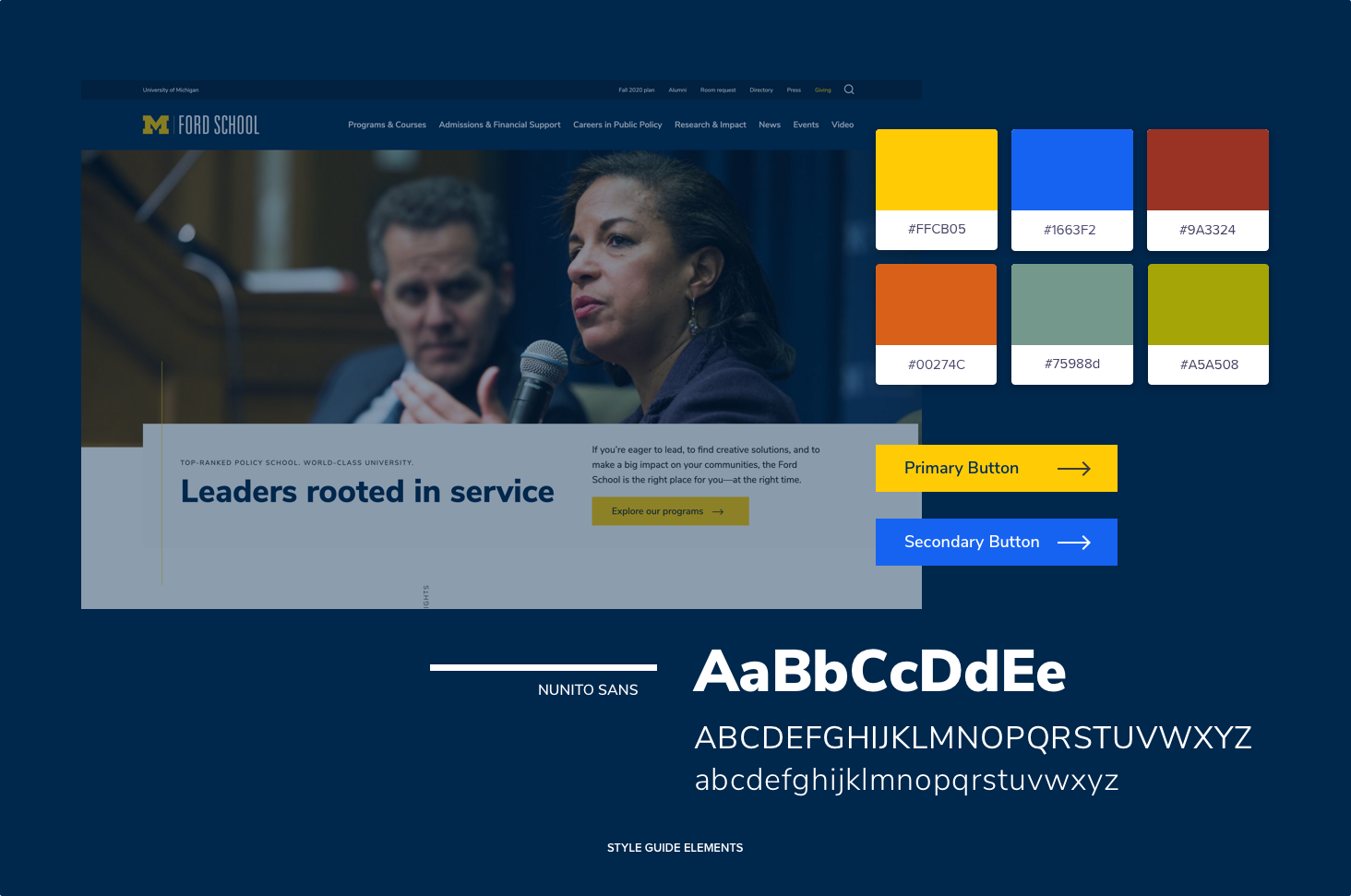 Let's work together.
Have an exceptional idea? Let's talk and see how we can help.