It's official! We're experience- and expertise-certified by both Acquia and the Drupal Association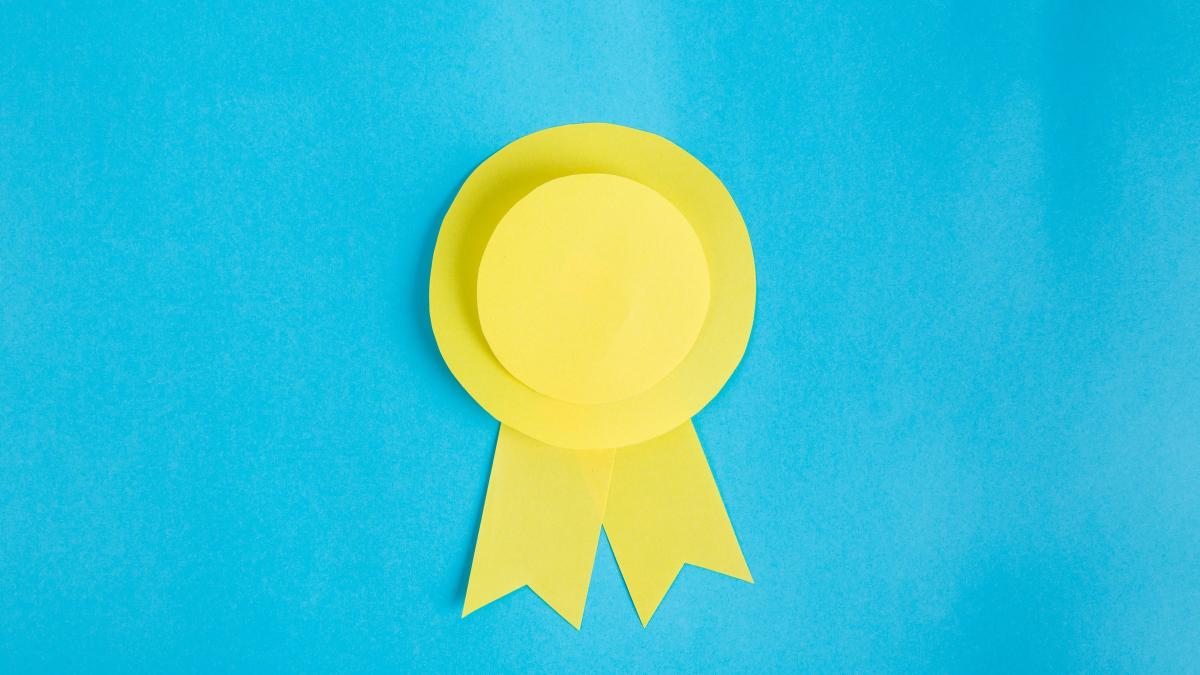 We are proud to announce that Palantir is one of the first companies in the world to be recognized as a certified partner by both Acquia and the Drupal Association for our experience and expertise delivering Drupal solutions.
The Acquia Practice Certification Program and the Drupal Association's Certified Partner Program each provide independent, third-party verification of a company's expertise delivering solutions with the Drupal platform based on past performance and direct conversations with clients.  In order to qualify for either program, companies must have a demonstrated track record of delivering success for their clients.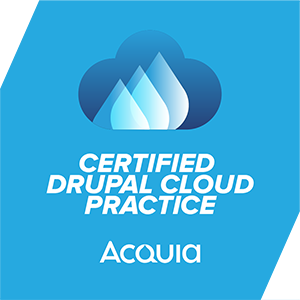 The Acquia Practice Certification Program was created to recognize organizations that have a proven record of technical achievements and are committed to driving transformative business engagement on the Acquia Platform. It signifies the highest level of achievement for Acquia partners that achieve excellence at every level of their organizations, including development practices, support offerings, and ongoing professional development.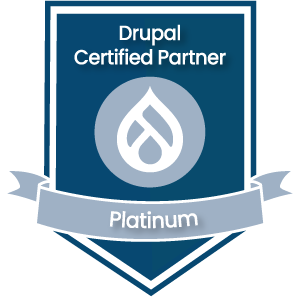 The Drupal Association's Drupal Certified Partner program exists to help clients seeking Drupal services clearly identify companies that actively contribute to Drupal. In order to qualify, companies must provide a consistent level of contribution to the Drupal code base and community. They must also demonstrate expertise in specific skills and industry verticals through case studies verified independently by the Drupal Association and undertake a certification interview.
With so many companies out there offering digital strategy, design, and development services, finding the right partner to work with can be a daunting task. This is especially true when it comes to evaluating the experience and expertise of companies who work with open source platforms that can be used by anyone. These programs aim to make that process easier for those seeking qualified companies to work with. 
As a company that values creating positive and lasting impact for our clients and the communities they serve, we're honored to be recognized.
Let's work together.
Have an exceptional idea? Let's talk and see how we can help.