Learning Resources for the Agile Organization
Coaching, team effectiveness, strategy, and leadership resources that we've found insightful and inspiring in the past year.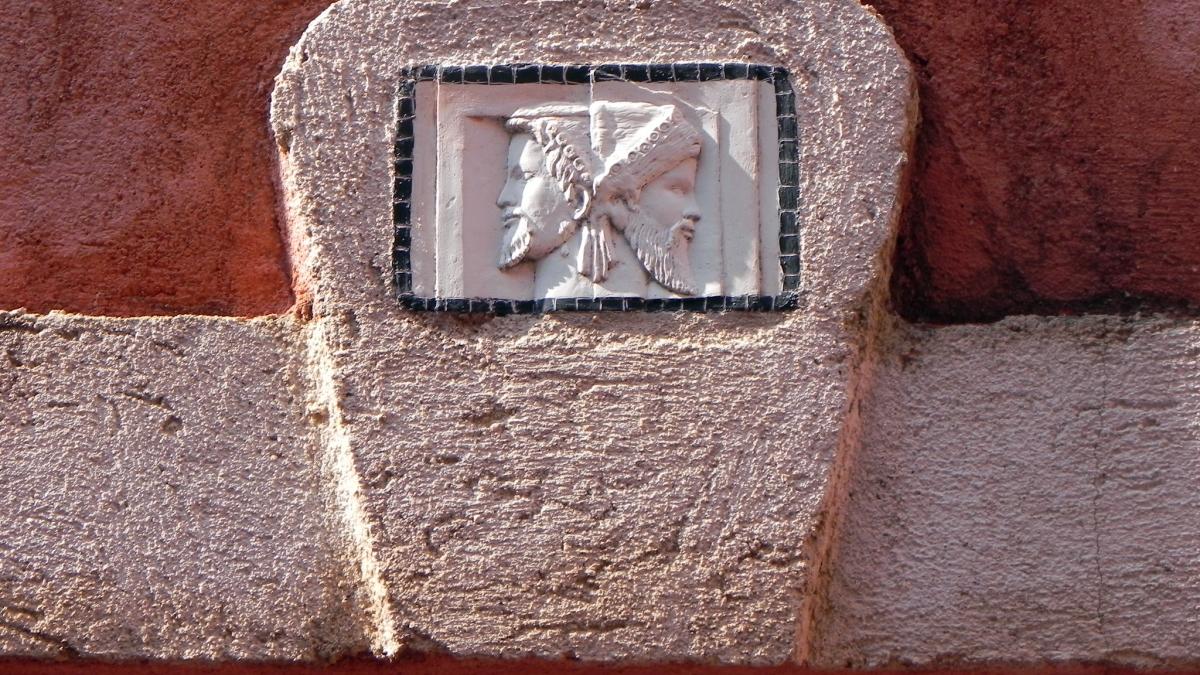 January always feels like a time of open possibility to me and I like to use it as an opportunity for reflection and planning. As Palantir is well into its journey to become an agile organization, my role in that transformation is evolving from establishing and communicating a vision to facilitating others as we work collectively to embed the changes into our culture. As a result, much of the professional development work here has focused in the areas of strategic leadership, coaching and team effectiveness in an agile context. 
This post collects some of the agile-aware learning opportunities that we have found insightful and inspiring over the last year, plus a few that we're looking forward to in the year to come:
Coaching
As we work to embed working in a more agile way, management practices need to correspondingly shift over over to coaching tools and techniques.
Agile Team Coach (Adventures in Agile) - For those who might be looking to take your experience working in agile to the next level and helping yourself and those around you become more effective in your agile practice [ICP-ACC]
Northwestern's Masters in Learning and Organizational Change Department (MSLOC) has a phenomenal graduate certificate in organizational and leadership coaching program, which I can personally recommend for those looking to make that level of commitment. The brilliant MSLOC team has also created a series of remote executive ed courses that deliver the highlights of the longer program in a more concentrated dose of online or weekend courses.

Becoming a Reflective Coach Practitioner - This online course helps build the self-awareness that is foundational to becoming an effective coach. I have found the Hogan to be one of the most insightful assessment tools I've used in my career (many of those insights show up in my personal user manual).
Coaching Tools for Transformation - This weekend course is a concentrated dose of MSLOC's comprehensive suite of evidence-based coaching models and tools. 
Team Effectiveness
Agile is not an end in and of itself. The utility of agile is in its ability to help improve team effectiveness. Building and supporting self-sustaining high performing teams is at the core of all professional services work. 
Strategy and Leadership
Any transformation, whether it's the agile transformation we've undertaken or the digital transformation undertaken by so many of our clients, presents many leadership challenges. Knowing which opportunities to take, and helping others to understand the why and the how of it is key. 
"Agile" Culture & Leadership (CAL1) Training - This intense two day training with Michael Sahota and Audree Sahota provides practical tools and plays to increase your personal awareness for how your leadership impacts organizational growth.
Enterprise Agile with Adventures by Agile - This bootcamp combines ICAgile Certified Enterprise Agility Masterclass (ICP-ENT) and Coaching for Enterprise Agility (ICP-CAT) classes into a week-long intensive training experience. It covers a set of advanced topics ranging from change management through organization design and discusses both facilitation and coaching techniques appropriate at scale.  
Cynefin Foundation Courses - Dave Snowden's firm Cognitive edge provides online and in-person training sessions about the Cynefin decision-making framework focused on both learning and applying the tool. 
With a continuous improvement mindset, there will always be more to learn, something to improve, something new to try. That can be overwhelming and/or demotivating unless it is tempered with a sense of grace: acceptance for where you are, recognition for the progress you've already made and gratitude for what got you here. 
As I look ahead with such excitement and enthusiasm for what's to come for Palantir in 2020, I feel deep gratitude to these learning partners and the amazing Palantir team for what we were able to achieve together in 2019. Allons-y!
Janus by Groume licensed under CC BY-SA 2.0.
Let's work together.
Have an exceptional idea? Let's talk and see how we can help.