How an agile mindset emphasizes the human in Human Resources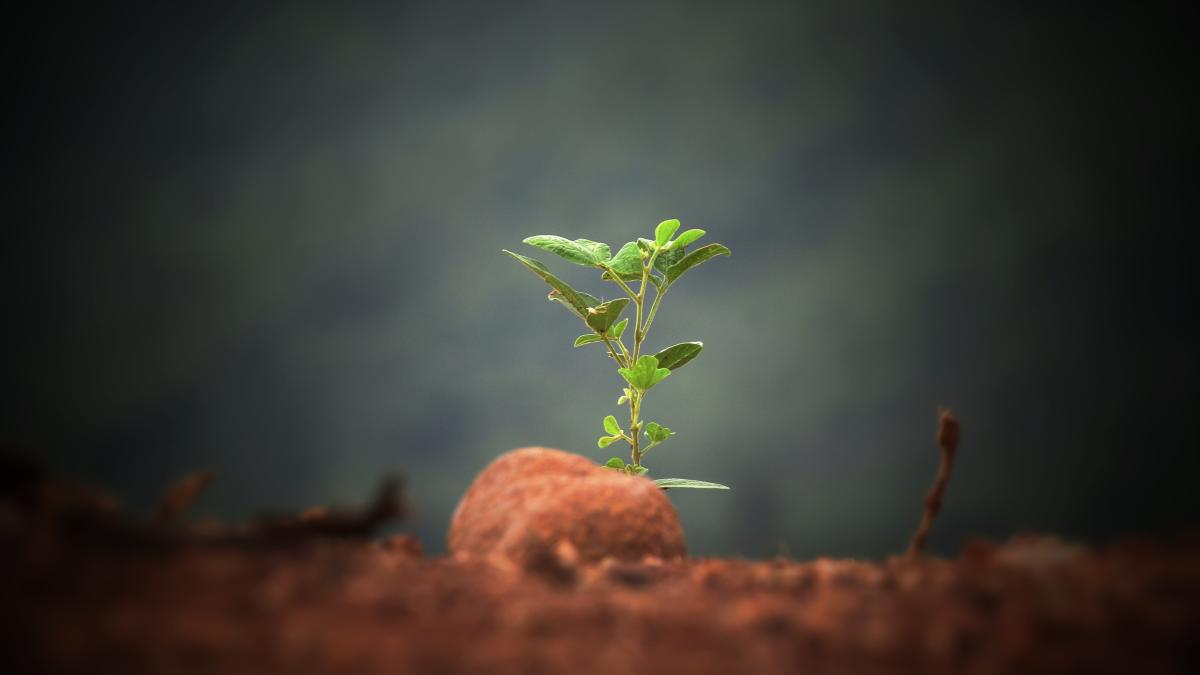 My passion for HR comes from three places: engaging with people, connecting with others, and fostering a healthy workplace culture and environment.
I love interacting with people from a variety of different backgrounds. Over the past nine years, I've had the ability to engage with and connect to many people throughout a variety of industries - cable and telecommunications; logistics; informational and professional services; and now, a digital consultancy.
Building meaningful relationships with my colleagues by taking the time and effort to truly get to know their lives, their experiences, and their challenges has not only been rewarding, but has given me the experience and knowledge I need to provide information and support through a continuously transparent lens.
I've served in many roles during my career - intern, assistant, benefit specialist, service delivery specialist, and, here at Palantir, as both a People Operations Manager and currently as Employee Experience Manager. While each has provided unique perspectives and its own set of challenges, I've found that adopting the Agile mindset and employing Agile initiatives to be the most demanding, but most rewarding, professional opportunity I've had.
Transitioning from traditional HR to Agile HR is a big thing.
Traditional HR consists of reactively working in a linear and in a set step cycle:
You report to a manager
The manager provides instructions and/or directions as you complete your designated tasks
The manager reviews your tasks upon completion
You then begin the process again
Similar to the rigidity of steps 1 - 4 above, traditional HR employs standardization and highlights the adherence to fixed policies and procedures. The assumption is that employees will pick up training while they are on the job.
Agile HR, however, emphasizes the importance of moving away from this reactive approach towards a proactive way of working - specifically, one where we don't manage people, but we manage systems. And since these systems are made up of both people and teams of people, the goal is to focus on individual competence and organizational work processes, and how to integrate both to create a path forward.
For me, HR means focusing on people and connection while cultivating culture, experimentation, and co-creation - and I'm excited to continue to foster an environment in which Palantiri thrive, achieve, and succeed.
Photo by Sushoban Badhai on Upsplash
Let's work together.
Have an exceptional idea? Let's talk and see how we can help.