Tiffany Farriss shares her thoughts on how her personal values shape those of the company she leads.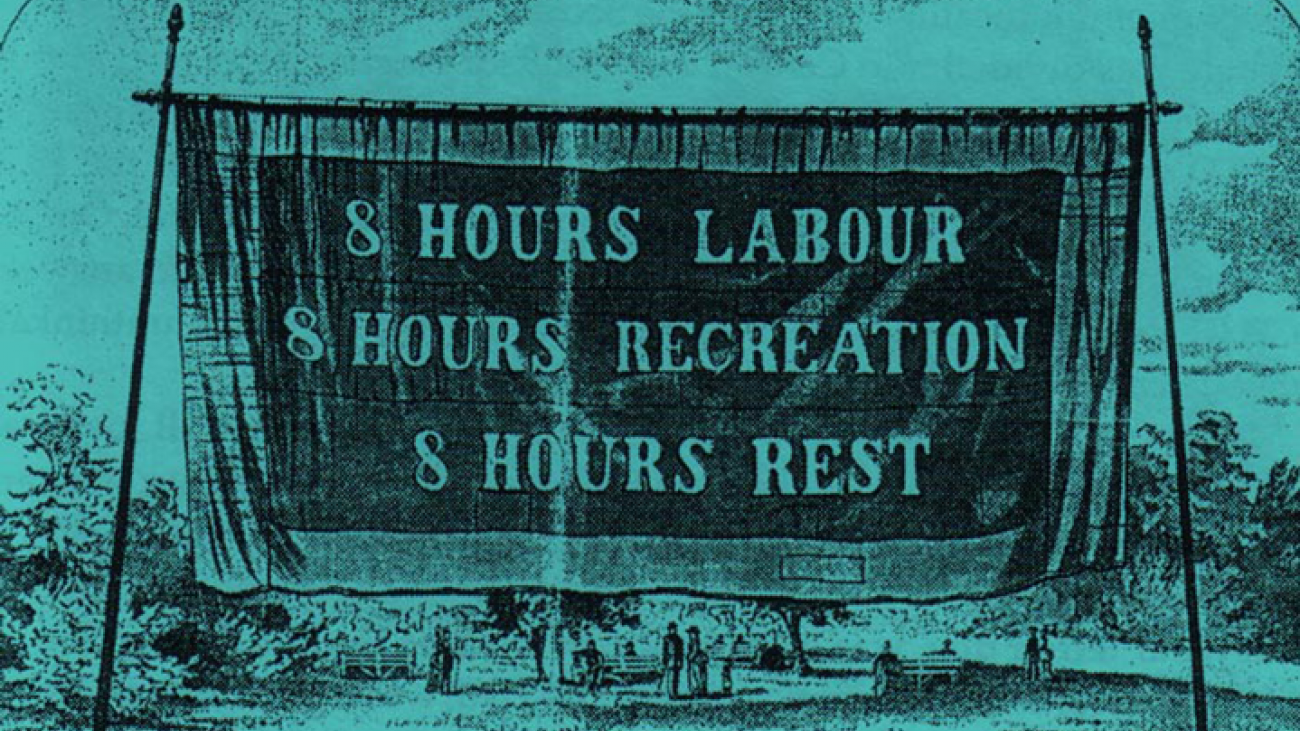 Maybe it's very Midwestern of me, but I will always work. Work is an important part of my identity and it's something to which I devote a large portion of my waking hours. Given that, it cannot suck.
I've been fortunate to spend my entire career as part of an amazing team of highly talented and dedicated people who get to work with companies and people as passionate about what they do as we are about what we do. My job is to show up every day to help build that place.
Most conversations about the problems with workplace culture in the tech industry inevitably focus on the startup community. I think that framing the conversation in this way overlooks a key distinction: Not all tech companies are startups (just as not all startups are technology companies). Palantir, while very much a part of the technology sector, is very much not a startup.
I can't blame anyone who doesn't want to work in the typical startup environment. I sure don't. It's a pressure cooker that requires long hours, often without adequate reward and with very little job security. Many startups like to brag about things like on-site chefs and laundry service, but these amenities are often designed to maximize the number of hours employees spend on the job. If I get help with my laundry or cooking dinner, I want that to give me more down time, not work time.
If someone said that he or she was planning to defer starting a career until they were in their late 30s or 40s, you'd think that person was crazy. Why would anyone want to defer their life?
Sweat equity pays off for disproportionately few. Seventy-five percent of startups fail. For those that don't, there are relatively few who actually gain true financial independence. We just happen to hear their stories a lot.
Personally and professionally, I'm not fixated on short term gains, and I'm not interested in playing with other people's money. At Palantir, I am focused on building a business that has and will continue to grow sustainably and invest in its team. We will do it, just as we have for the last 17 years, one project at a time with a strong commitment to the client's experience.
My strategy as an entrepreneur is not guided by notions of "leaning in" or feeling that I have to take increasing risks in order to succeed. The ongoing evolution of Palantir is rooted in how I choose to invest my time and whether that investment supports the kind of life I want to live.
It's about optimization. When I or my colleagues are working, I want it to matter.
That's why we believe in (and enforce) a 40-hour work week. Beyond the research documenting cognitive decay and decreased productivity, we understand that what we do outside of work makes us better when we're here. (Pro tip: That needs to be more than just sleeping and showering.)
It's also why we're set up to support people who work best remotely, as well as those who benefit from working in an office environment. We recognize that different people thrive in different environments. Our responsibility is to help both our clients and our colleagues be successful.
We also recognize that sometimes people have major life events (new children, sick spouses, etc.) and that sometimes work arrangements need to be more flexible than a standard 9-5 schedule. At Palantir, FaceTime is an app, not an expectation.
Our values drive every decision that is made at Palantir from hiring to finance to project work. Because we're driven by values, we have the flexibility to approach things in a long-term balanced and sustainable manner, rather than quarter-by-quarter. This core commitment by me and our entire leadership team helps keep us grounded and focused and it's what helps make our working culture not suck.
Let's work together.
Have an exceptional idea? Let's talk and see how we can help.