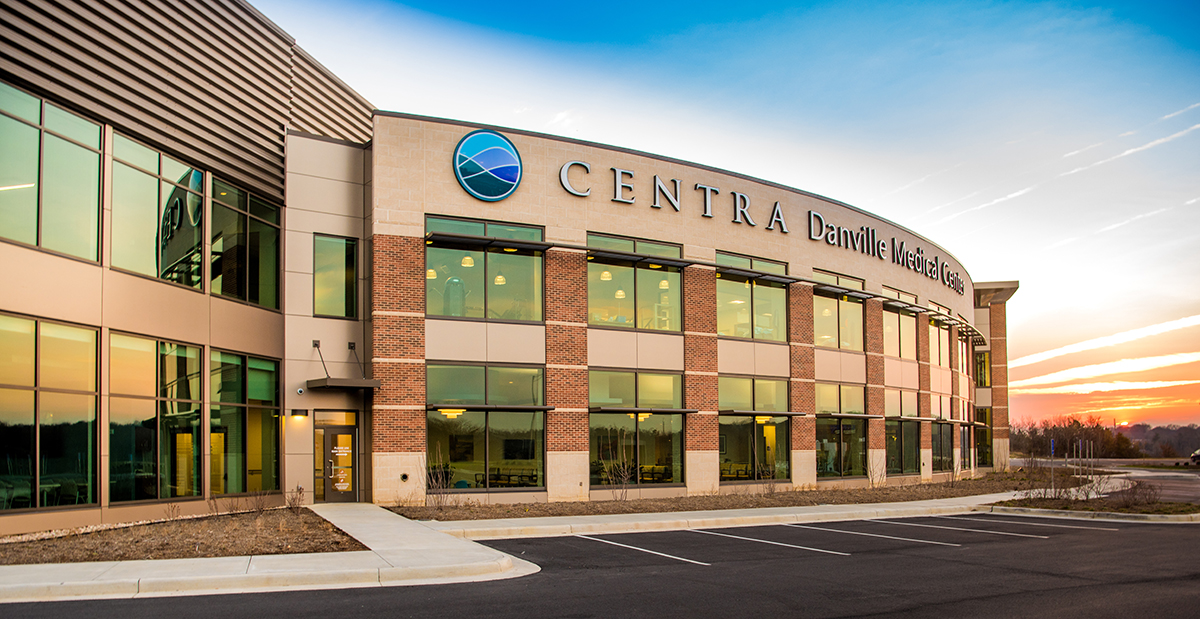 Centra Health
Increasing accessibility to vital information
About Centra

Centra Health is a regional nonprofit healthcare system based in Lynchburg, Virginia. They are one of the only healthcare systems in the region, serving a mostly rural population of nearly 500,000 and offering medical care in 50 locations.
Centra Health is extremely involved in their community and it was their number one priority to ensure their site was user friendly and navigable for patients and visitors.
centrahealth.com
The Situation
Centra Health's website, centrahealth.com, was five years old and no longer served the health system or its patients well. The site was running on Drupal 7 and the Centra Health team needed to upgrade to a modern version which offered more security and extensibility. 
 
They were looking to migrate from Drupal 7 by November 2022, and to work with a consultancy who had the capacity to continue to support the site from both a strategic and technical perspective. 
 
While the current site design reflected a recent brand refresh in logos and color, the navigation was clunky and the site's language was not reflective of the brand voice. Ultimately, the site lacked a clear path for both visitors and employees to find important health and contact information. 
"
Palantir created an environment of clarity as they guided our team through the process of assessing our previous site for redesign and optimization. Their focus on research in content planning and development and their expertise in design and functionality were pivotal in the creation of the beautiful new site we have for our Caregivers and community.
Diane Ludwig, Vice President of Communications, Marketing, and Public Relations
Approach
Impact and Takeaways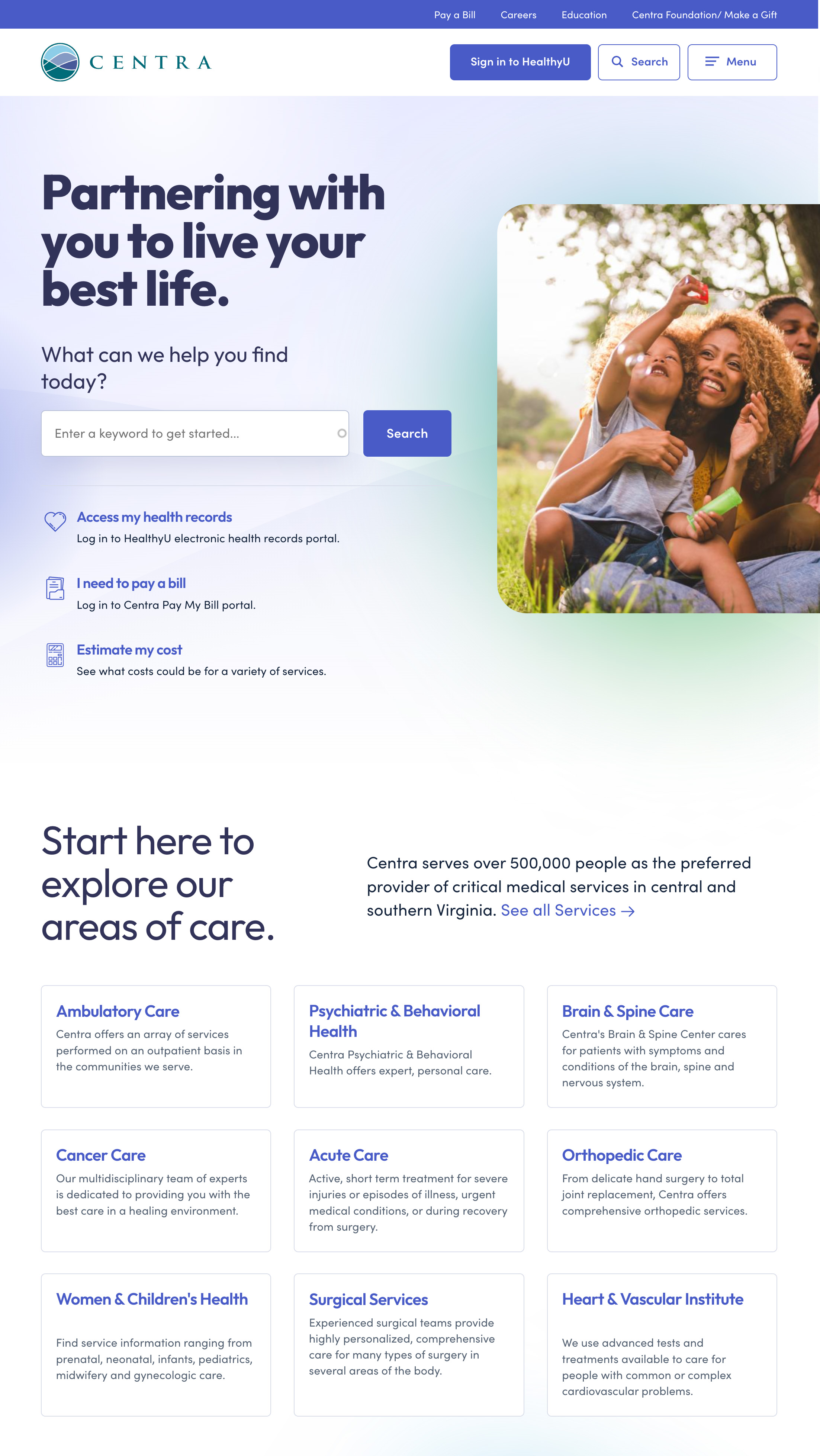 "
Palantir truly leaned into our organization from a strategic perspective and the needs of our community. They became a vital part of our team in helping bring this project to fruition- and are still a vital part of our team in the continuous delivery phase!
Diane Ludwig, Vice President of Communications, Marketing, and Public Relations
Let's work together.
Have an exceptional idea? Let's talk and see how we can help.