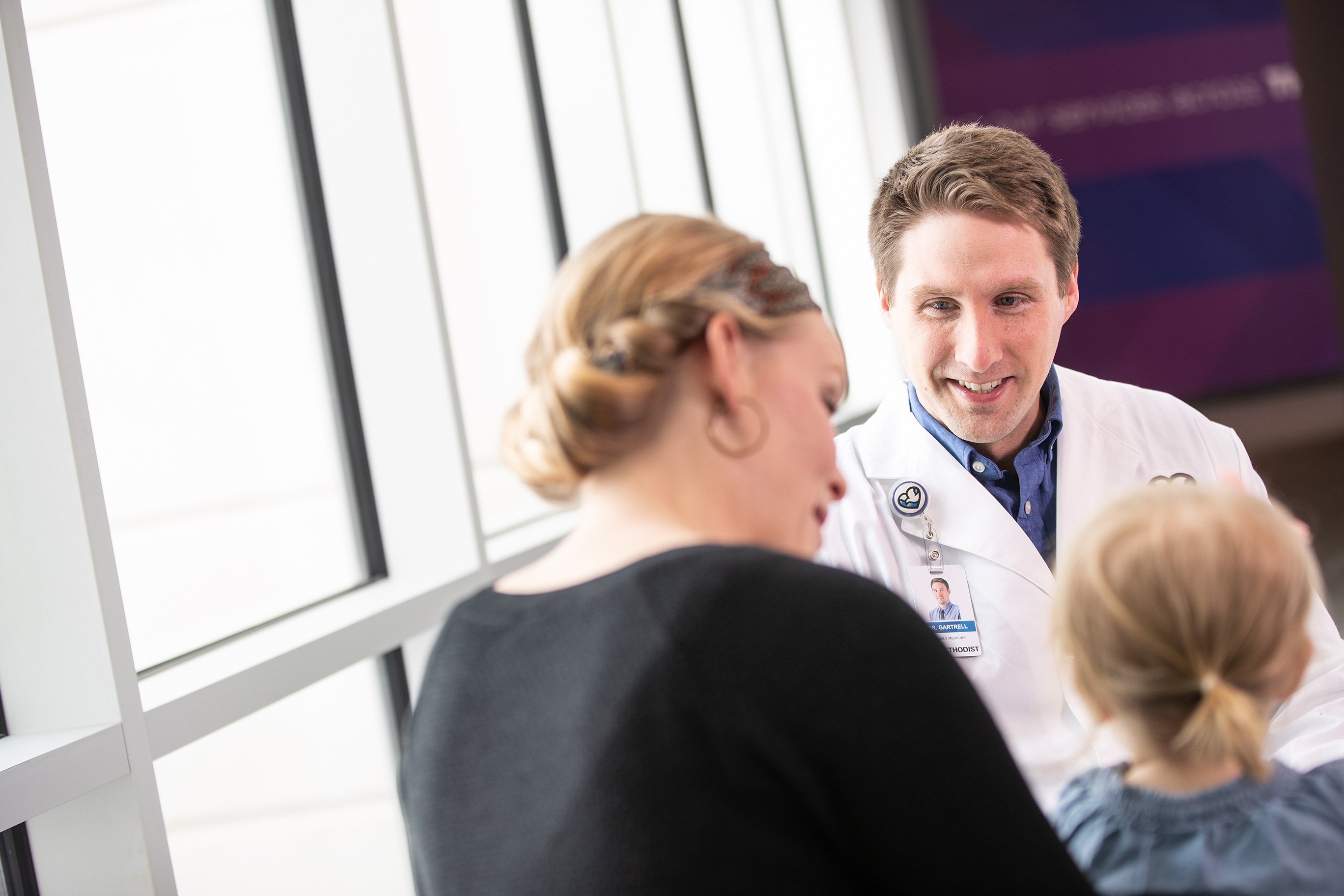 Nebraska Methodist Health System
A streamlined platform for patients and caregivers
Optimizing the patient journey

Nebraska Methodist Health System (NMHS) delivers top quality healthcare to Omaha, eastern Nebraska and western Iowa through four hospitals, more than 30 health clinics and a nursing and allied health college. More babies are delivered and more surgical procedures are undertaken there than any other facility in Nebraska. The non-profit system also provides primary care and specialty services through two dozen facilities.
Visit the site
Situation
The marketing team needed to consolidate their 12+ core digital properties into a single streamlined platform, and create a new, intuitive customer journey through the site.
Solution
NMHS partnered with Palantir to build a secure, scalable, and open source platform in Drupal 9. The new site simplifies the customer journey and delivers a modern, fresh look and feel.
Impact
Visitors to the new site can quickly and easily find information and book appointments at all locations and services without having to navigate through a dozen sites. And by streamlining their content the workload of the marketing and content teams has been cut by 75%.
"
Projects like this can be overwhelming, but the Palantir team made it easy from day one. Not only did they listen to our needs and challenges up front, they helped problem solve along the way to ensure we stayed within scope, on budget and on time. We felt in-sync every step of the way with everyone from designers to strategists to developers. We couldn't be more excited about what we created together.
- Bryan Gottula, Digital Marketing Manager
Let's work together.
Have an exceptional idea? Let's talk and see how we can help.