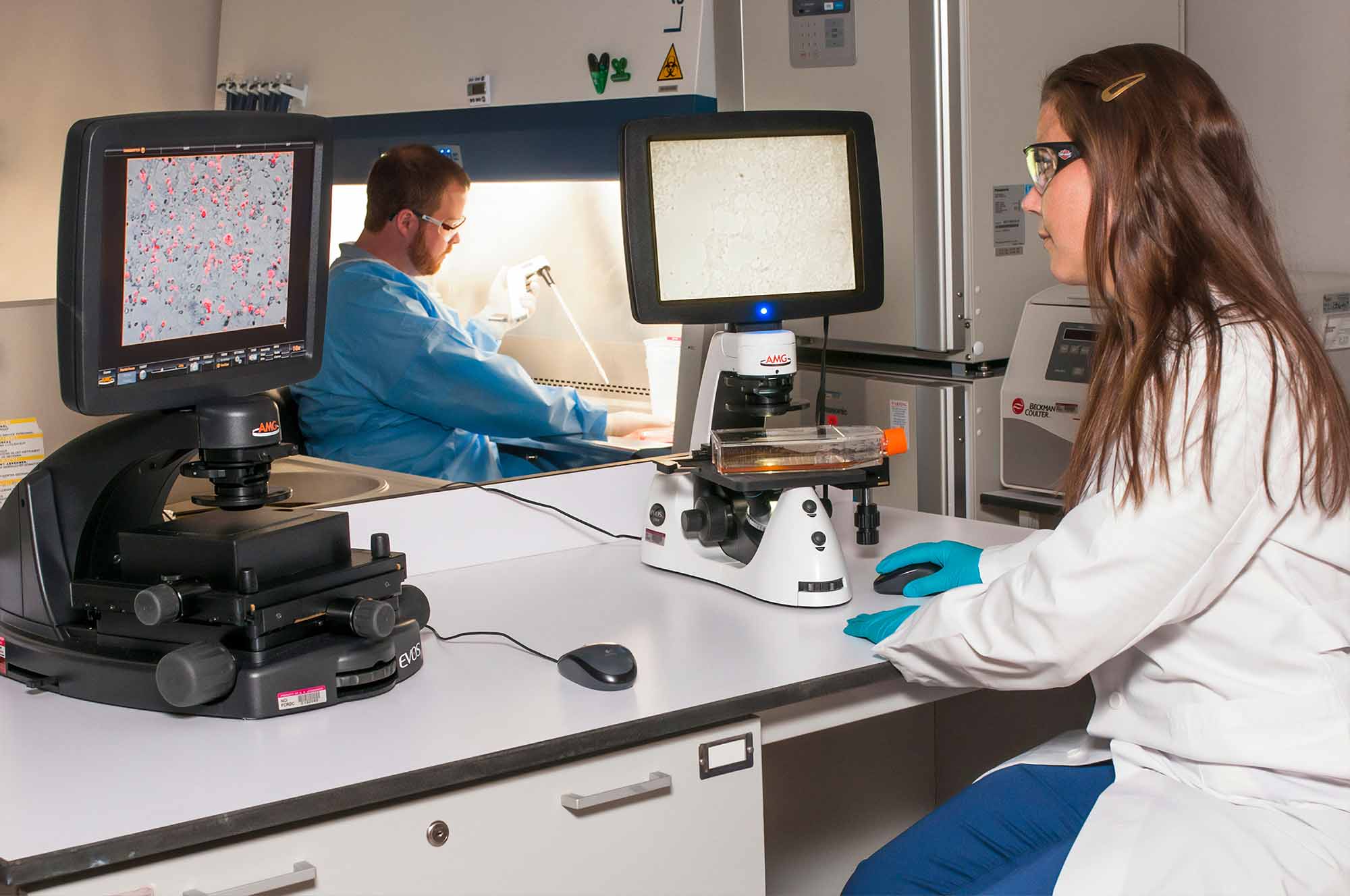 Baptist Health Center for the Advancement of Learning
Getting ahead of the healthcare talent crunch
About Our Client

By the Numbers
#1 largest not-for-profit hospital system in the region
1 million+ annual patient visits
9,000 annual learning program participants
Background
The Baptist Health South Florida system has always had programs for nurses and doctors who want to expand their training. Now they are establishing an academic institution, the Baptist Health Center for the Advancement of Learning, to offer all of the certifications, degrees, and continuing medical education classes that a resident, fellow, or nurse scholar candidate needs.
Visit the site
Situation
The Baptist Health Center for the Advancement of Learning is a new academic institution in need of a brand, a UX strategy, and a design system.
Challenge
The United States is seeing a shortage of primary care physicians, a long-running trend of demand for healthcare workers growing faster than the supply. Additionally, the stressors of COVID-19 has further increased the demand for nursing staff.
Solution and Delivery
With the ultimate goal of supporting the Center's mission to continue to provide its community members with critical healthcare through the training and education of its medical professionals, we focused on brand refreshment and building a scalable user-centered design system.
Impact
We would argue that it is now more imperative than ever to provide our healthcare workforce with easily and simplified access to vital educational resources in order to keep our communities healthy, happy, and thriving.
We take great pride in contributing to Baptist Health South Florida's mission of ensuring care for millions through the Center's ability to include any and all new programs easily and efficiently on its website, while allowing room for expansion in scalability and scope in both educational offerings and new talent attraction and retention.
"
Our work with Palantir for the Baptist Health Center for the Advancement of Learning has delivered an optimal user experience and provided a scalable solution for the growth of our programs in the future.

Val Lopez
AVP, Digital Marketing & Marketing Technology
Baptist Health South Florida
Simplifying Menus and Navigation
Let's work together.
Have an exceptional idea? Let's talk and see how we can help.