Building a Learning Organization
The Power of People and Organizational Culture at Palantir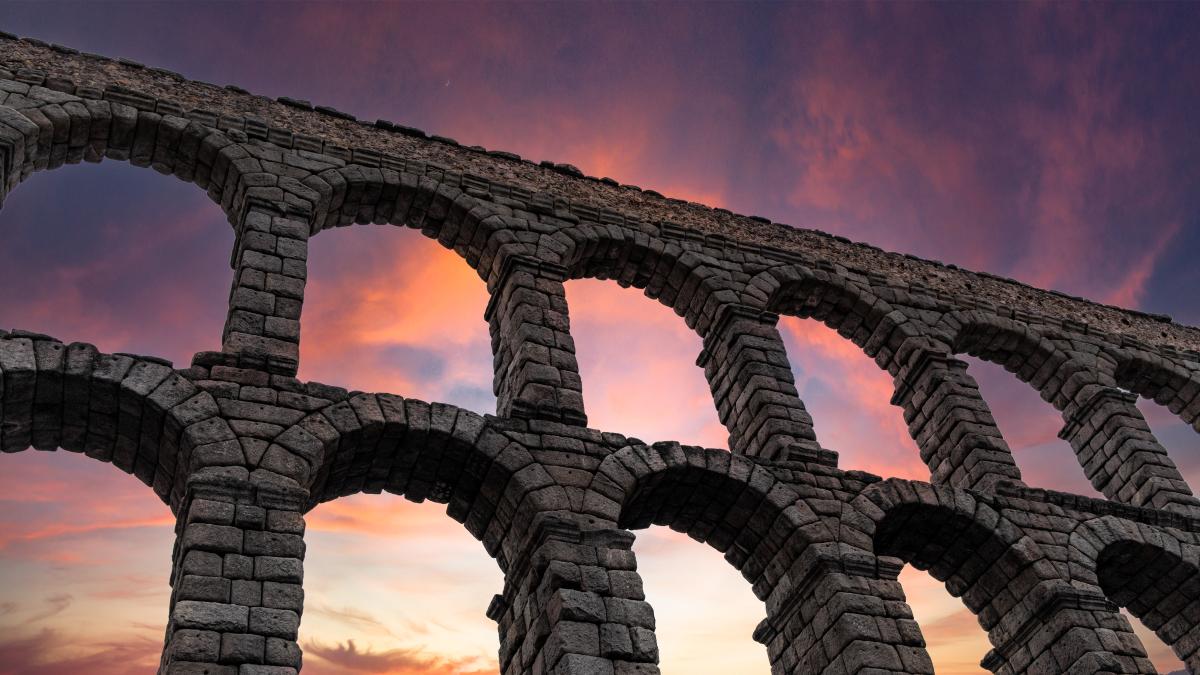 Palantir, like every other organization, is fundamentally about people.
It's about our colleagues, clients, community, and those who rely on the solutions we build. We bring people together to create something extraordinary, something that we hope lasts and grows stronger with more experience and exposure.  
Palantir's goal is to build a company culture where both the organization and its members continue to grow, learn, and adapt over time. We aim to develop an environment that nurtures individual potential and fosters a diverse and inclusive workforce.
This can often be challenging in today's work environment, where the average tenure of a person at any company in the United States is around four years. Companies and organizations must embrace and adapt to this reality by actively and deliberately working to establish and develop scaffolding for learning and development.
A learning organization is one that is skilled at creating, acquiring, and transferring knowledge while modifying its behavior to reflect new insights. As knowledge workers, we face uncertainty, ambiguity, and complexity in our daily tasks. Adapting to these challenges requires focusing on problem solving that cannot be replaced by computers or automation.
Research shows that autonomy and self-direction facilitate the creative problem solving necessary for success in uncertain environments. However, not everyone naturally excels in such conditions. According to Edgar Schein, the founder of the discipline of organizational behavior, there is both opportunity and challenge in transforming workplace culture to ensure that as many people as possible can succeed in autonomous, self-directed environments.
Aligning organizational learning objectives with individual career development goals motivates employees to transform their work cultures. At Palantir, we do this through a role-based structure (RBS) career path framework that helps team members understand the behaviors that add value to us as a company.
To be professionally successful today, individuals must believe in their ability to learn, be interested in acquiring new skills, apply their expertise at a systemic level, and work effectively with others. By embracing peer coaching instead of the traditional manager/supervisor relationship, we can further empower individuals and teams to succeed regardless of their background and more effectively promote diversity and inclusion in the workplace.
To cultivate this potential, organizations must demonstrate a genuine belief in human development. This means supporting leaders who are passionate about mentoring and learning, being open to giving and receiving feedback, and exhibiting resilience in the face of challenges.
By fostering a learning culture, we can create organizations that adapt and grow in response to new information and technologies. By embracing change, furthering a culture of learning, and leveraging the transformative power of technology, we can build a more inclusive and successful future for all. 
This post is adapted from Tiffany Farriss's presentation, Learning @ Work. It was edited with the assistance of the GPT-4 large language model. Photo by Marco De Hevia on Unsplash
Let's work together.
Have an exceptional idea? Let's talk and see how we can help.