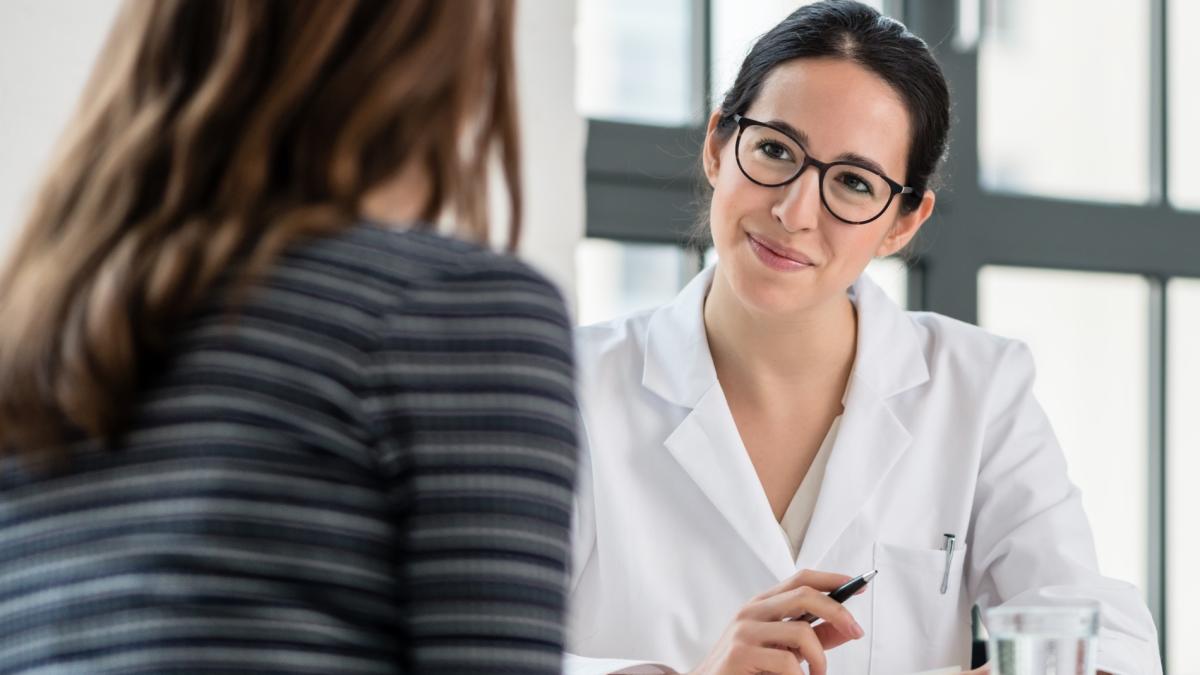 Healthcare
Healthcare is complex and changing fast. We have deep experience making the complicated feel usable—for you, your patients and their families.
Patients are consumers. They shop.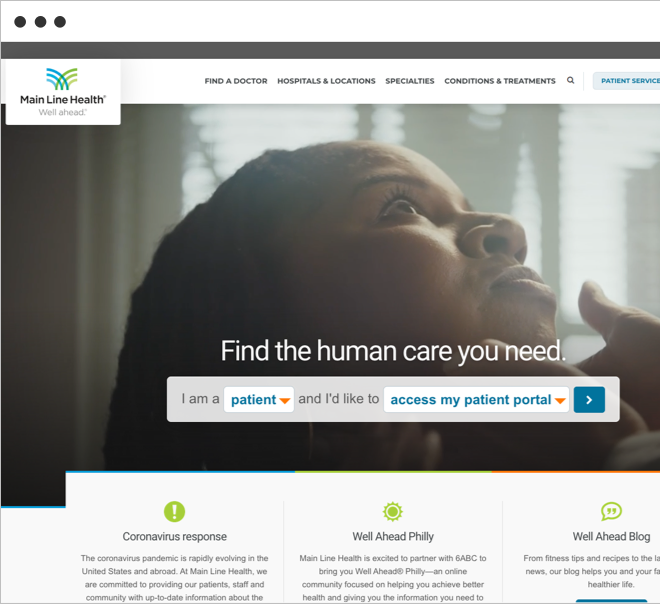 Smooth the wrinkles of system growth.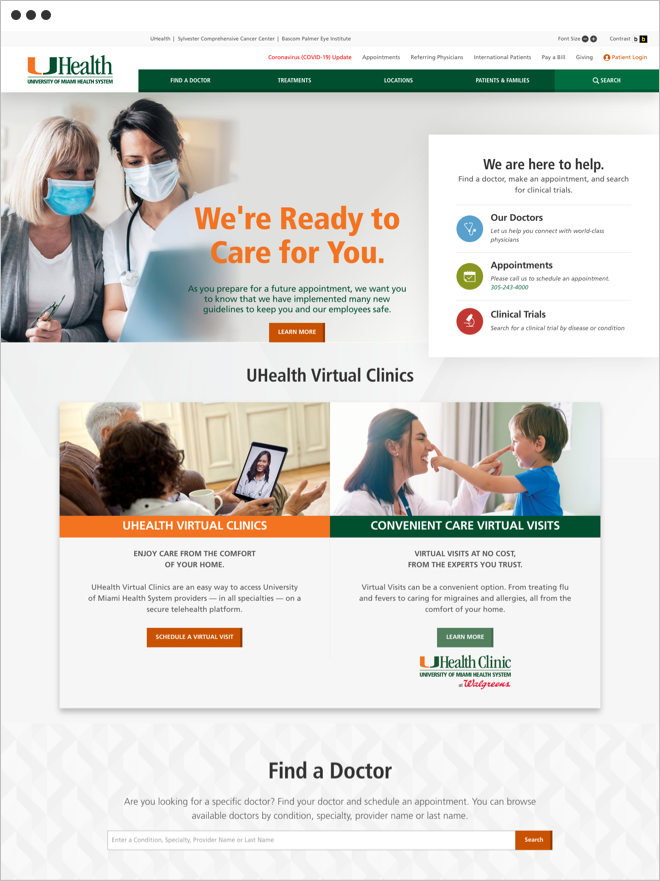 Adaptability has never been more important.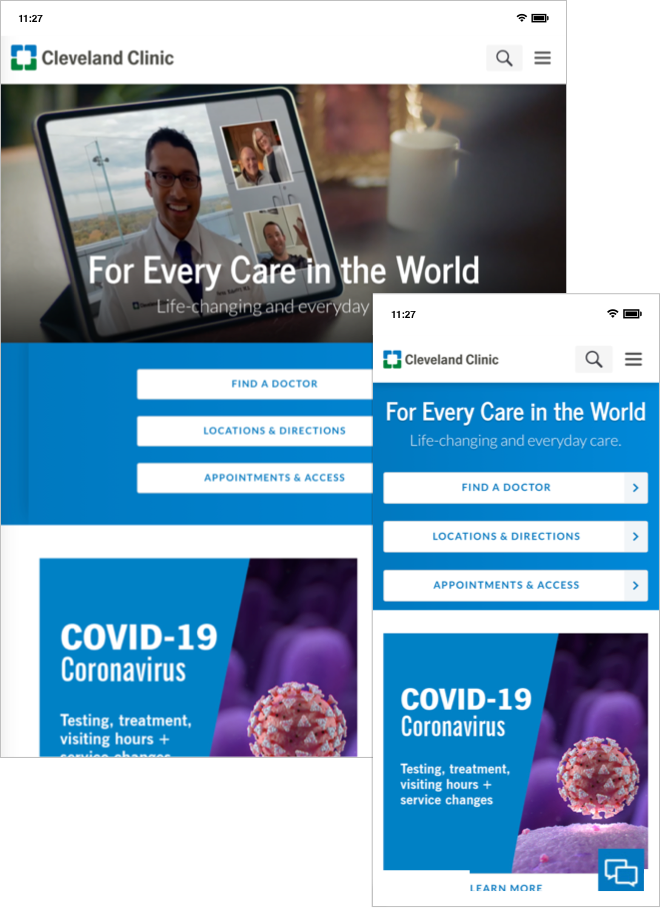 We know what your patients are trying to do
Find the Right Care
Make an Appointment
Access Health Information
"
At risk of sounding trite and cliche, the term 'best in class' legitimately does apply.
Jake Kelly
Product Owner, HonorHealth